Knock, Knock…
It's Congress. And we're investigating everything.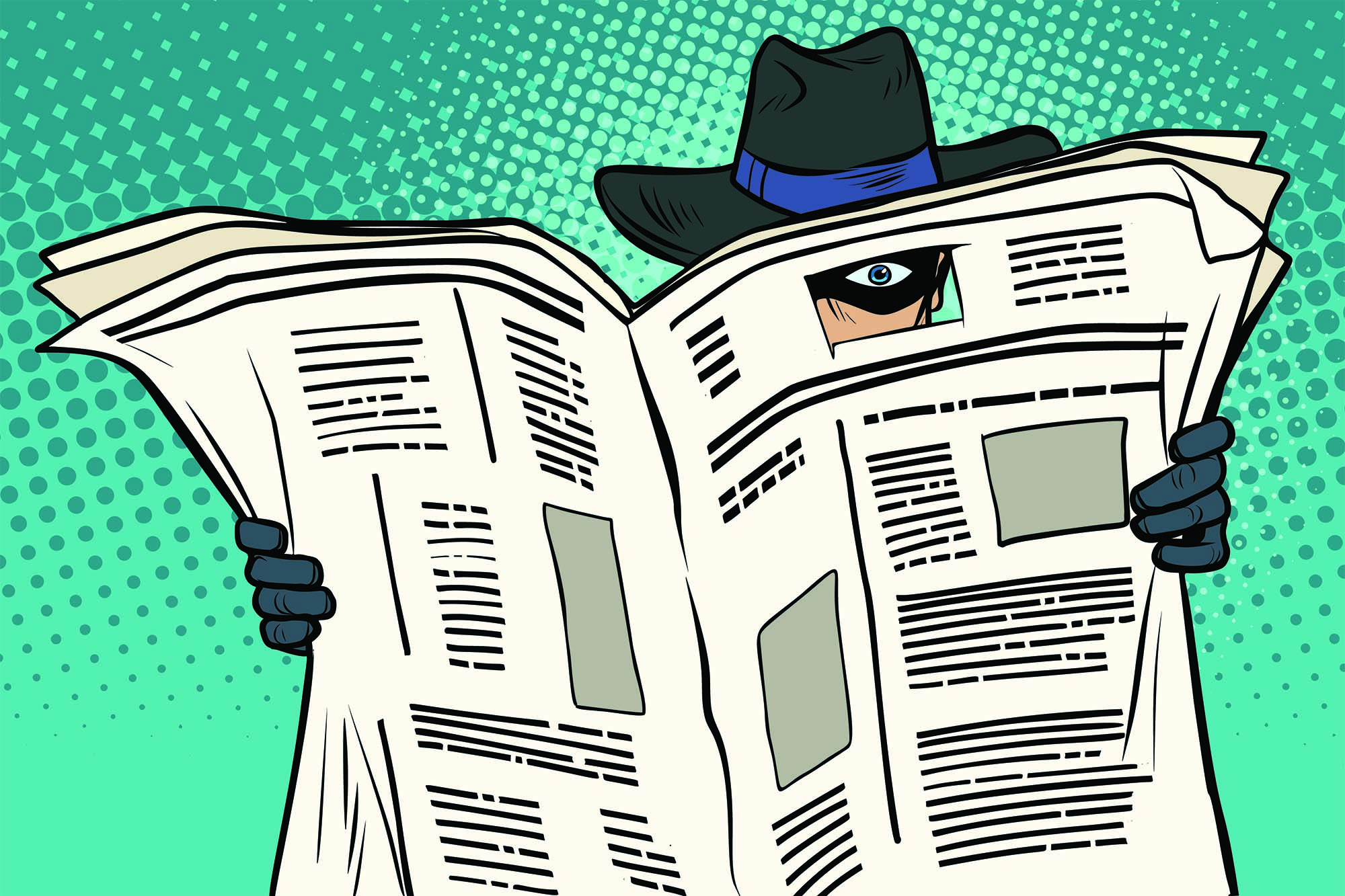 In the coming months, these two words may strike fear in the mind of some that they represent not the prelude to a corny joke but instead a government investigator at their door seeking information about COVID-19 financial relief or other issues.
And that fear may not be unfounded. These investigators may be knocking on some of your doors (or on your clients' doors).
We have now been through multiple rounds of congressional action in response to the coronavirus, and there will likely be more. All of this legislation included unprecedented federal assistance to American businesses, large and small. While that spending party might not be over (and justifiably so given the enormity of the pandemic), it is abundantly clear that both the executive branch and Congress itself will be conducting intense scrutiny of the private sector on all matters COVID-19 in the months and years to come.
In April, the House created the Select Subcommittee on the Coronavirus Crisis, which is charged with providing congressional oversight of the $2 trillion CARES Act. Last week, the new select committee sent letters to many banks to begin a review of the banks' disbursement of the SBA's Paycheck Protection Program loans. The Department of the Treasury and the Small Business Administration announced in late April that they intended to audit any borrower that had received more than $2 million in PPP loans. The machine is gearing up. What does it look like?
We have all seen the clips: a pained CEO raising a right hand to take the oath in a crowded congressional hearing room. Members of Congress lashing out at alleged misdeeds. Lots of really bad publicity.
There's no money to be won betting that will happen again in a coronavirus-related hearing. Vegas would never give those odds. Of course it will happen. It's just a question of time and subject matter.
Mishandled responses to congressional inquiries can become public relations nightmares (note the raised hand from the outset) and result in referrals to the Department of Justice.
In fact, Congress began its oversight of the Trump administration's response to COVID-19 months ago and is already holding hearings on CARES Act implementation. We suspect that—as it has in previous "bailouts" (think the Troubled Asset Relief Program about a decade ago)—Congress will want to "follow the money." We know, for instance, that Congress is eager to conduct oversight of the disbursement of funds from and eligibility of determinations for the PPP, with which many of you are familiar. Funds in the CARES Act that support the healthcare and other industries also will be under intense scrutiny, such as how the funds were allocated and why, who were the major beneficiaries of federal largesse, and whether these amounted to failed "bailouts" or unwise investments.
Congress also will eye the behavior of the private sector since the onset of the pandemic. For instance, some members of Congress have expressed concern about supply chain manipulation and specifically price gouging, or "crisis profiteering," an issue that Attorney General William Barr has publicly identified as a law enforcement priority. Companies across a wide array of industries (e.g., cruise lines) also may face inquiries relative to their handling of the COVID-19 outbreak. Similarly, professional and amateur sports leagues and other sponsors of widely attended events may face questions about the timing of their decisions to cease activities.
Finally, industries that have benefitted from any kind of governmental regulatory relief will be vulnerable to inquiry. Congressional leaders have been quite outspoken, for example, about the Environmental Protection Agency's efforts in this regard. EPA has relaxed environmental permit requirements and enforcement efforts, as have other federal regulators. Congress will look into the consequences of this reduced governmental scrutiny on health, the environment, consumers and regulated markets.
Congress has already geared up for the oversight effort. In addition to all of the standing committees—all or most of which would have some jurisdiction over some aspect of the pandemic—the CARES Act instituted a bicameral oversight commission charged with overseeing Treasury Department and Federal Reserve Board activities. In the House as noted above, Speaker Nancy Pelosi has created a Select Subcommittee on the Coronavirus Crisis. The subcommittee has no legislative authority but will have broad jurisdiction and, among others, the power to issue subpoenas and compel witness testimony.
As taxpayers, we think these executive and congressional oversight activities are necessary and, if used properly, entirely appropriate given the enormity of (again, justifiable) federal spending involved in the response to COVID-19. Hey, we're lawyers after all. And it's also as lawyers that we note that mishandled responses to congressional inquiries can become public relations nightmares (note the raised hand from the outset) and result in referrals to the Department of Justice. Tread carefully.
At this moment, though, perhaps what we really should fear is that politics becomes involved. It is, after all, a presidential election year: the White House and control of the House and Senate are up for grabs. That political climate could not be more highly charged even in the absence of a crisis; the country just concluded a bitter presidential impeachment process for only the third time in history. Republicans in the Senate have a slim 53-47 majority, and 22 of its GOP-held seats are in cycle, versus only 12 Democratic seats. The political stakes surrounding both the legislative and executive handling of the pandemic could not be higher.
So anyone who has conducted COVID-19-related business should be prepared for that "knock." And be sure to put your lawyer out front to ask, "Who's there?"
Barnette is a Steptoe & Johnson partner and leads the firm's congressional oversight and investigations work.