Broker-Friendly Benefits
Q&A with Kevin Dunn, CEO, Decisely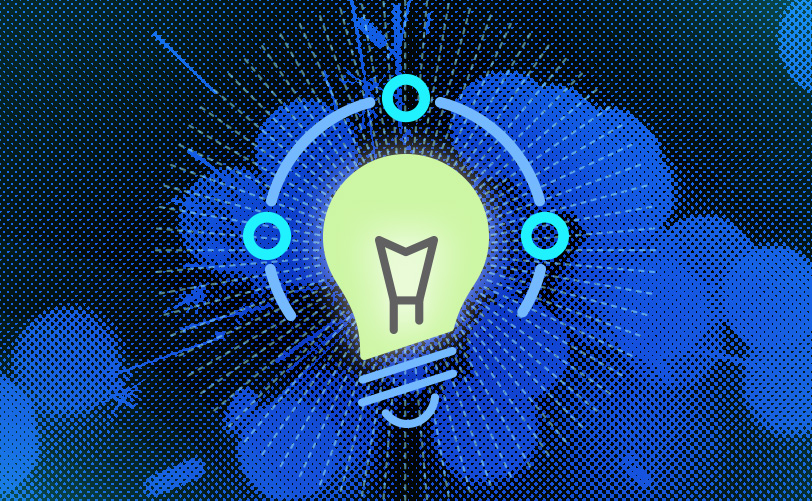 A digital approach benefits small businesses.
Q
How did the idea for Decisely come about?
A
Two years ago, in 2015, I got together with EPIC Insurance Brokers and Consultants CEO John Hahn and The Carlyle Group to talk about the small-business arena and what was happening in the industry. We started having a conversation around the idea that we could build a broker-centric product in which you could partner with brokers. This was in contrast to what was happening at the time: many direct-to-employer, tech-based employee benefits were coming into the marketplace and threatening the brokerage world. We thought we could build something that was more broker friendly and that we could solve problems that brokers have with respect to margins, profitability and servicing these small businesses more effectively. In December 2016, Two Sigma Private Investments invested in this idea and made a funding commitment of $60 million.
Q
How does Decisely help small businesses and brokers?
A
We've built a core HR platform around employee benefits for small businesses. As their broker of record, we become the small businesses' trusted advisor. Every client and their employees have a licensed relationship manager who is assigned to them. Any time they have health insurance needs, which includes medical, dental, vision, as well as voluntary benefits, they can consult with us. We built Decisely in a digital manner so that employers can manage their employee benefits as well as life event changes, onboarding services, recruiting, 401(k), and payroll—all via our Decisely platform.
Our platform is free. We help brokers manage small businesses and nurture them into medium-sized businesses. A company may be only 10 lives today because it just started, but once they become a 100-life group, then we hand the client back to the producer or broker to start handling it. We specifically stick to small businesses and act as a nurturing arm for the brokerage firm. We have the ability to work with any brokerage, from the top 25 down to the smallest of agencies.
Q
How does Decisely use technology to improve the benefits experience for small business?
A
Were we first with technology? No. We have the luxury that others have started for us. Small businesses are thinking about insurance, benefits and HR from a different perspective because of technology. Small businesses are looking to their broker to be more than just employee benefits. They're looking for them to provide recruiting capabilities, payroll integration, and software to onboard employees. They want technology to manage all of this for them, and they are looking for something beyond what they can currently obtain.
Q
Can you talk about how your experience comes into this?
A
My experience is looking at how digital technology and e-commerce will transform relationships with businesses. In 1995, I launched Delta Air Lines' website and ran that business through the first $2 billion of revenue. This is what my real interest is here. The airlines went through a fundamental change and transformed into digital technology in '96—20 years ago. Technology is just now starting to infiltrate healthcare, and it's going to fundamentally change health insurance and the whole marketplace as it did the airline industry. Today, no one can imagine not being able to go online and look at pricing transparency to investigate their flights or book their flights. No one can imagine not going online to travel. In 10 years, it's going to be the same in the insurance vertical as well. People are going to go online to do their research and transact.
Q
People think of New York and San Francisco as hubs for startups, but you're in Atlanta.
A
Georgia is a great place to start a business. Airline transportation is really key, and this is the largest hub in the world for Delta Air Lines. There is a lot of venture capital in Atlanta. It's known for its tech community and entrepreneurs. You can think of companies here that are entrepreneurial, such as Kabbage, a small-business loan provider, and Square, a payment systems provider with a large engineering staff in Atlantic Station. You have great colleges such as Georgia State University, my alma mater, as well as Georgia Tech, which is known for engineering. It's really a great city.