Insurance Insider: InsiderTech New York
We heard from players all across the value chain: incumbents, venture capitalists, early stage and established startups.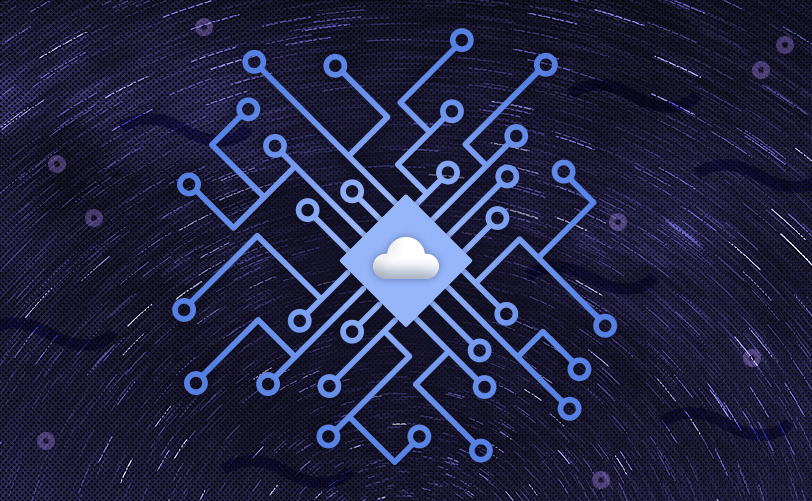 Around 50 insurance and technology professionals gathered June 13 for Insurance Insider's InsiderTech New York conference.
We heard from players all across the value chain: incumbents, venture capitalists, early stage and established startups.
In his morning keynote session, incoming StarStone Group chairman Ed Noonan positioned insurtech in a very positive light, explaining that savings from "efficiency gains" and "underwriting improvements" will come to benefit the consumer. "The massive margin that is going to arise by doing things better, faster, leaner and more expertly is going to translate into cheaper premiums," Noonan explained.
While there will be winners and losers, Noonan was confident that industry incumbents should not see technology as an existential threat, but should embrace back-office platforms, risk management tools and connected devices. Ultimately, this transition will lead to better combined ratios, which will be passed to consumers in the form of lower premiums.
Regulation: A necessary evil or an insurtech roadblock?
Panelists in the "Insurtech: Phase 2" panel at InsiderTech agreed that regulation is a major hurdle to insurtech development, noting that insurtechs are often caught by surprise when hitting this regulatory wall.
"One of the most demoralizing examples for the younger generation or tech people coming into the insurance industry is learning about our forms and things called state amendatory endorsements," said Hugh Burgess, founder and chief executive of Vindati, a broker-focused insurance quoting platform. "I've never seen a sadder face or a face that wanted to leave more quickly than when you have that type of conversation with them," he continued.
Boost Insurance helps insurtech start-ups expedite their go-to-market time by providing paper, capacity, back-end technology and compliance, allowing start-ups to focus on the end product. Julie Sherlock, chief insurance officer for Boost, explained that "50 states is like 50 countries," and that different states all have different ways of looking at things; one state says 'yes' to a certain product and another state can come back and have three objections. It's incredibly challenging when you're trying to bring a product to market and build the technology around it to make so many adjustments based on what regulators come back and say."
While most agreed that change will inevitably occur over time and that regulators generally follow the needs of the customer, there is no fix-all solution. It's critical for incumbents, start-ups and regulators to work together and experiment with what will work and what will not. In the meantime, insurtechs "can't view [regulation] as a nuisance, because [they] won't do it properly," explained James Hobson, CEO of Attune. "It's a long-term problem we're solving."
"Industry Vacuum" Driving Investments in Insurtech
In an afternoon panel, "InsurTech Investment: What You Need to Know," Martha Notaras, partner at XL Innovate, noted that venture capital firms recognize the insurtech space is ripe with opportunity. According to Notaras, because of the insurance industry's reluctance to change, they created a vacuum that is currently being filled by private investors, investment firms and tech companies.
Brian Cohen, operating partner at Altamont Capital, agreed. He also added that because of emerging risks like climate change, incumbents are now seeing they need to adapt their business strategies to be quicker and more robust.
In addition, the industry has shifted to focus on creating solutions that meet new consumer expectations. "The customer is actually driving the change," said Brian Flynn, managing director of Assurant Growth Investing. "The consumer has different needs and expectations of how they interact with insurance companies, and as long as that continues to happen, the investment in companies that are addressing those needs will thrive."
Although seed investment can be "a bit heart-stopping," in the words of Notaras, all panelists indicated that many companies are actively exploring partnerships with nascent startups through investment. And while incumbents have been slow to adopt technology solutions in the past, partnerships like these could help them better position themselves for an uncertain future.