IICF's Women in Insurance Global Conference
How to build and foster a diverse and inclusive workplace culture within the insurance industry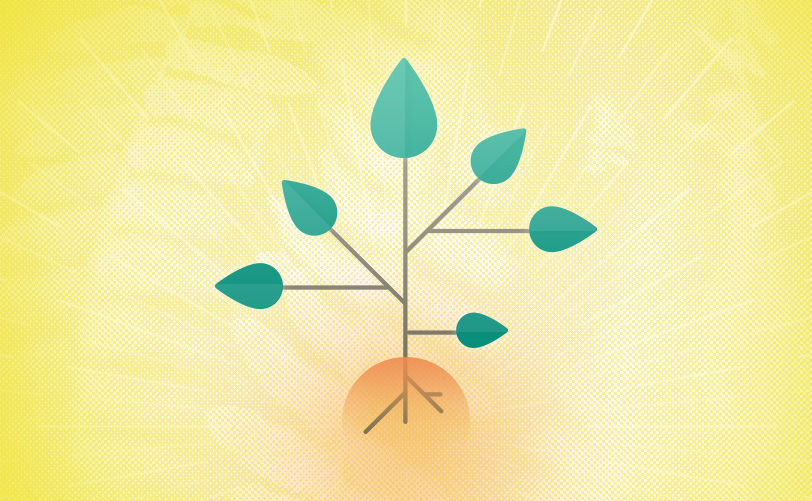 Close to 660 attendees and speakers gathered in New York City for the 2019 Insurance Industry Charitable Foundation (IICF) Women in Insurance Global Conference.
The only event of its kind, this conference explored how to build and foster a diverse and inclusive workplace culture within the insurance industry.
Key takeaways:
The narrative around diversity focused on who and what the industry represents.
The insurance industry is navigating uncharted territory with respect to diversity and technology. It is in the process of understanding how to embrace a dynamic workforce spanning five generations and the influx of more internal and external tech-enabled tools and solutions than ever before—all within a consolidating industry.
Today's workforce expects employers to implement customized benefits solutions, meeting them where they are. These solutions, such as focusing on employees' well-being in and outside of the workplace, can affect productivity and business outcomes.
With technology and other tools able to connect teams through time and space, the next challenge is to help those diverse teams excel, build trust and hold each other accountable.
Clients—policyholders and other stakeholders—expect their business partners to operate by the same diverse and inclusive principles they do.