Hall Monitors
We got a lot done in the halls of the Houston NAIC meeting.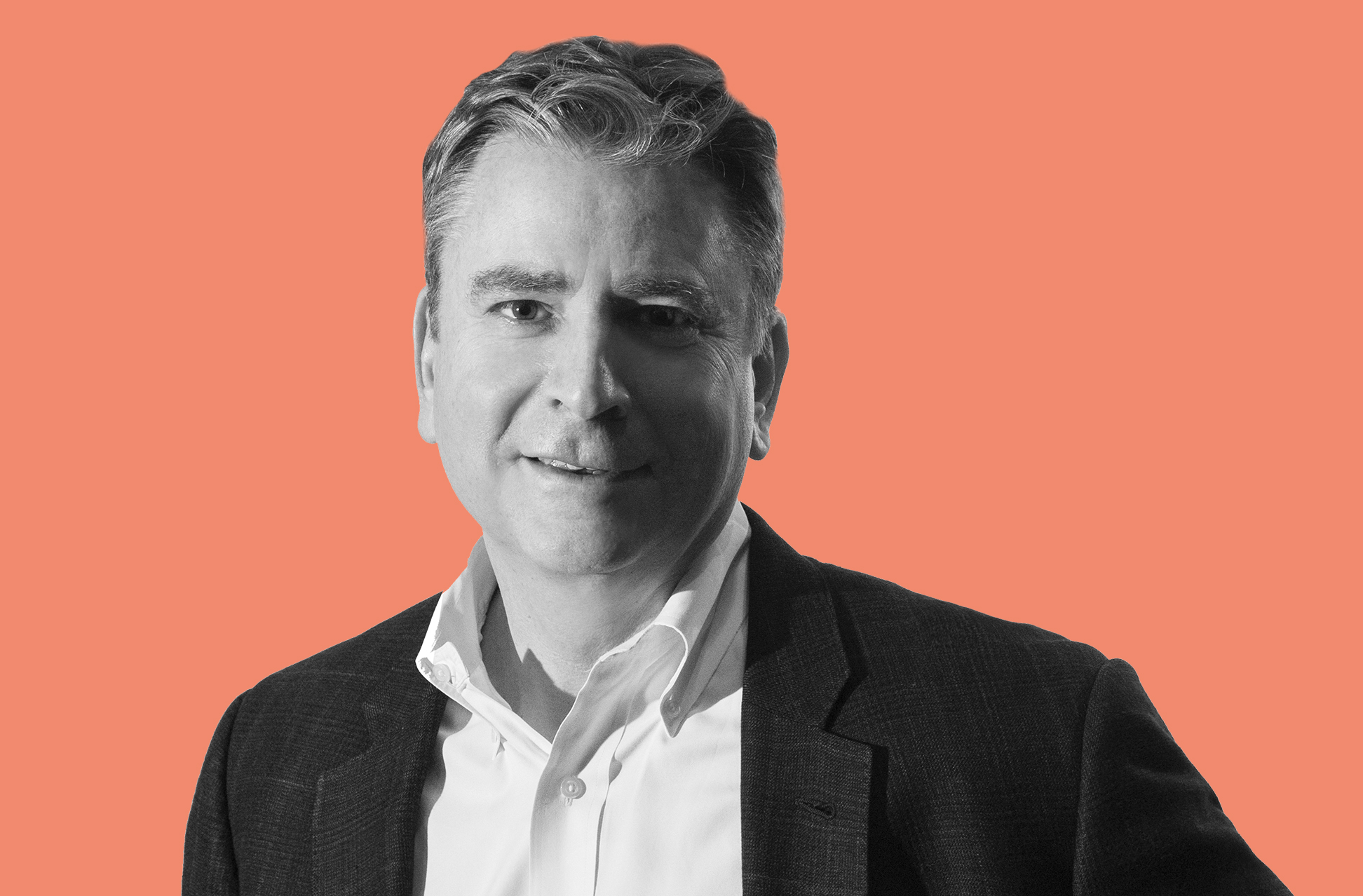 The NAIC's Spring National Meeting in Houston was what regular attendees called a "hallway meeting": not a lot of activity in the actual sessions but lots of unplanned (but not accidental) meetings with commissioners and other regulators in the hallways. (That's why they call us lobbyists, after all.)
Although the official sessions were a snooze, there were some interesting developments and discussions on issues of concern to brokers—including producer licensing and health care. And, as always, it's interesting (for a very small number of us, anyway) to watch the NAIC machinations at work and try to figure out what it all means.
The National Insurance Producer Registry (NIPR) is the electronic licensing service used by all the states for producer licensing transactions. Agents and brokers are required to use this Internet-based facility for the submission of their licensure paperwork in many states. The NIPR board met during the meeting and the Council holds a seat on it on a rotating basis (three years on, one off).
This year, John Fielding is serving on The Council's behalf as board vice president—an honor that comes without perks, just more work. But it is also an opportunity to help ensure the NIPR licensure process works as well and as efficiently as it can for Council members.
Last year, NIPR commissioned a consulting group to do a comprehensive business analysis of the organization. The report, issued just prior to the meeting, included a number of operational improvement recommendations. This is a great opportunity to improve an organization that has done a good job during the past 15 years to make the multi-state licensing process as seamless as possible for producers and regulators.
The board and NIPR management will develop and implement a number of initiatives in the next year based on the consultant's conclusions. For example, we will be looking at areas where NIPR can serve both regulators and producers more effectively: customer service, product offerings and ease of use. Pricing will also be an issue. NIPR prices are only one piece of the overall cost of licensure to brokers, but every penny counts. We will look at the pricing structure, see what works and what doesn't, and make appropriate changes. As the Council's representative on the board, John will be working to make sure broker interests are in the forefront. We welcome Council members' input.
We are hopeful "NIPR 2.0" (as board President Roger Sevigny dubbed it) will yield positive and concrete changes that brokers and agents will notice. This is particularly important as NARAB II moves toward enactment. The expectation is the NIPR will be the primary NARAB licensing database mechanism and part of our role is assure it works seamlessly.
Meanwhile, NIPR has not been idle. In 2012, the organization implemented almost 200 initiatives involving initial producer licenses and renewals for residents and non-residents, including major, limited and surplus lines. Perhaps most important for Council members, NIPR worked with states to achieve compliance with the online licensing requirements of the Non-Admitted and Reinsurance Reform Act (NRRA) provisions of the Dodd-Frank Act. As of today, only one state is not compliant with the NRRA's electronic licensing requirement, and that state (Washington) is reportedly working to get on-line as quickly as possible.
Navigators
The NAIC's Producer Licensing Task Force, which addresses all things producer licensing, focused on the role of navigators in the health benefit exchanges. The group heard from producers, as well as NAIC consumer representatives and others about the proper role for navigators in the exchanges. Much of the conversation focused on navigator qualifications to serve in the role. Should they be licensed, registered, receive training and pass examinations? The law makes clear navigators cannot be required to hold insurance producer licenses, but also provides that states can impose requirements they believe are necessary to ensure navigators are qualified to help consumers in the exchanges. Coincidentally, just after the NAIC meeting, HHS published proposed regulations establishing standards to govern navigators in federally facilitated exchanges, as well as clarifying navigators' roles and delineating who is permitted to serve as a navigator in FFEs or state-based exchanges.
Although states running their own exchanges may establish their own navigator rules, they must be consistent with the federal requirements.
Interestingly, the "usual suspects" did not make their usual arguments during the Task Force discussion. You would expect consumer representatives, for example, to argue for more oversight and regulation to ensure consumers are protected. And you'd expect industry representatives to urge less regulation, arguing current rules adequately protect consumers. Those positions were more or less reversed. Producers argued navigators should be required to meet robust requirements to ensure consumers are not harmed by rogue players. The consumer reps agreed some requirements are necessary but expressed concern that too much of a burden would discourage potential navigators from signing up for the job. And to top it off, a Democratic regulator who would normally be in lockstep with the consumer reps, sided with the producers, expressing grave concern at the possibility that unregulated navigators would be serving—and possibly taking advantage of—consumers.
Producers argued navigators should be required to meet robust requirements to ensure consumers are not harmed by rogue players.
Filing Rates, Forms
The NAIC also held another in a series of symposia on the role of its System for Electronic Rate and Form Filing (SERFF) providing support for plan approval and other electronic information related to exchange operations. Those states that will be operating their own exchanges or participating in a partnership exchange intend to use the SERFF functionality for plan approval and related processes.FFEs will be interacting with SERFF in some ways, as well.
One element of this endeavor will be to assist exchanges (state and FFE) in accessing information regarding navigators and producers to determine, for example, if a producer is appropriately licensed and appointed. It is not clear if this will be done through SERFF, NIPR, or by other means. The idea is to provide an electronic means for the state exchanges and the FFEs to access the producer information they need to ensure smooth flow of information.
This was former Sen. Ben Nelson's, D-Neb., first meeting as NAIC CEO. A few months ago, Nelson was hired to lead the NAIC, replacing Terri Vaughan. Nelson served in the Senate for two terms until retiring last fall. He previously served as governor. In the 1980s he headed the NAIC, so he is coming full circle. He was quiet at the Houston meeting, but that is typical of NAIC CEOs, who tend to allow their members to do the talking.
On a final note, the NAIC unveiled a new public service announcement starring their "voice" Amy Grant. Ms. Grant spoke to the group and sang a couple of songs while talking up the importance of insurance and planning for life's vicissitudes. A good message, and a much more pleasant messenger than the usual bureaucrat—or lobbyist, for that matter!