Building on the Future Today
The Council Foundation awarded 75 scholarships to future industry leaders.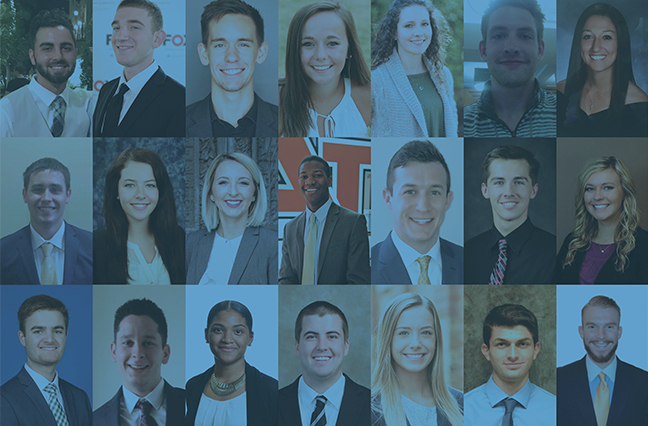 In an effort to build the industry's future, The Council Foundation's scholarship program awarded $375,000 in scholarships to 75 college juniors and seniors interested in pursuing a career in insurance brokerage.
This year, recipients include 60 seniors and 15 juniors. Of the winners, 33 are women and 42 are men. Their majors range from accounting to selling to sales management, with some psychology and economics mixed in. Each receives a $5,000 grant.
The Foundation's Scholarship Program works directly with Council member firms' internship programs and is designed to expose college students from across the nation to the commercial insurance brokerage sector in hopes they will join the industry after graduation. Of the 50 students who received scholarships in the program's pilot year in 2016, 68% were hired or repeated an internship with a Council firm.
"It is very gratifying to partner with our member firms in this way and to see the scholarship program's early signs of success," says Ken Crerar, president and CEO of The Council. "The program is, without a doubt, drawing more talented young folks to the entrepreneurial spirit of the brokerage business."
Students must be formally nominated by the respective brokerages at which they interned, which also must be participating in the scholarship program. Awardees are then determined by an independent committee.