Buffett Shows Confidence in Brokerage
Why did the "Oracle of Omaha" decide to invest in Marsh?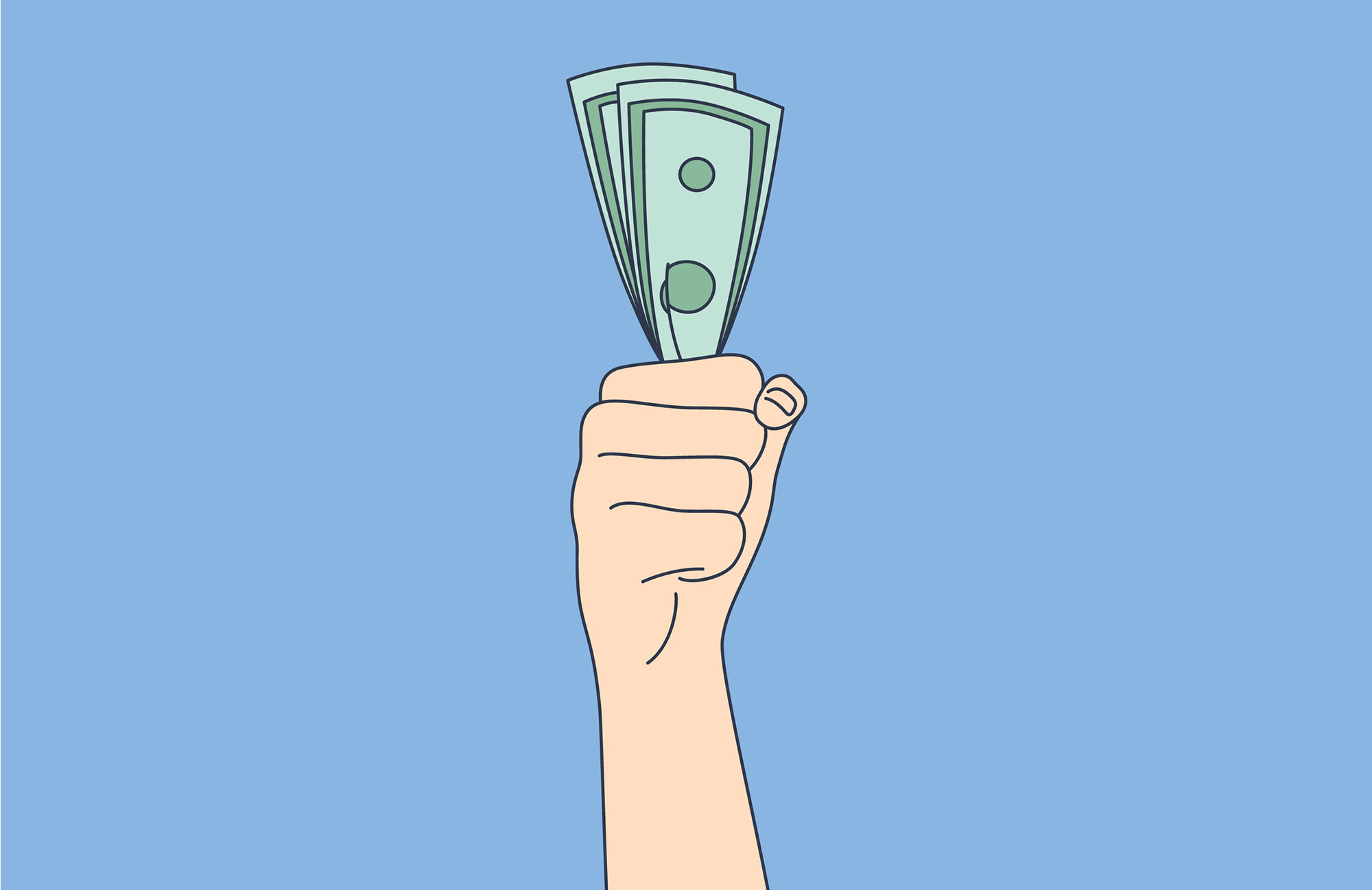 Large and small investors alike always look forward to any day in which Warren Buffett, through his company Berkshire Hathaway, releases new wisdom in the form of earnings, investment holdings, or risk assessments.
Tuesday, February 16, 2021 was no different. Berkshire Hathaway released its Form 13F to the SEC, revealing Buffett's investment moves in the previous quarter. This time, insurers and brokers were given good prospects: Berkshire Hathaway took a $499 million stake in leading insurance broker Marsh & McLennan. What is Buffett's motivation? These three reasons may clarify the investment:
1
"I like the stock." When asked about the reason for his investment in GameStop, Reddit-trader Keith Gill (also known as Roaring Kitty) told the House Financial Service Committee that he simply "liked the stock." Did Buffett invest in Marsh for the same reason? Perhaps, if liking a stock is the result of very thorough due diligence and analysis, which Buffet is known for—and needs to be when investing $499 million into a company. On top of the regular research that investors should do prior to investing, the Berkshire Hathaway leadership has been known to analyze opportunities based on a company's durable competitive strengths, the capabilities and character of its management, and its price. "Charlie and I want our conglomerate [Berkshire Hathaway] to own all or part of a diverse group of businesses with good economic characteristics and good managers," wrote Buffet in his most recent letter to shareholders. Marsh reported higher than expected earnings per share (EPS) for the 10th consecutive quarter by reporting 1.19 compared to the expected 1.13. Marsh also reported an increase in revenue and earnings, showing $17.22 billion and $2.02 billion, a 3.42% and 16.09% respective increase compared to the company's 2019 financials.
2
The end of a business cycle? It is currently unclear where the U.S. stands within the current business cycle. After an 11-year expansion, the economy was forced into recession by the COVID-19 pandemic, which led to a 2.3% decrease in GDP compared to 2019. However, despite the crash in March 2020, the stock market has been reaching new highs fueled by low interest rates. Lately, there has been talk of market corrections and bubble, which may lead the economy further into a recession, especially with the latest economic disruptors: from SPACs and retail investor frenzies, to increasing government yields and inflationary fears. Could Buffett have predicted a change in the business cycle and thus moved into a defensive portfolio ahead of everyone else? Even though insurance companies aren't usually thought of as defensive stocks due to being included with financial services, individuals and businesses are always in need of coverage regardless of whether the economy is in recession or in expansion. This is emphasized in the property and casualty space, where individuals and businesses alike shift their financial resources to "mandatory products" during economic downturns, such as home and auto insurance, and workers compensation and flood insurance, respectively. In addition to being relatively stable during a recession, Marsh also provides a yearly dividend of $1.86 per share (a 1.58% dividend yield), which allows Berkshire Hathaway to collect additional cash from their investment.
3
Buffett's digital insurance army. Over the years, Berkshire Hathaway has developed into one of the largest insurers in the world and is continuing to invest in insurance companies, especially in the property and casualty space. Other than its own insurance businesses, Berkshire owns GEICO, National Indemnity, General Re, Applied Underwriters, Gateway Underwriters, MedPro Group, and US Liability Insurance Group. Buffett knows the ins and outs of the insurance industry and his investment in Marsh could be based on an expectation of much faster transformation to digital products, both for insurers and brokers, leading to an increase in company growth. In fact, Marsh is in the process of developing several digital products which will increase its digital presence: Bluestream, a digital brokerage platform that enables clients to provide insurance to their customers or suppliers in a B2B2C distribution model; and Blue[i], a digital analytics platform to advise clients about exposures, critical business activities, and risk practices and strategies. In addition, Marsh continues to invest in the future of the insurance and brokerage industry by funding technology-based startups that deal with innovative insurance solutions as well as real-time risk management.