Insurtech Trends 2021 and Beyond
We asked some of the most innovative insurtech entrepreneurs to share what they expect to see in insurance innovation in the near future. Here's what they said.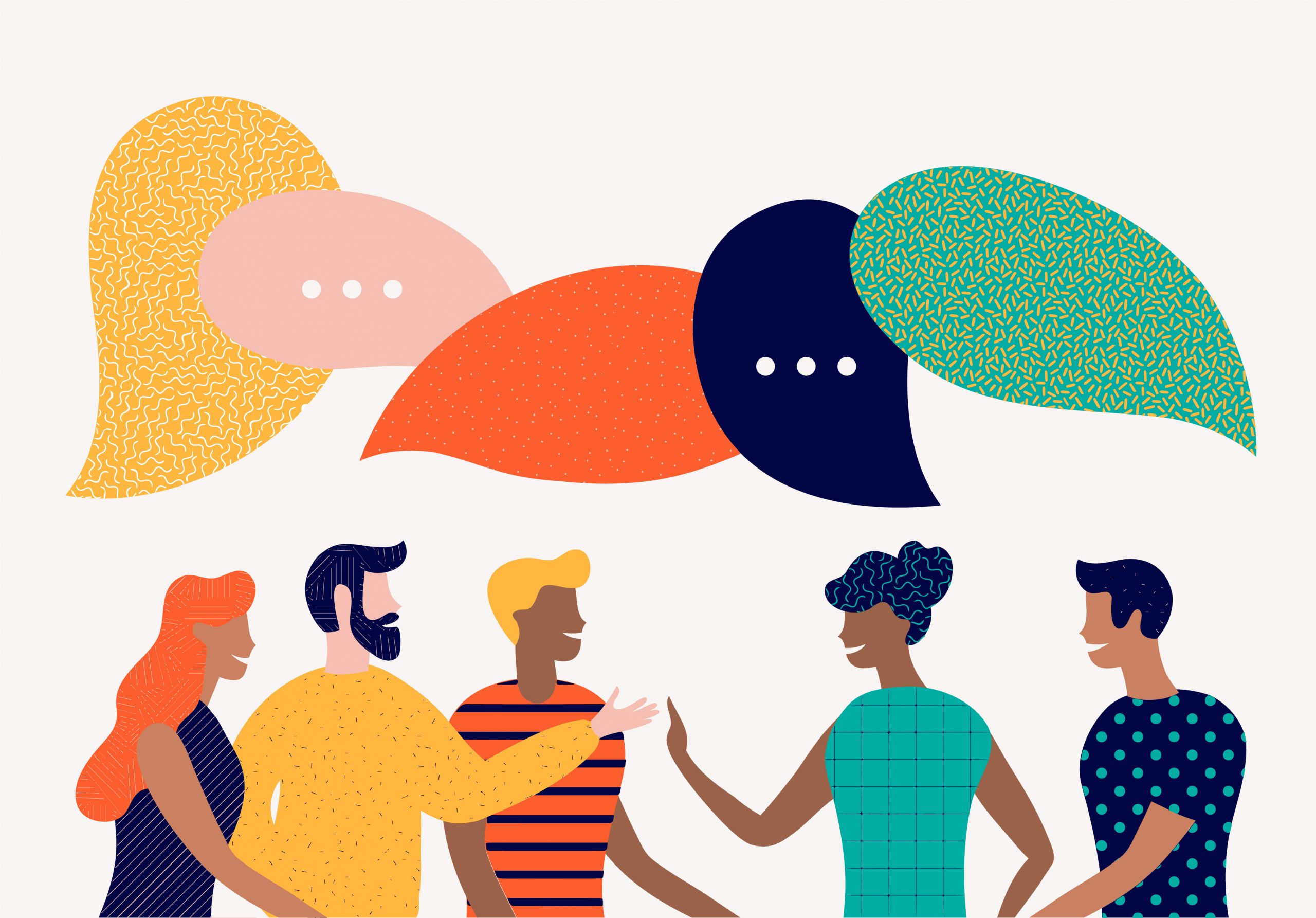 BrokerTech Ventures brings together insurtech startups in a hyper-accelerated circuit that fosters a culture of energy and entrepreneurship around technology-related insurance innovation.
The following insights are from the leaders of several of these participating startup companies. Here's what they are predicting when it comes to insurtech trends for the remainder of 2021 and beyond.
Jen Linton, CEO, Fenris: We believe insurance will fundamentally shift to orient around the person, instead of the product, and leverage the external and alternate data to enable 2-question quoting using just name and address. This means we will see Amazon-like experiences with lowered barriers for quoting and binding in any channel, and embedded insurance in a variety of non-traditional purchase pathways.
Aaron Steffey, Co-Founder, Propeller, Inc.: If our own experience has taught us anything, it's that adaptability and flexibility are key differentiators for agents. Allowing agents to choose their level of involvement in the sales process has been key to our success and we think it will be even more so in the future. Building your technology platform to allow for 100% agent control, zero agent control, and anything in between will win amongst a wide breadth of agencies who view distribution and client relationships differently. This allows your product to satisfy the needs of nearly all parties in the value chain.
Joseph D'Souza, CEO, ProNavigator: Every insurance organization will become a technology company with an insurance product on top. This is already starting to happen and will only accelerate. There are no disadvantages to making the digital shift—that's where the growth will be.
Even if a company has a disruptive insurance product, if they don't have an underlying technology that powers it, they'll get disrupted by someone else with a similar product and a technology that helps them drive costs down and sales up.
There are no disadvantages to making the digital shift—that's where the growth will be.
Joseph D'Souza, CEO, ProNavigator
Jason Keck, CEO, Broker Buddha: As carriers start to realize the benefits of automating their small commercial business with APIs connected to third party submission platforms, they will begin to launch APIs for middle market and specialty risks. Digital submissions for small commercial businesses are starting to prove valuable to carriers in three key areas: selling more, managing risk better, and reducing underwriting costs. Those realizations have inspired forward thinking, market leading carriers to stand up APIs for middle market and specialty risks. Their success will undoubtedly inspire more carriers to follow suit.
David Wald, CEO, Aclaimant: Data, Connectivity, Automation, Risk Evolution. It feels inevitable that like all things insurtech will drive toward data driven decision and insight across all lines and for all risks, facilitated by greater connectivity between systems and organizations and helping to enable greater automation throughout the space. Outside of the obvious benefits of these evolutions, the decreased cycle times for understanding what's happening anywhere at any time will allow the development and creation of new products to more accurately benefit policyholders with more targeted programs. Finally, these tailwinds will continue to meet headwinds of rapidly changing risk environment from things like regulatory, pandemic, health, political, digital and weather-related risks that will continue to drive the need for robust and real time risk management throughout the ecosystem.
Phillip Naples, CEO/Co-Founder, Layr: In 2021, I expect many solutions coming to market that allow agents and brokers to become more effective and efficient at providing coverage to their clients (from small to large).
In the future, I see an opportunity for a unified, open source platform that enables insurance transactions to occur instantly and efficiently. This platform would be the "rails" to transmit an insurance policy from the insurance company to the insured. Other organizations will build applications on these "rails" to further enhance the experience.
Much like credit card companies and credit card processors have built payment rails that other organizations build off of, the insurance industry will soon have its own set of centralized rails and innovation in the insurance industry will rapidly expand.
Lars Skari, Chief Client and Product Officer, altumAI: Data will increasingly transform insurance processes and the user experience across all stakeholders, from internal underwriting, loss control and claims to the end-insured. While a lot of attention has been paid to improving internal efficiencies and the insured purchase and service experience with data, we are entering an era where data will be deployed to shift the risk curve. At the heart of this new era is using data to proactively prevent adverse events from happening. This will fundamentally redefine the insurance experience and product, and enable new structural models to reduce the distance between risk and capital.
James O'Hara, CEO, ConsumerOptix: Insurtech growth will be fueled by the segment's ability to meaningfully power insurance carriers and distributors to engage with consumers and employees at the point of sale. We see three core strategies to making this happen: 1. Operationalizing consumer insights to drive consumer engagement; 2. Leveraging artificial intelligence to fuel consumer/employee specific decision support; 3. Deploying highly personalized, interactive video to deliver relevant and compatible one-to-one experiences at the point of sale. We believe that successful insurtech companies will drive the insurance industry's capacity to deliver relevant/compatible content to consumers as they make buying decisions. The net outcome will be higher carrier premiums and broker commissions and, most importantly, addressing the known gap in consumer/employee insurance coverage.
Susan Hatten is chief operating officer of BrokerTech Ventures.