4 Years of ITC – An Evolving Landscape
Disruption → Collaboration → Partnership → Implementation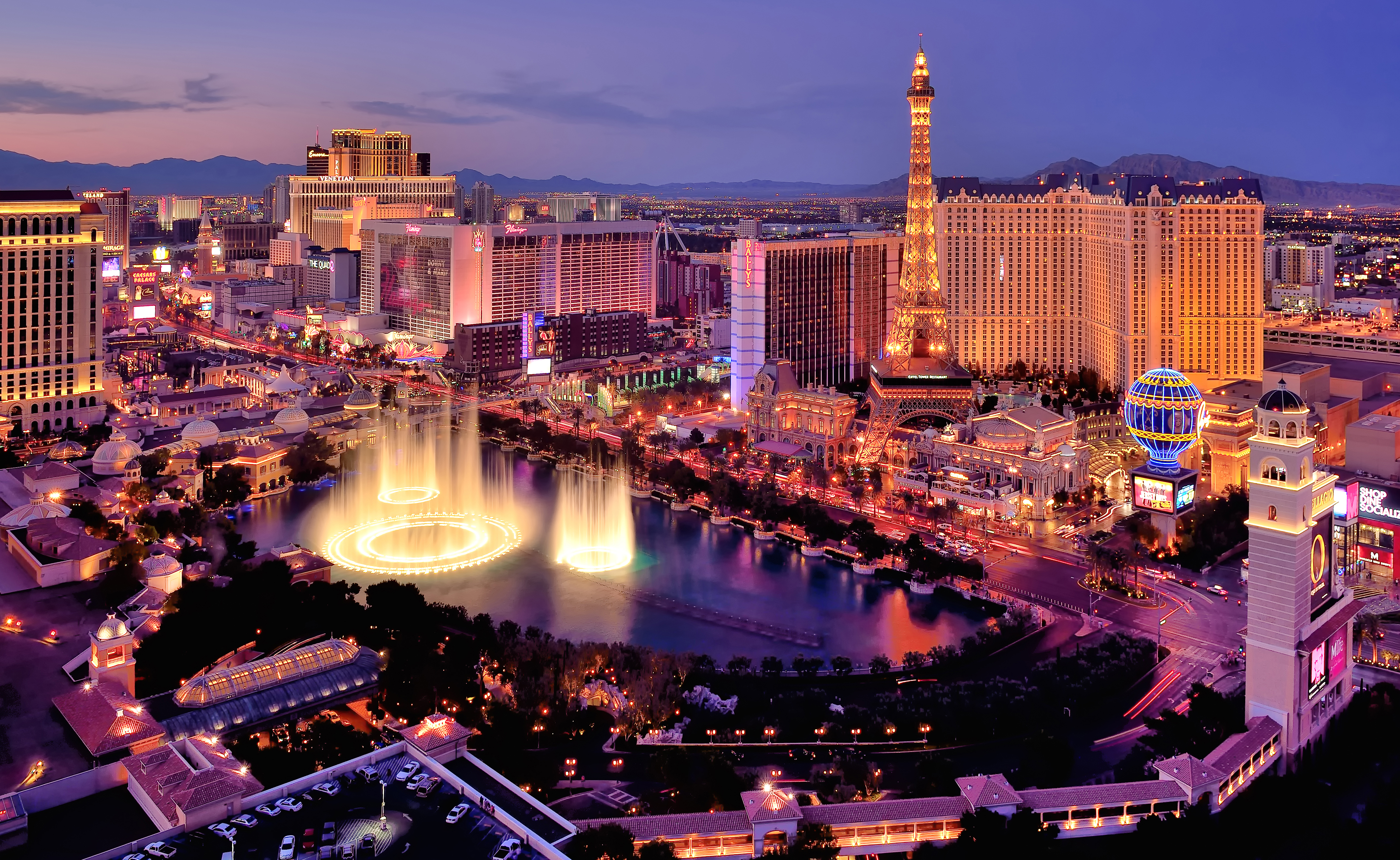 The evolution of InsureTech Connect (ITC) is best described using four words: Disruption (2016), Collaboration (2017), Partnership (2018) and Implementation (2019).
Now in its fourth year, the InsureTech Connect Conference (ITC) in Las Vegas has more than quadrupled in size, growing from under 1,500 attendees in 2016 to more than 7,000 this year. Even more notable however, is the shift in conversation and evolving market dynamics we've seen during that time. Gone are the days of "disruption" and "disintermediation," — at least in the commercial space. "The ship for disruption has sailed," explained Jay Weintraub, CEO of InsureTech Connect, in a 2018 interview with Leader's Edge, as incumbents and insurtechs alike are looking beyond industry siloes for meaningful partnership opportunities.
This year a maturing market was evident in the commercial brokerage space. Familiar faces combined with continuing conversations proved that this year's ITC conference was building on a foundation established in previous years. While the industry has a long way to go, it's clear that brokers and insurtechs alike are moving toward meaningful partnerships and opportunity.
However, the theme of this year's conference was less about specific technology solutions and more about process and implementation. In order to leverage the technology readily available, one must promote a digital culture and incite change before reaping the benefits. "People ask me, 'What is insurtech?'" said Caribou Honig, ITC co-founder. "I emphasize that it's not about being a startup or incumbent, it's not about age…it's about culture—how a company solves problems."