4 Trends at InsureTech Connect
While onsite at ITC, we recognized four notable themes emerging from panels, one-off conversations and interviews.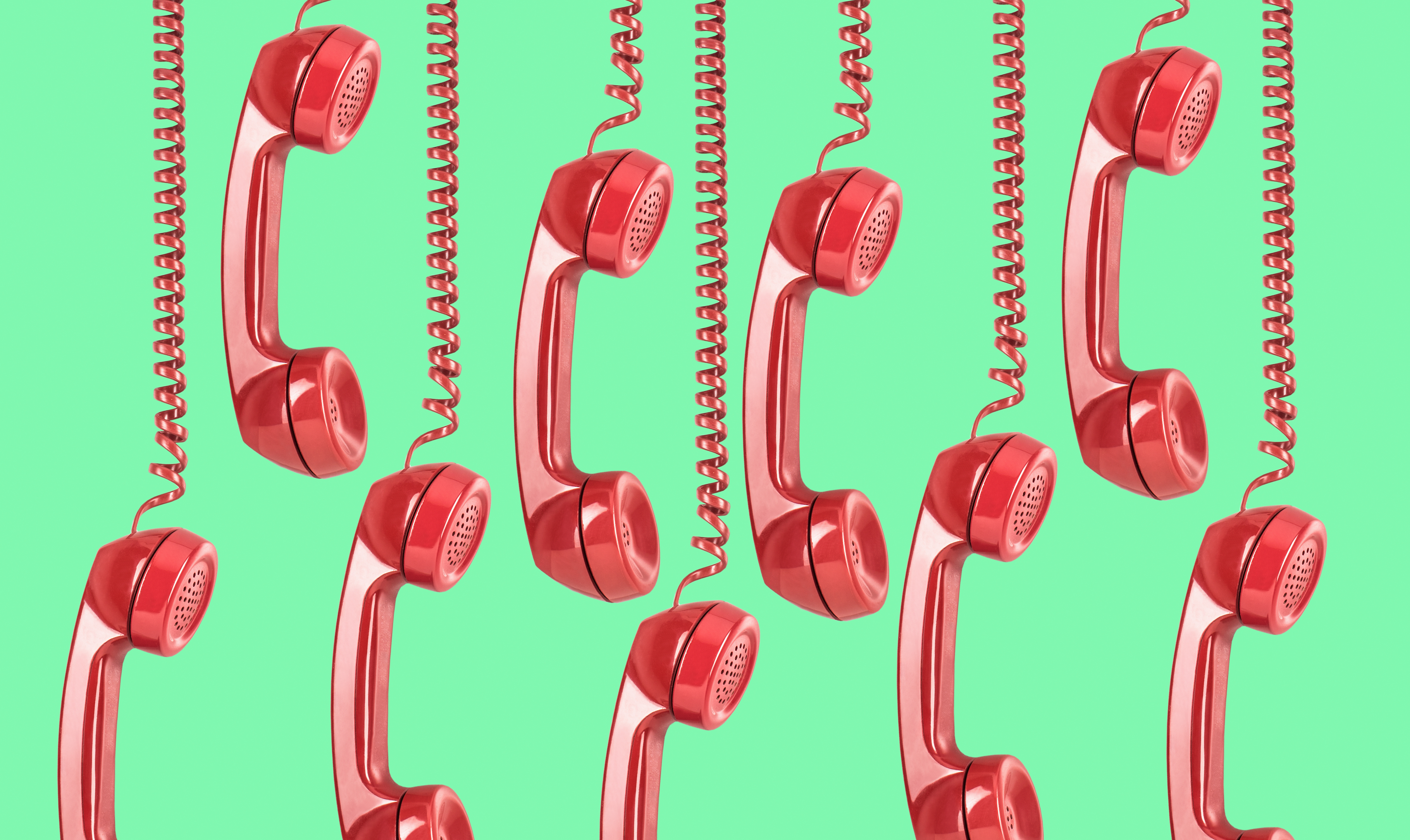 1
One of the more interesting conversations we had covered the importance of data integrity as more insurance stakeholders begin to rely on AI-enabled insurtechs to gain more risk intelligence about the insured.

Jack Roche, president and CEO of The Hanover Insurance Group, gave us a clear scenario in which they found unreliable data had been populated into risk profiles of restaurants. The AI-enabled technology was classifying restaurants as having delivery services regardless of whether the restaurant itself delivered food or used a service such as Uber Eats or Door Dash—thus passing the liability off to the delivery service, not the restaurant.

"We worked with three vendors on data feeds to assist in eliminating underwriting questions and to leverage outside data," Roche said. "And we see it as an evolution that requires caution similar to how predictive modeling played out."

As they say, garbage in, garbage out. We'll continue to study this trend as AI-based insurtechs continue to proliferate the marketplace.
2
Another clear trend was the API-fication of applications and platforms. While it's clear the "insurtech" side of the business is building for the future, with APIs (application programming interfaces) being a key component of many companies, there appeared to be much frustration with API capabilities (or lack thereof) in the incumbent sector. Between carriers, legacy AMS systems and brokerages, technology firms are receiving mixed signals on when our industry will be API-ready.

3
While Agency Management Systems (AMS) are always a hot topic at these events, a recent Leader's Edge Q&A with Amy Zupon, CEO of Vertafore, suggests that Vertafore, too, is building for the future with APIs as a clear strategy going forward, thus increasing connectivity within the insurance value chain.  Brokers "need a technology provider that believes in open platforms so that, when they decide they need to take advantage of a particular technology, there's an easy way to plug that into their core set of solutions. They want to create an integrated experience for their employees and ultimately their end customer," explained Zupon.

The chicken or the egg: What insurtechs need to be successful is buy-in from both the carriers and the brokers – without the right carriers and capacity, the brokers won't get on board. But without the broker's participation, the carriers have no incentive to offer their products on a platform, thus leading to the chicken-or-the-egg dilemma. Many technology companies are told "When you have X number of carriers on your platform, count us in." Meanwhile, on the other end, they are hearing, "You aren't working with many brokers; come back to us when you have 15 using your platform." Until we begin to see meaningful buy-in from brokers and carriers, market comparison tools and ratings platforms will not be able to serve the whole industry.
4
Lastly, as mentioned in the "Evolution of Distribution" panel at Agency Connect, it's clear the industry is moving toward proactive, real time risk management as a solution to offer front-end risk management services, more comprehensive coverage and better pricing. As we begin to see telematics, IoT and open source data being leveraged correctly, accurately and instantaneously, the commercial insurance sector will transition from a reactive, risk transfer solution to a proactive, risk management solution.