Top Benefits Trends to Watch
Employers are shouldering a mountain of costs with no end in sight.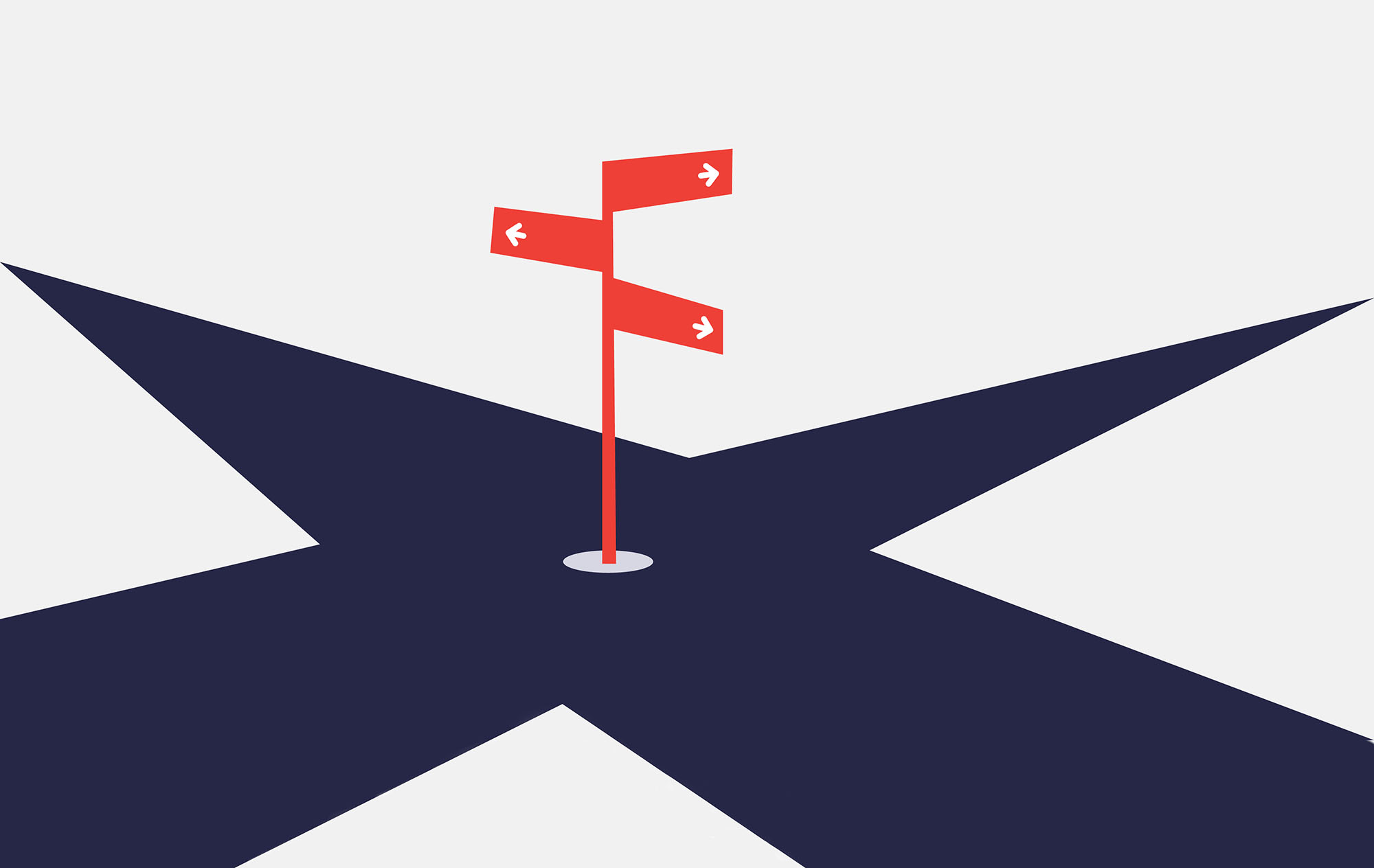 Across industries and employer segments, organizations are finding themselves at a crossroads when it comes to meeting their employees where they are.
Transforming benefit programs through the use of data to focus on wellbeing, while meeting diverse employee needs requires investment at a time when companies are also struggling to manage benefit costs and risks.
In response, brokers and consultants are refocusing their segmentation strategy to balance client expectations, market-specific demands and efficient operations needed for adaptation and growth. Yet according to Axios' reporting of Kaiser Family Foundation data, nearly 90% of corporate executives surveyed said they do not believe the cost of health benefits will be sustainable over the next five to 10 years. Where does that leave brokers and consultants?
Leader's Edge maps out the top employer trends seen so far this year broken down by market segment.
Small Businesses
Three pressures have converged to drive a new point of trajectory in the small group market: outsized COVID-19 impact on financials, high single-digit medical trend increases and onerous (manual) business administration.
Brokers have responded by investing in HR service model upgrades with human-centered technologies to improve communication, support and resources. Broker-led investments and partnerships include individual market solutions, and digital-first benefits administration, HR and payroll offerings. For example, Insynctive, an early stage onboarding, HRIS, benefits administration and payroll solution partnered with ADP Marketplace to scale its offering. Insurers too have formed new partnerships with technology-first healthcare companies to create more flexible, simpler and affordable plan alternatives similar to the Cigna and Oscar Health partnership that emerged last year to provide commercial benefits solutions to the small group space.
A recent uptick in market developments in these areas is evidence of increased activity amongst traditional players who know they need to proactively develop customer-centric solutions to serve the specific needs of small businesses.
An added motivator is the focus on financial inequities underscored by the pandemic. The past 14 months has been nothing short of devastating for brick-and-mortar small businesses especially. This is spurring large, high-growth companies with state-of-the-art technology currently operating outside the insurance industry to participate in new ways in the small business economy.
One example is Intuit. The company experienced 14% revenue growth in Q1 of 2021. That was driven by 13% growth in the Small Business and Self-Employed Group, which houses QuickBooks Online Payroll. The firm added insurance to the mix to remove barriers for small business payroll customers to get affordable health insurance directly within QuickBooks through a partnership with SimplyInsured, an online platform that allows small businesses to compare and purchase different employee health insurance. This includes hundreds of medical, dental, vision and insurance plans.
All in all, traditional offerings and competition for small businesses is changing in a significant way. Next up is to see how this new modern, digitally-enabled small business insurance phase unfolds and how the rate of change progresses, absent a major legislative or direct Amazon-like shock.
Medium-Sized Employers
Within fully-insured, mid-sized organizations, two priorities are consuming C-level executives, HR directors and benefits leaders currently: 1) striking the right return-to-work posture and 2) developing whole-person benefits packages.

Striking the right return-to-work posture: Employers are contemplating what their future looks like as vaccination rates ramp up and people begin returning to pre-COVID routines. New benefits strategies are emerging that connect healthcare with workforce productivity.
A majority of employers plan to implement hybrid work schedules. Sixty-eight percent of employers want workers in the office at least three days per week, according to the Society for Human Resource Management. A recent survey from Envoy found that 48% of workers would like a mix of working from home and coming into the office, with 41% saying they'd be willing to trade a higher salary for the ability to work remotely part of the time, and 47% saying they would leave their current job if their company didn't offer a hybrid option post-pandemic.
Employers face a challenge in creating the ideal work environment for their employees with what makes sense for the organization. This is the personalization of work. As major work trends continue to reset after traditional work approaches and settings were upended last year, human capital strategies and solution sets will only become more tailored by workplaces and industries. While employers recognize benefit design as an important differentiator, economic pressures and affordability continue to compete with employee retention and attraction methods.
Developing whole-person benefits packages: The personalization of work and the desire for flexibility is migrating benefit plan design toward whole-person care. Whole-person care means addressing the physical, mental and financial health care of individual employees, typically by using data to drive engagement. This is not a new concept, but it has come into sharper focus during the past year. Many workers grappled with concurrent risk factors for poor mental health and substance use problems, including uncertainty and fear, changes to workplace processes and demands, changes in household dynamics, financial and job security concerns, potential worsening of existing health conditions, and new caregiving challenges.
Currently, progressive benefits consultants are busy using everything around them as a catalyst to bring whole-person solutions forward to help middle market employers retain and grow their talent base. This can range from conducting an assessment of mental health service offerings to instituting new caregiver benefits to identifying ways for employees to overcome difficulties in navigating or accessing care. It remains to be seen whether cost-induced pressures causing a pivot from traditional benefit plan designs will impede the ability to focus more holistically on human capital management to deliver a more fulfilling employee experience.
Large Employers
The need for more actionable data is affecting the ability of employers to double down on high-cost claims, specialty drug and chronic disease management, value-based care plans and reference-based pricing programs. HR and benefits leaders often lack the data insights they need—and it's holding them back from their larger goals. It's not that they don't have the data to create benefits programs that help them stay ahead of the curve. In fact, they have many forms of data, including everything from healthcare claims data to employee risk scores, health assessments, absenteeism, point solution performance and more. The problem is that they struggle to create a clear action plan.
A majority of benefits leaders have a difficult time assessing the accuracy of the data they receive from health plans and vendors, while most struggle to connect the data they receive from various sources. A recent survey across industries by Artemis Health shows two-in-three benefits leaders plan to increase investments in healthcare data analytics in 2021. Some of the key questions they are seeking to answer: Which employees are in most need of assistance? What types of programs, benefits and wellbeing partnerships could provide the most value? What third-party data could help us? The capability to wire and deploy tools that enable benefits teams to analyze information across their different vendor partners, point solutions, and employee feedback mechanisms in a more consistent way is necessary going forward for larger employers. A focus on analytics also helps to highlight where there are current engagement, affordability or financial security challenges for different populations so that employers can better provide a more targeted approach to close diversity and/or equity-related gaps.
Be on the lookout for more on top employer trends coming next quarter.