Are We There Yet?
Obamacare is a party you wish would become a big bore.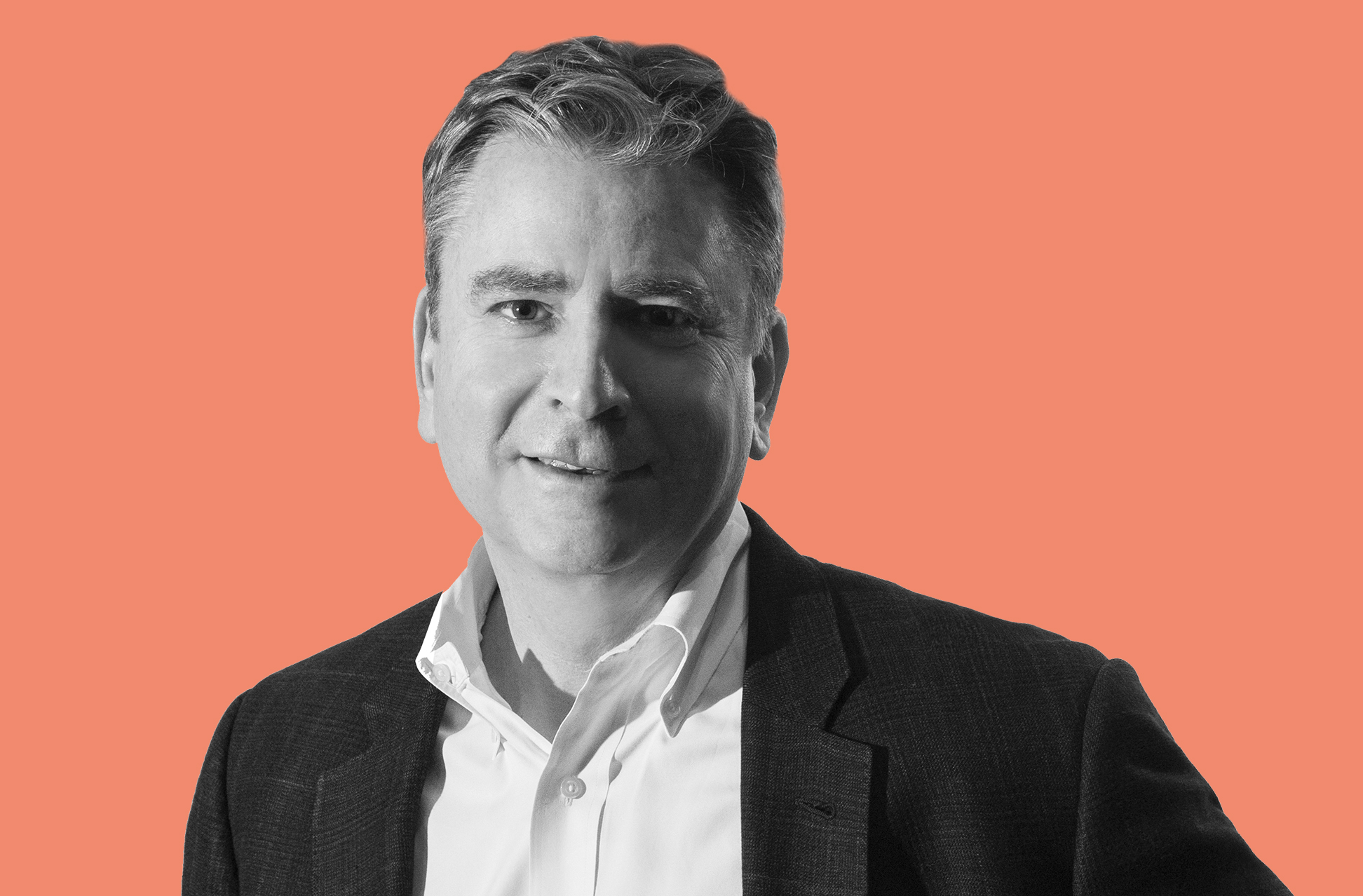 I keep expecting the Obamacare excitement to abate. I keep hoping for more questions to be answered, for the whole mess to settle into some sort of dull, daily rhythm. 
But instead each week brings new twists and turns in our healthcare reform odyssey, and it is not dull yet. It's like when the party you don't really want to attend keeps getting postponed, leaving you to dread even more its imminent arrival.
The latest milestone development is the administration's issuance of "final" employer mandate rules and the simultaneous announcement that mandate compliance for smaller "large" employers (those with 50-99 full-time employees) is being delayed another year, until 2016.
As a general matter, the final mandate rules maintain the basic mandate framework. There are, however, several changes of note:
Delay for Midsize Employers. Employers with between 50 and 99 full-time employees (including full-time equivalents) will not face play-or-pay penalties in 2015. In the case of a non-calendar year plan, such employers will not face penalties for the portion of the 2015 plan year that falls in 2016. To qualify for this delay, employers must generally maintain their workforce, their aggregate hours of service and their previously offered health coverage.
Limited Penalty Transition Relief for 2015. To avoid a penalty for failing to offer health coverage, employers need to offer coverage to 70% of their full-time employees in 2015 and 95% in 2016 and beyond. (The proposed rules contained only the 95% threshold.)
Employer Transition Rule. The final rules provide that large employers will not face a mandate penalty for January through March of their first year subject to the mandate, provided the employer offers coverage to full-time employees by April 1. The employer could face a penalty for January through March if the employer on April 1 offers coverage that does not meet the law's minimum value standard.
Non-Calendar Year Plans. The final rules maintain transition relief for employers who currently offer non-calendar year plans, provided that the plan year was not modified after December 27, 2012. Under the proposed rule, this relief was available only to employers who met certain thresholds tied to the percentage of all employees (full- and part-time) who were offered or enrolled in coverage. The final rule adds additional transition relief where such thresholds are tied only to the percentage of full-time employees who were offered or enrolled in coverage. This is a positive development for many employers with fiscal year plans.
"Seasonal Employee" Exemption. The proposed rules expressly required an employer to treat a short-term, full-time employee as eligible for benefits that are included in any penalty assessment even if the employee was hired only for a specified short period (four months, for example) or if the position was a high-turnover position in which employees typically did not last a full year. The final rule does not change the high turnover rule but it does introduce a new category of "seasonal employee." A seasonal employee is anyone who will be employed for six or fewer months in a position that typically lasts that long. Such "seasonal employees" may be excluded from the employer's penalty assessments and need not be offered coverage. (This is not to be confused with "seasonal workers" who are excluded from the large employer calculation and who must work fewer than 120 days in a position that is typically viewed as "seasonal.")
The rules also provide more detail on how an employer should evaluate whether a new employee is a "variable hour employee" on his of her start date. They also add new factors that staffing agencies must consider in making such evaluations. For both, the employer is expected to make a full assessment of each individual who is hired.
In deciding whether a new hire's average work week will be more or less than 30 hours, enabling the employer to put the new hire through the variable-hour employee (VHE) initial measurement period and delay offering coverage for up to 13 months, the rules now require the employer to consider whether:
The new hire is replacing an employee who was a full-time employee
Employees in similar positions are part/full-time and have varied hours
The position was advertised, has a job description or there is another reason the position should be considered full-time.
For staffing agencies, the final rules include additional VHE considerations, including whether other employees in the same or a similar position typically:
Retain the right to reject temporary placements
Have periods during which no offer of temporary placement is made
Are offered placements for differing periods of time
Are offered placements that do not extend beyond 13 weeks.
In both cases, the rules require a "totality of the circumstances" type analysis, and "no single factor is dispositive." In other words: paper the file. Your clients will need to document decisions like this, and the documenting paper should touch on each of the outlined factors to best insulate them from post-hoc regulatory scrutiny. If you have staffing agency clients, they will need to redouble their efforts in this respect, as they will almost certainly be in the audit crosshairs.
In other words: paper the file.
Once again, the lawyers always win. We are always the ones welcome at this party. Maybe I should get better at party chatter and be thankful for the excitement. Some day, I hope, it gets dull again.