America's Neighborhood Health Destination
Can Walmart change healthcare?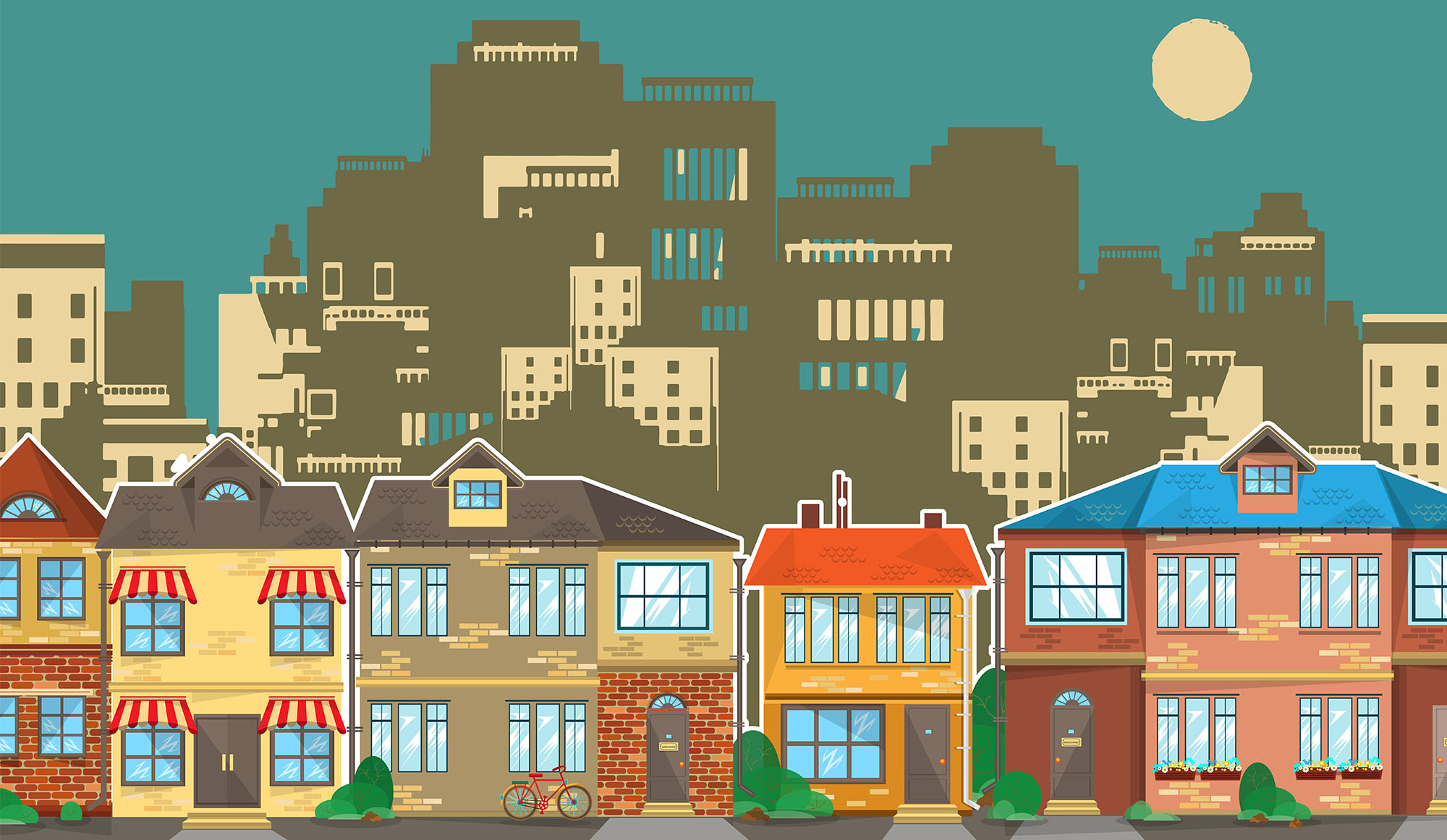 After more than a decade of transforming healthcare for its roughly 1.5 million workers, Walmart plans to bring affordable healthcare to its huge and loyal customer base.
Walmart is developing new healthcare initiatives for its employees, customers and store-neighborhoods based on the company's historic beliefs: cost, convenience and access. Walmart's convenience comes from the fact that 90% of Americans live within 10 miles of a Walmart store, allowing 37 million people per day to access consumer products and health services. The major retailer has 5,700 stores across the U.S.
From a cost perspective, the Arkansas-based retailer's many partnerships with health insurers and acquisitions of health-based startups, such as the medications management and chronic illnesses app CareZone, allow the company to provide customers with a wide range of affordable health services and products. In fact, in 2019 and 2020 Walmart averaged 10% of its net sales from the health and wellness category; similarly, Sam's Club's health and wellness products contributed an average of 5% of its net sales during the same time period.
Care and Coverage
Walmart appears to have a two-pronged healthcare strategy. The retailer first opened standalone healthcare supercenters as part of its Walmart Health program, which aims to provide affordable and transparent pricing for key health services for local customers, regardless of insurance status. Individuals can receive medical checkups for $30, teeth cleanings for $25, routine vision exams for $45 and access to a mental health counselor for $1 per minute. In addition, some Walmart Health centers offer X-rays as well as nutrition classes.
Walmart currently operates 20 health centers within Georgia and Arkansas and is planning to open an additional 16 stores in 2021, expanding its operations in new states such as Florida and Illinois.
Its second initiative, Walmart Insurance Services, started in July of 2020. The company launched a Medicare insurance agency to assist people with enrolling in Medicare plans (Part D, Medicare Advantage and Medicare Supplement plans) offered by a variety of insurers, such as Humana, UnitedHealthcare, Anthem Blue Cross Blue Shield, Wellcare (Centene), and Arkansas Blue Cross and Blue Shield.
The largest population of Walmart shoppers is between 45 and 54 years of age followed closely by individuals who are 65 years old and above, according to a recent snapshot of the retailer's consumer demographics. The average Walmart shopper has an annual income between $25,000-$49,900. Given these statistics, it is worth noting that Walmart's strategy targets lower income individuals who are nearing or have reached Medicare-eligible age.
Walmart's foray into the healthcare industry has been marked by making care more transparent and accessible, both digitally and in its brick-and-mortar stores. Moving into the insurance coverage space could position Walmart as a next generation healthcare supplier and distributor.
We tracked Walmart's insurance and healthcare moves over the past decade (2010-2020). Click here for the timeline.