Three Lies and the Truth
Here's where to start to develop leadership from within your organization.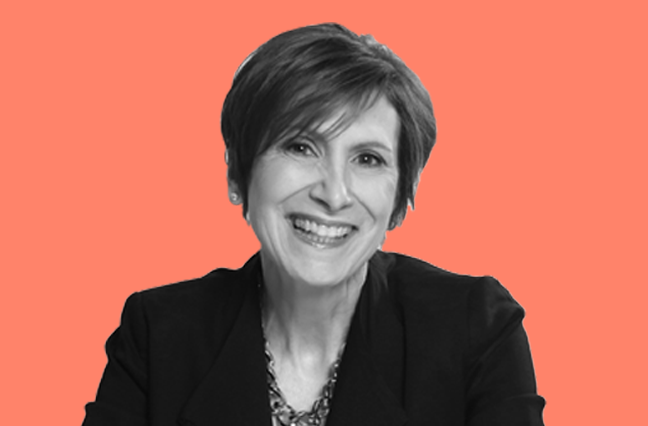 Have you ever played the game, "Two Truths and a Lie"? Today I want to turn the tables (and change the numbers a little) and talk about "Three Lies and the Truth." 
Let's explore the lies and truths about growing your own leaders. There are three lies that we tell ourselves about leadership development:
Lie Number One: I can't afford the investment.
Lie Number Two: I wouldn't know whom to invest in even if I could afford it.
Lie Number Three: I wouldn't know how to do it even if I could afford it and knew whom to invest in.
I can't afford the investment it takes to grow my own!
Au contraire, mon ami! In a 2012 Harvard Business Review article headlined "The Case for Growing Your Own Senior Leaders," Ron Ashkenas cited three key reasons this makes good business sense:
It's expensive to hire externally.
You leave your company at risk while the position remains open.
External hires can negatively affect morale.
Let's go into each of these in more detail. In a study by Matthew Bidwell at Wharton, external hires are paid 18% more than internal hires; plus, you have to pay ads and recruiter fees. And don't forget to add in the lost productivity during the new hire's onboarding. According to the Saratoga Institute, it could cost an average of 1.7 times more to hire externally.
Second, while you take the time to do an external hire, you are leaving your company at risk if the job remains open for a long period of time. The lost productivity caused by the open position can become a major cost to your company. With an internal person it can take weeks, but with an external candidate it can take months.
The third reason it makes good business sense to grow your own is that hiring external leaders sends a signal to internal people that they "aren't good enough." This could result in decreased engagement, which results in lower productivity and higher turnover. One of the top reasons people leave is they see no room for advancement. The Saratoga Institute found 40% to 60% of external hires don't succeed, as opposed to just 25% of internal hires.
The truth about Lie No. 1? You can't afford not to invest in your own leaders.
I don't know how to identify my leadership candidates.
To identify leadership talent, writes Mark Miller in an article headlined "Spotting Leadership Talent, 2014," ask yourself two questions. First: Do people already follow this person? Second: Does this person already display leadership character traits?
In his book The Heart of Leadership: Becoming a Leader People Want to Follow, Miller identifies five critical traits for a leader:
Hungers for wisdom vs. knows it all
Expects the best vs. expects the worst
Accepts responsibility vs. places the blame
Responds with courage vs. reluctant to act
Thinks of others first vs. thinks of oneself first.
The truth about Lie No. 2? Follow your heart.
I don't know how to develop leaders.
It's important to remember that growing leaders is a process. It's not an event. There are practical steps you can take. Look for opportunities for your emerging leaders to exercise leadership, allow them to take risks and put them in key roles.
Always be there to back them up. It's critical to their development that you allow them to view the firm holistically. Just as athletes cross-train, leaders need to cross-learn. The most effective leaders are those who develop a wide range of skills and perspectives that allow them to adapt as change occurs. They develop learning agility when they are exposed to an expanded range of situations.
The truth for Lie No. 3? There is no magic formula.
All you have to do to grow your own leaders is start with people who are highly talented in their area of specialization and who have the potential to be general managers. Then help them manage effectively in the context of strategy, systems and culture.
All you have to do to grow your own leaders is start with people who are highly talented in their area of specialization and who have the potential to be general managers.
"What they need is a series of increasingly complex assignments that give them a chance to manage a whole business as early as possible," writes Joseph Bower, in a Harvard Business Review article headlined "Solve the Succession Crisis by Growing Inside-Outside Leaders."
The Council can help you do that. The Council's Leadership Academy offers a workshop for emerging leaders called The Great Broker Smackdown. It meets many of the developmental criteria we just reviewed. It allows your new leaders to run a computer simulated brokerage firm. They are cross-trained in the all the functions that brokerage principals deal with on a daily basis. They are allowed to take risks, set strategy, execute on their plans and handle increasingly complex problems. In two and a half days we can get your emerging leaders off to a powerful start with a solid business foundation.
Let us work with your emerging leaders, and we will send you back business people who understand how the parts come together to make your business whole.