The Waiting Game
Sellers continue to play a game of hide and seek.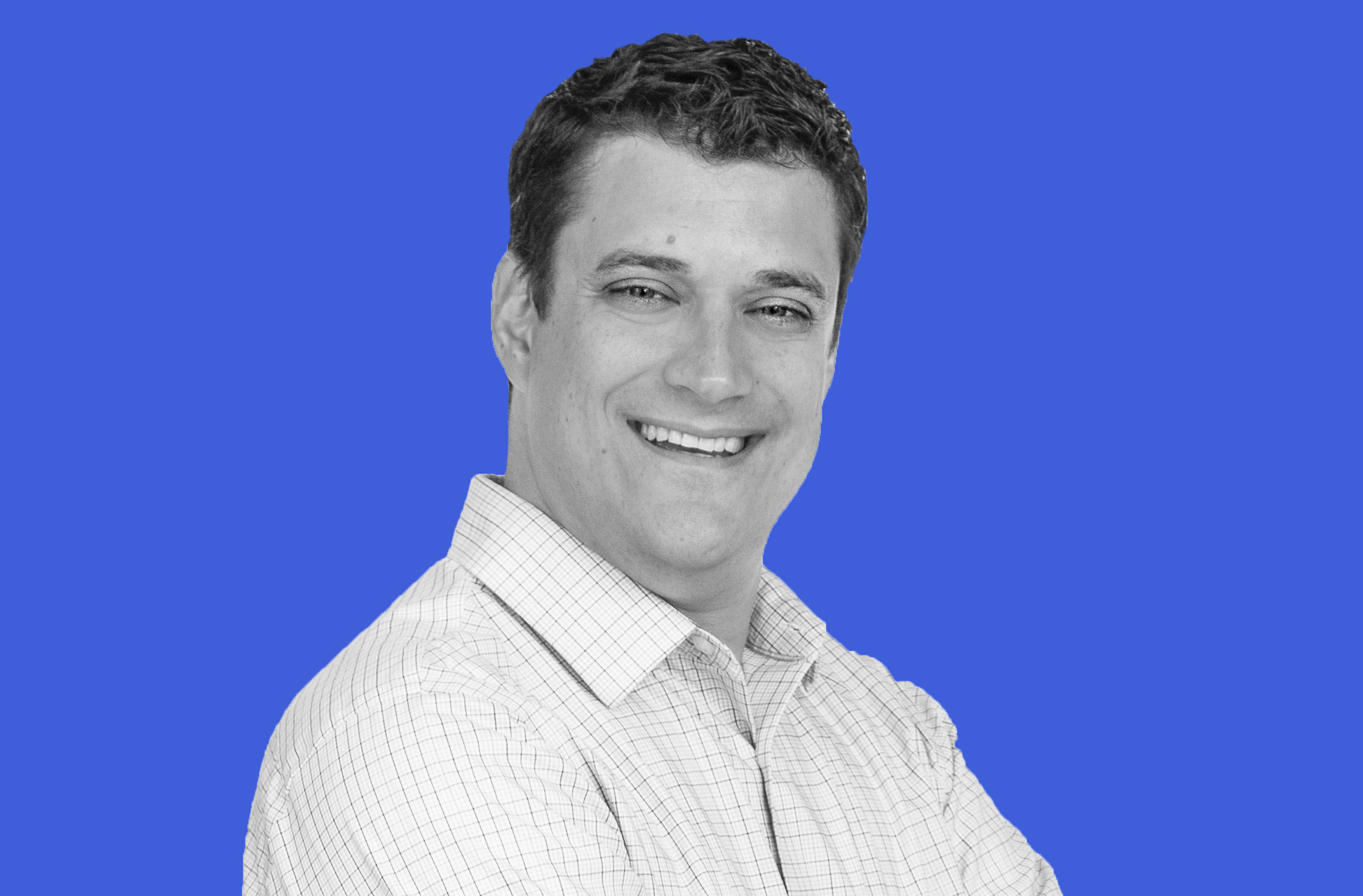 Well, we are still waiting. The industry is looking over its shoulder wondering when the activity will begin. Buyers are anticipating the arrival of sellers to come to the table and make a deal.
March came and went with a bleak six transactions compared to 18 last year. The industry continues to hold its collective breath as the first quarter of 2013 ends with a total of 37 deals. Compare that to 67 for the same time period last year!
Digital Insurance still leads the pack with four completed deals this year. AssuredPartners, Confie Seguros and the Leavitt Group have two deals each to date. There are 27 other firms with one acquisition each. Not too exciting so far.
Last year's deal leader, Arthur J. Gallagher, did not complete its first transaction until March. It acquired Metzler Bros. Insurance. This Missouri-based brokerage provides commercial property-casualty, employee benefits and personal lines insurance as well as consulting and risk management services for clients throughout the Midwest. The acquisition is Gallagher's only 2013 deal.
While announced in March but not set to be complete until April, Brown & Brown subsidiary Arrowhead General Insurance Agency entered into a definitive agreement with Everest Re Group Ltd., a subsidiary of Everest Security Insurance Co. (ESIC) to acquire certain assets associated with ESIC's non-standard automobile business. As part of the deal, ESIC's employees will become Arrowhead employees. ESIC will also become the exclusive underwriter for all of Arrowhead's non-standard auto business. The Arrowhead book will grow ESIC's non-standard auto book from $30 million to about $80 million.
While activity has been stagnant, the outlook is still bullish. Deals are in process, and buyers are actively searching for quality targets. The wholesale market is beginning to surge, representing about 25% of deal flow.
We must be patient. Sellers will emerge from hiding, and consolidation will accelerate.
Deal count metrics are inclusive of completed deals with U.S. targets only. Previous scorecard totals may change when we learn of new acquisitions. Please send M&A announcements to M&A@MarshBerry.com. Securities offered through MarshBerry Capital, Inc., Member FINRA and SIPC.