Pick Me
As retailers pare their wholesalers, how do you remain on their speed dial?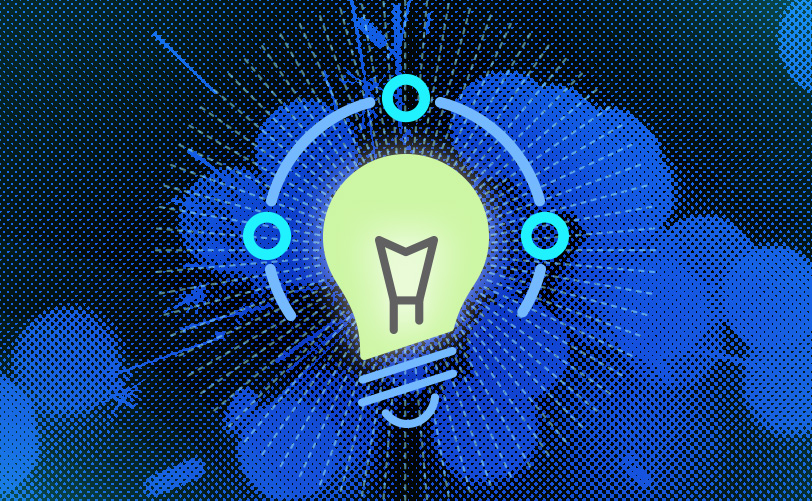 "Fewer wholesaler partners." retailers have been saying it for months. Writers covering happenings in wholesale, including yours truly, have been writing about it for months. It's become the question: When retailers want to trim wholesale relationships, what does a wholesaler do to remain?
For retailers slimming their wholesaler roster, the choice can be tough. Retailers need the nationals for open brokerage accounts. They also need access to wholesalers offering MGA/binding authority services for eligible classes of business. And then there are the offshoots—smaller accounts that require E&S access but not much heavy lifting, which many of the nationals don't do.
Some wholesalers are positioning themselves to meet a variety of retailer needs.
With 29 offices across the U.S. and $2.1 billion in premium annually, CRC Insurance Services certainly carries the "national" banner. Like other national wholesalers, CRC's platform is an open market transactional brokerage for larger, hard-to-place risks. Also like other national wholesalers, CRC has minimum premium requirements with carriers. And while the wholesaler does offer limited binding authority, this has never been its focus. Understanding the challenges faced by retail partners hoping for fewer wholesaler relationships, CRC needed separation; specifically, it needed to show retailers that its offerings make it more than just a transactional brokerage.
It [CRC] needed to show retailers that its offerings make it more than just a transactional brokerage.
While CRC is the single transaction arm that does the hard-to-place accounts, another division, Southern Cross Underwriters, has underwriting pens for several carriers. "CRC may have the pen occasionally, but its focus is brokerage," says Ron Helveston, president of CRC Insurance Services. "Conversely, Southern Cross may broker a risk if necessary, but its main priority is to feed binding authority carriers."
Risks that fall below CRC's minimum premium requirements usually go to Southern Cross, Helveston says, though the account may ultimately find a home with another subsidiary, Tapco, which is referred to as the "call-quote-bind division."
Helveston explains that, while there are no defined parameters for which of the three units accounts are assigned, retailers familiar with the wholesaler tend to have a good idea where to submit a risk.
"We want our retailers to know that, if they have a small, vanilla-type risk that's MGA/E&S driven, we have a proprietary system that can issue a bindable quote over the phone in five minutes," says Preston Gough, who is president and CEO of both Southern Cross Underwriters and Tapco.
"If an account is an MGA/binding authority type risk but has characteristics that will prevent it from being bound in a five-minute phone call, we'll usually find a home for it in Southern Cross," he says. There are about 1,000 classes of small commercial business that fit the Tapco model, he says.
Gough says Southern Cross and Tapco frequently refer business to each other. "The retailer will be directed to the right unit without having to make a separate call," he says.
The proprietary system allows Tapco to pull important account data automatically, and additional info requested over the phone is usually collected in minutes with just a few questions. Volume is high, but so is retention, something he believes is less likely at the transactional brokerage level. "There seems to be a lot of price shopping going on at that level," he says. "We like [Tapco's model] because it gives us the chance to bind hundreds of thousands of policies annually for smaller risks that don't get shopped a lot."
There seems to be a lot of price shopping going on at [the transactional brokerage] level
Helveston explains that CRC's wholesaler structure often calls for multiple meetings with the same retail partner. "We'll meet with the large account producer that we rely on for brokerage business ideal for CRC. Then we'll meet with agents in the smaller account divisions that we rely on for underwriting and binding authority business ideal for Southern Cross and Tapco. Our goal is for retail partners to develop relationships with each of the three."
CRC's structure allows the wholesaler to be a viable market for retailers looking to place anything from small premium vacant buildings to a multi-million dollar commercial fleet, he says. He believes this functionality will help distinguish CRC as retailers consolidate their business with wholesalers that can best meet a variety of their needs. "This structure makes the wholesale operation of CRC truly soup to nuts," says Gough. "It's the only one like it I know of."