Deals Continue to Accumulate
I'm dreaming of a great year.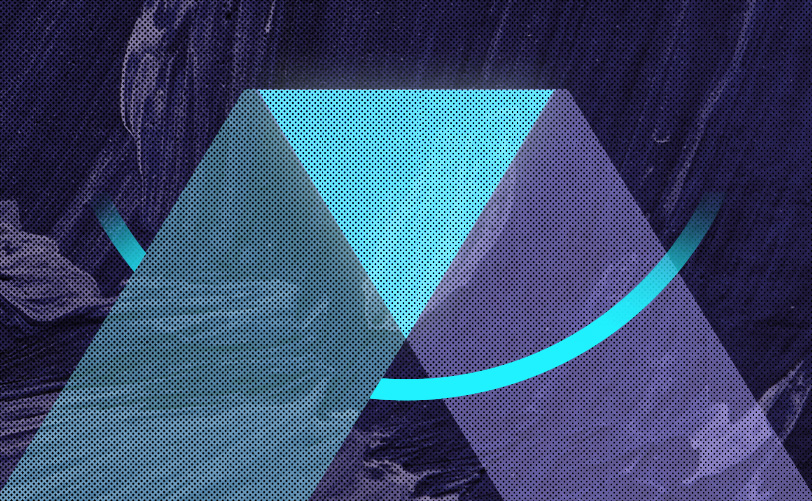 It might be time for your gloves and hats but don't expect things to be cooling off anytime soon in the world of M&A. 
Although activity slowed in November with 16 deals—the slowest month this year—deal volume continues to surpass recent history. With one month left in 2011, deal volume was about to sail beyond the 2010 horizon. Through November, activity was up 24% for the year as the barometer reached 256 deals. In the past decade, only one other year (2008) was this active through November.
Insurance brokerages accounted for 81% of all transactions, followed by banks with 11%, and insurers and others with 8%. Full-service agencies account for 48% of sales, benefit firms 23%, and p-c commercial 21%
In the largest announced revenue deal this month, Marsh & McLennan Agency (MMA) acquired Seitlin Insurance, a top-100 broker. The South Florida agency provides property-casualty insurance and employee benefits to middle-market companies across a diverse range of industries. MMA also acquired Gallagher & Associates and the employee benefits division of Kaeding, Ernst & Co. That brings MMA's total deal count for the year to nine and to 15 since it began its strategy to build a new platform in late 2009.
Arthur J. Gallagher (AJG) and Brown & Brown (B&B) each had two deals in November, holding their second and third place positions on the scoreboard. Adding to its Midwest Region, AJG acquired Iowa-based Trissel Graham & Toole in a deal valued at $10.8 million. AJG also expanded its wholesale network with Mutual Insurance Services, a Washington-based managing general agent and wholesale insurance brokerage.
B&B acquired Sitzmann, Morris & Lavis, a Northern California-based brokerage and consulting firm with annual revenues of $18 million. In Washington, B&B acquired Snapper Shuler Kenner with annual revenues of $3.7 million, growing its presence in the Pacific Northwest.
USI Holdings added one deal in November, reaching seven for the year—a level not reached by them in the past two years. The acquisition of Barros International adds to USI's expanding employee benefits practice in the greater Washington, D.C., area. Also adding one deal was BB&T, which acquired Precept Group. With the changing healthcare environment and the need for highly consultative services, it makes sense to acquire a firm focused on employee benefit solutions that improve wellness, reduce benefits administration and deliver savings.
During a year that has been characterized by a weak economy, industry uncertainty and soft pricing, buyers have used M&A to drive growth because organic measures proved difficult. After sitting on the sidelines in 2009 and early 2010, buyers are getting back in the game. While we know volume will surpass the past two years, look for a full-year wrapup in the next issue to see just how high we go.