The View from The Hill
A conversation with The Council's government affairs team.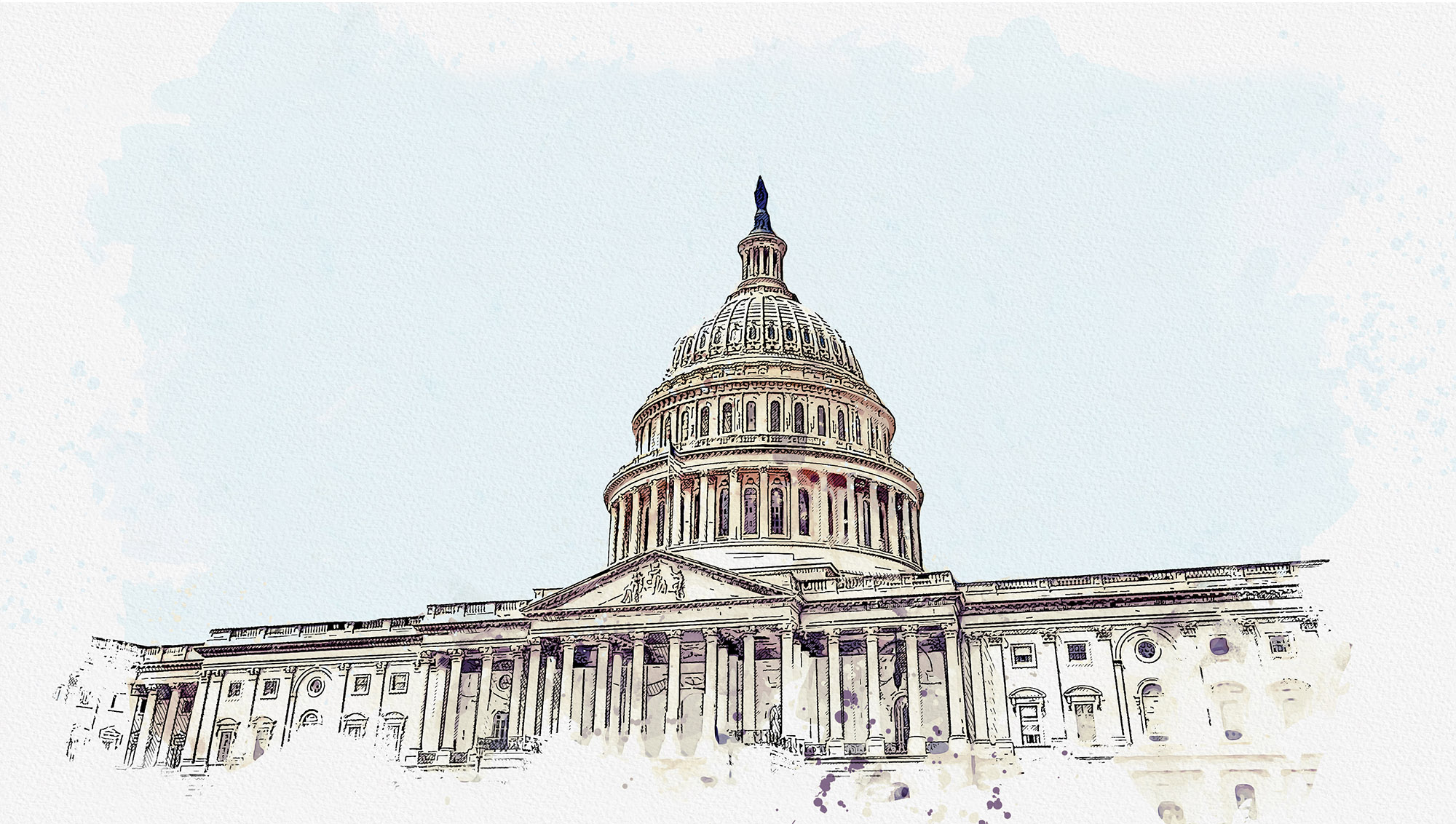 The Council's Republican leaning SVP Joel Wood, Democratic VP Joel Kopperud, and middle-focused director Blaire Bartlett join us for an update (and an earful) on Capitol Hill dealings. We cover the Supreme Court, vaccine mandates, the midterm elections, and both threats and opportunities for employer-sponsored insurance.