Sustaining Global Business Amid COVID-19 Losses, Climate Effects
AXA XL's experts dive into loss of liquidity and investments in sustainability against climate change.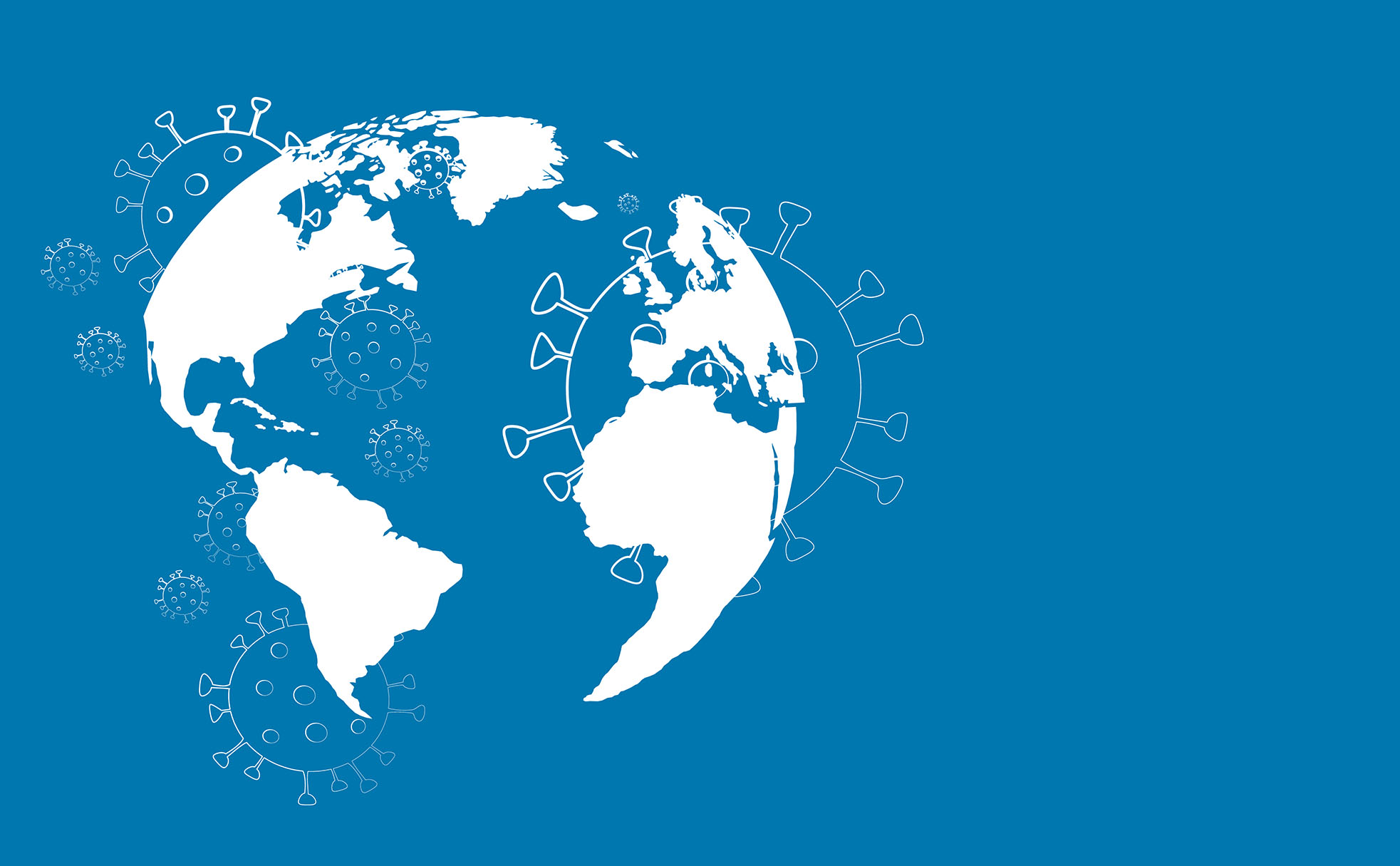 Here we turn to COVID-19 and the effects on the political risk and commercial bond markets. And, we talk about AXA XL's work in sustainability and climate change.