Moving into Modularity
Resilience Insurance has an answer for complex and unclear cyber policies.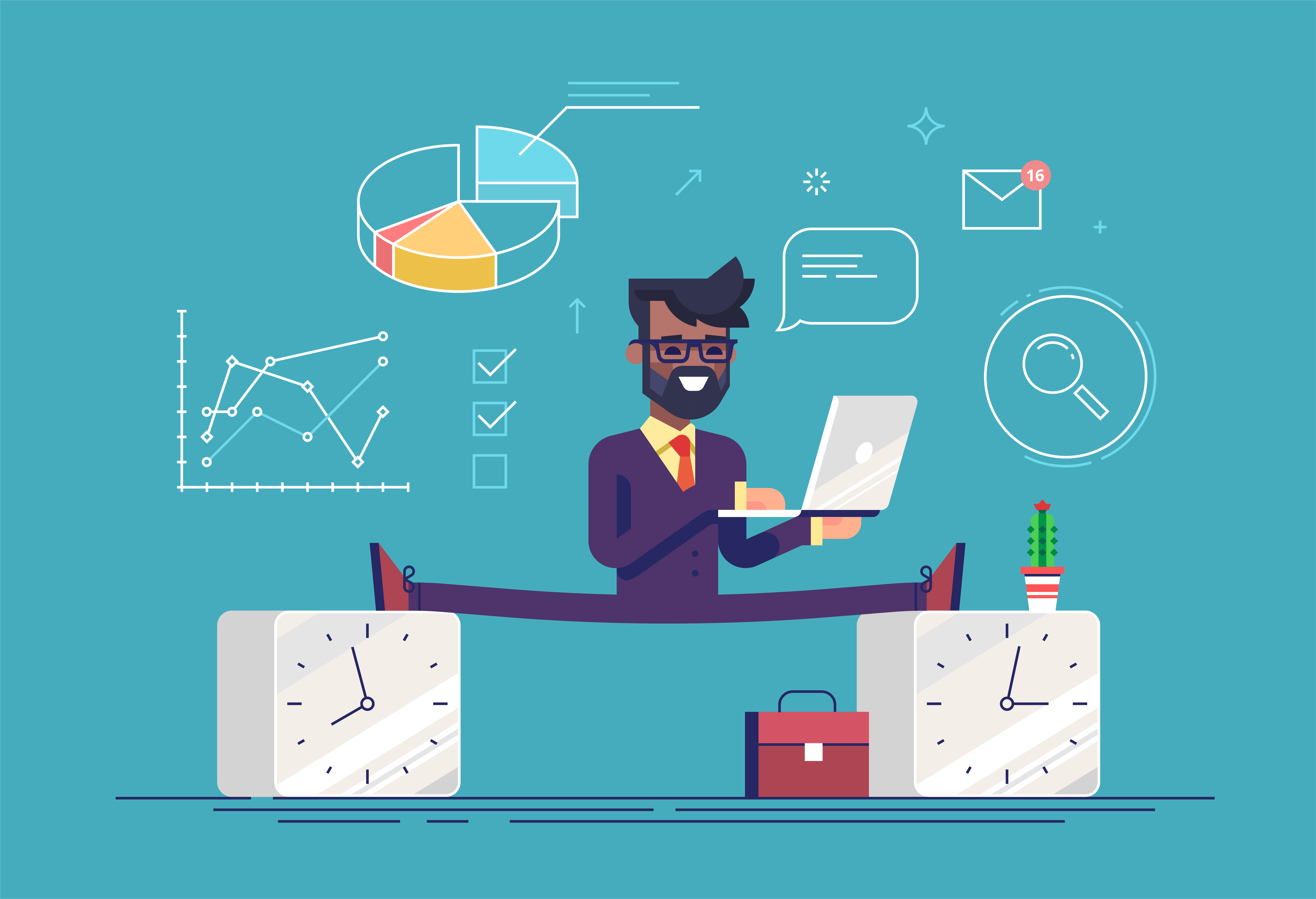 Sam Lisi, product director for cyber insurance at Resilience, explains modularity, a cyber policy production process that allows for more flexibility and individuation of coverage. The policy architecture enables parallel policy work so that new product variations and/or provision variations can be efficiently developed and pushed to market without delay or interruption to the production process.