Mark Cuban's Drug Company Takes on Big Pharma
A conversation with the leadership of the newly launched company.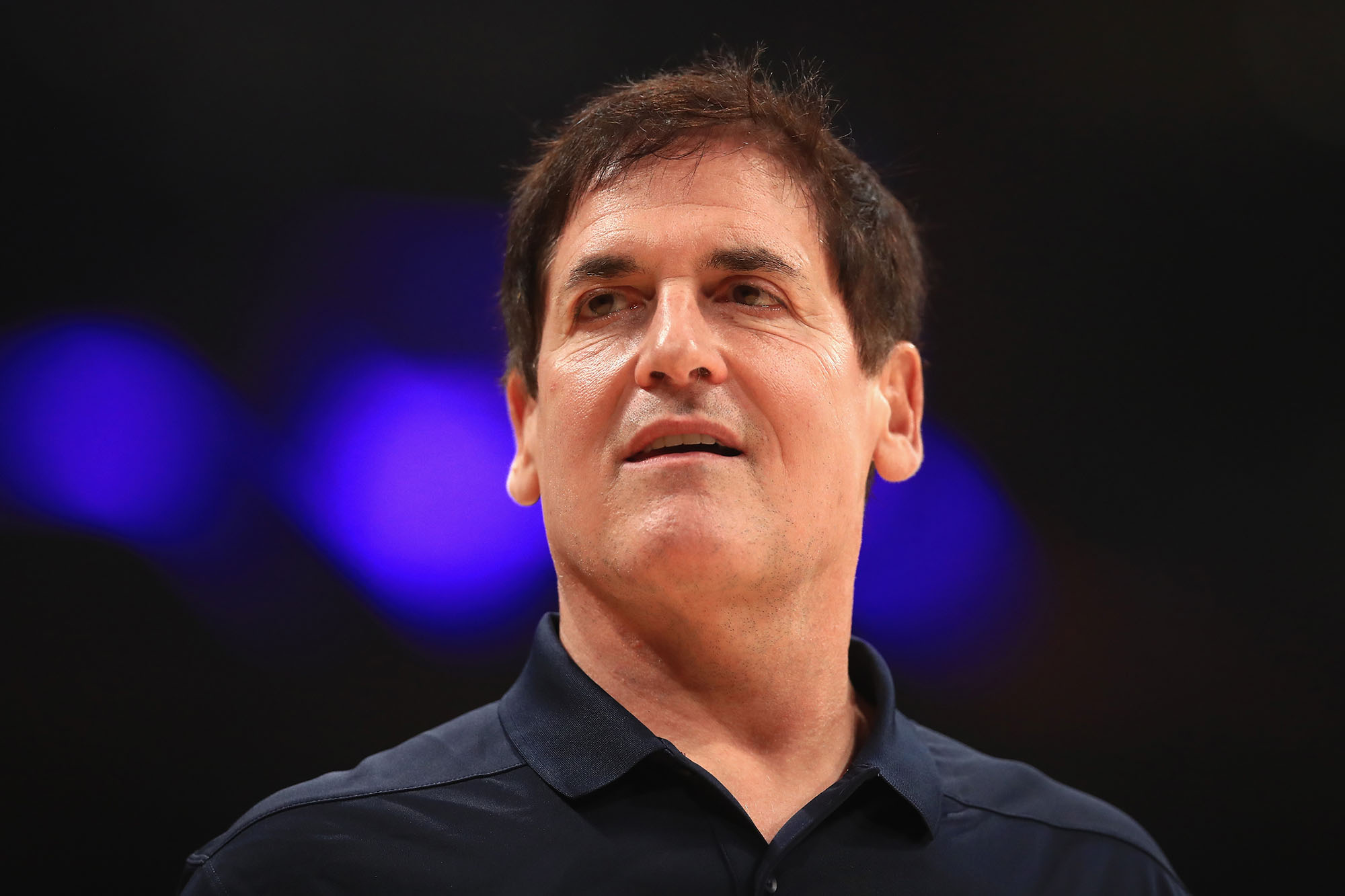 Leader's Edge caught up with members of the newly launched Mark Cuban Cost Plus Drug Company, which aims to provide hundreds of commonly used prescription medications to patients at steep discounts. Co-founder Alex Oshmyansky, a medical researcher and former professor at Stanford University, and Ron Harrison, the company's vice president of business development, share their company's goal to curb drug costs by working both as a retailer and its own PBM.