Government Shutdown?
The countdown is on.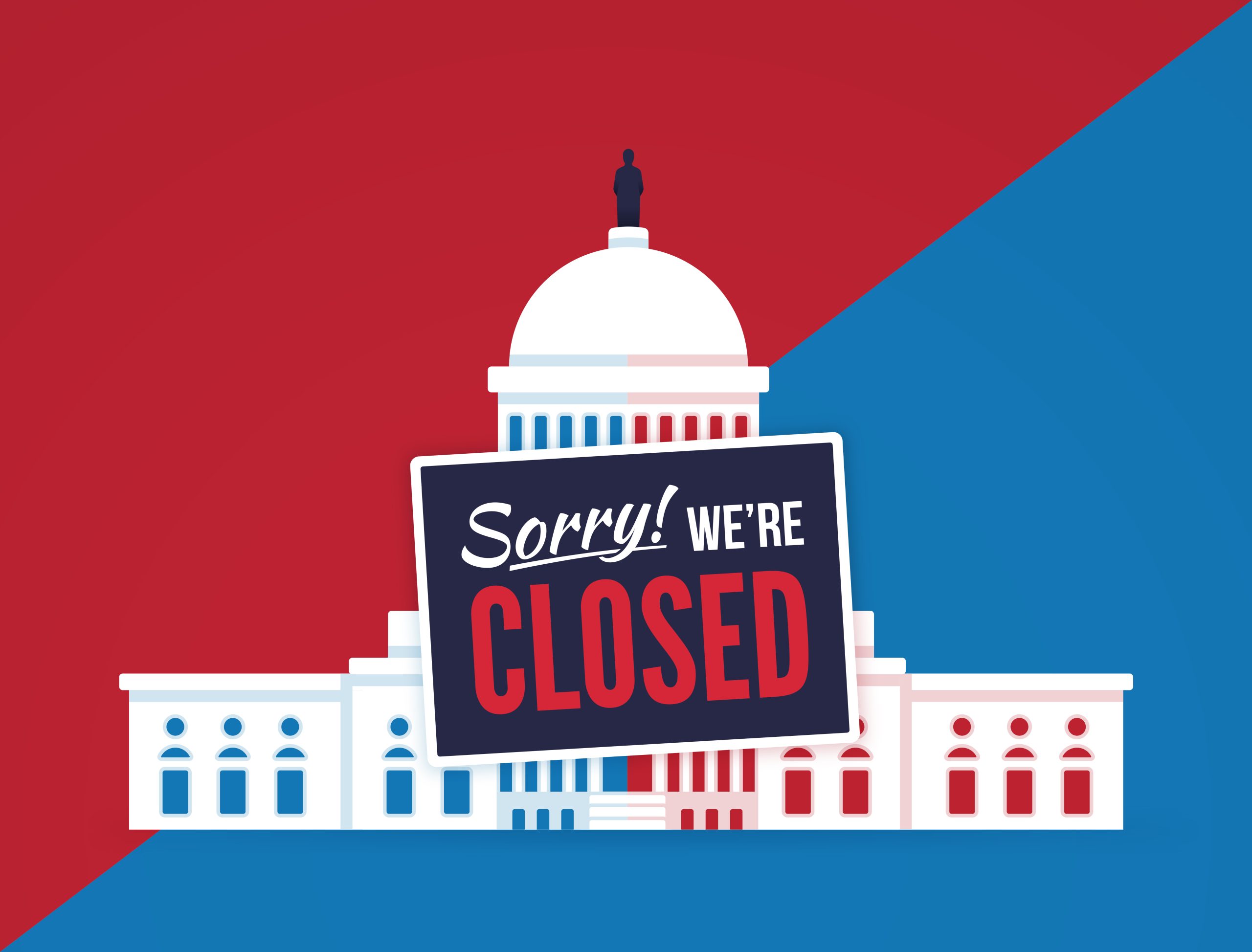 The Council's SVP and VP of government affairs Joel Kopperud and Blaire Bartlett discuss how a breakdown in negotiations in Congress has led to a pending government shutdown. How will House Speaker McCarthy move forward? Is he working across the aisle while negotiating within his own party? As the country waits, the team breaks down the issues at stake. Also, news on the pharmacy benefit manager front and a preview of what attendees can expect at the Capitol Hill Update at the Insurance Leadership Forum tomorrow.