Driving Insurance Trends and the Trends Driving Insurance
From an internal DE&I movement to external inflation, AXA XL weighs in.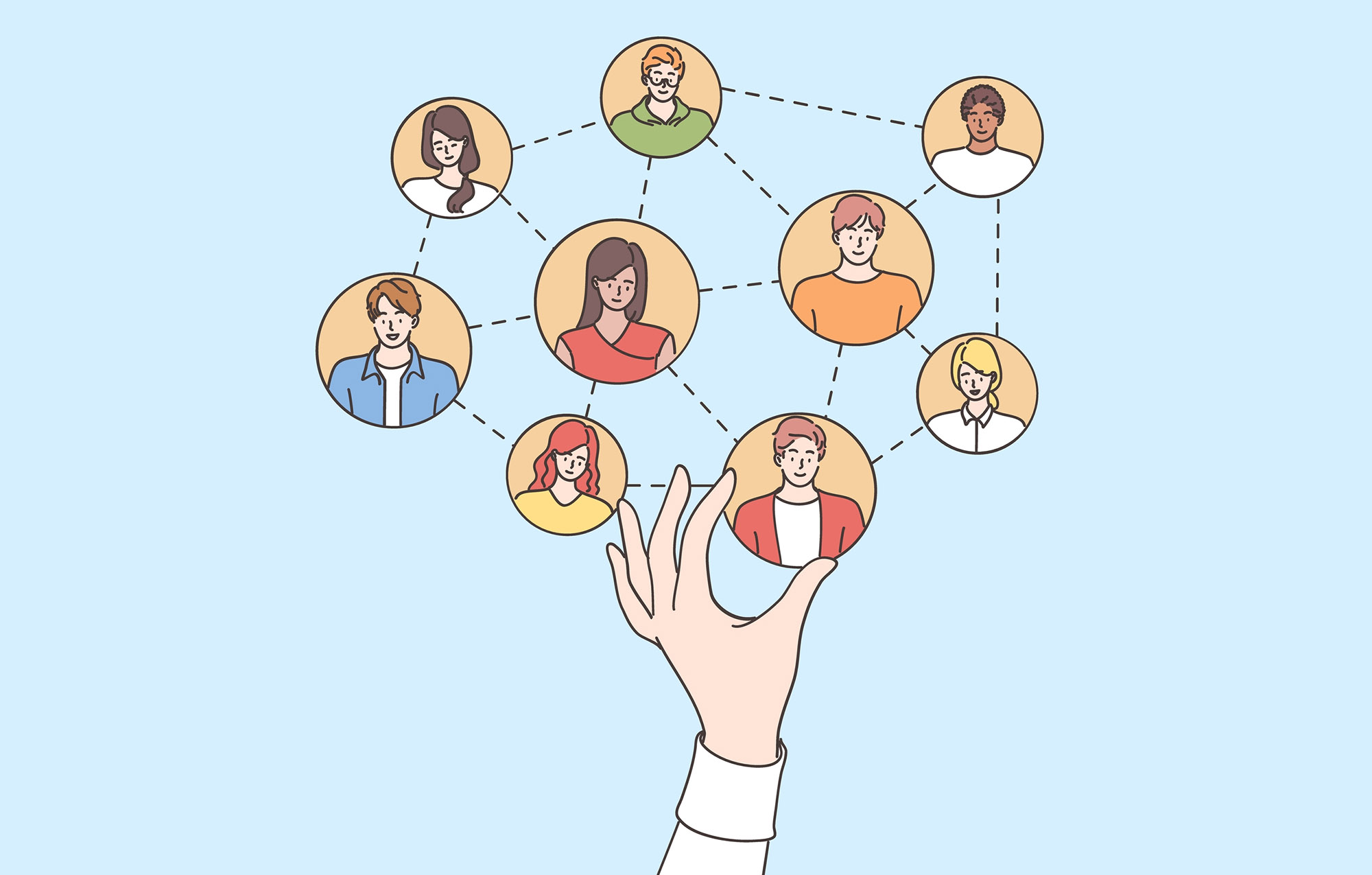 Matt O'Malley, U.S. Country Manager for AXA XL, shares his path from middle school teacher to insurance executive and discusses the need to expand industry recruiting. We also talk about the trends driving insurance pricing and where AXA XL is investing in data-driven new products and initiatives.