DNA's Day in Employee Benefits
Leader's Edge sat down with Wamberg Genomic Advisors' (WGA) Chief Innovation Officer, Darren Rowe, to talk about the innovation propelling WGA and how genomics promotes a more holistic view of patient health.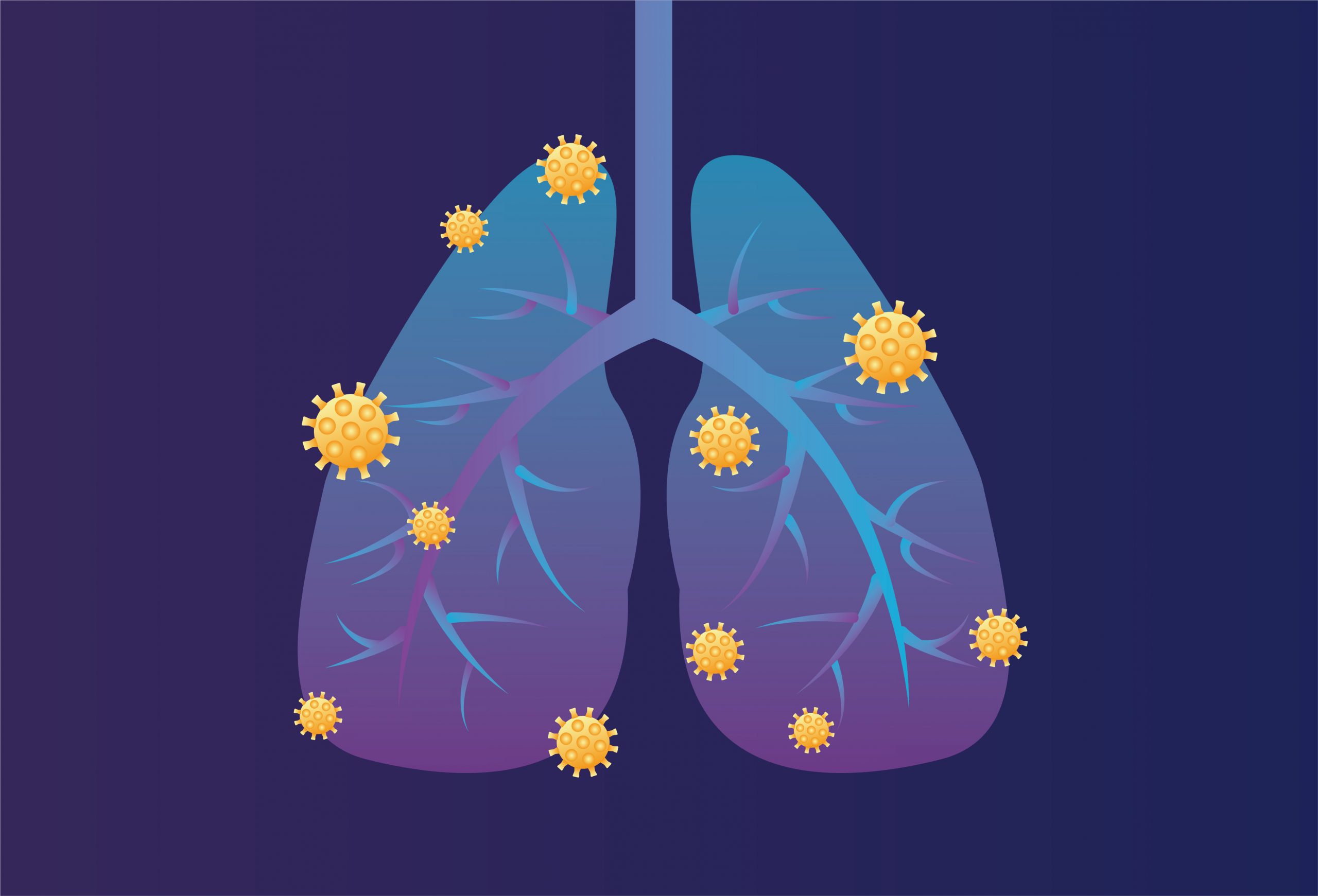 Cancer patients are five times more likely to die from COVID-19.
We caught up with WGA's Chief Innovation Officer, Darren Rowe, after the onset of the coronavirus to learn more about how WGA reshaped its Cancer Guardian solution to support one of the most vulnerable populations during this pandemic.
Q
Tell me about WGA's response to COVID-19.
A
We recognized fairly quickly that the implications of COVID-19 could be severe and devastating not just from a health perspective but financially and emotionally. Our colleagues in the medical and science community did a good job keeping us updated and we were fortunate to be able to act quickly. We built our company on a strong digital foundation so we were able to deploy a WFH strategy with minimum disruption. We were also able to repurpose our cancer financial navigation program to help our members access COVID-19 financial assistance. New programs and foundations are being set up every day to help people with the financial challenges this pandemic presents and many are aimed at those with other underlying health conditions (not just cancer).
Q
Routine preventive screenings such as mammograms and colonoscopies have for the most part been tabled as the coronavirus crisis worsens. Now as states look to ease stay-at-home restrictions, physicians are anticipating their clinics will see an influx of new cancer diagnoses and potentially worse prognoses. What does that mean for the cancer community?
A
When we talk to providers, [they say] there's a been a dramatic drop in the number of people who are going into hospitals for elective treatments, including some cancer-related surgeries. As you say, routine screenings have also been canceled and I suspect many people simply won't get round to rescheduling and will skip through to next year. I think the delay in seeking medical attention—and screenings—will for some people result in a more advanced and potentially more serious cancer diagnosis. The net effect is likely to be an influx of new diagnoses' and possibly more advanced stage cancers.