Cyber: 20 Years Past and Present
Do coverages have to change to meet risk demand?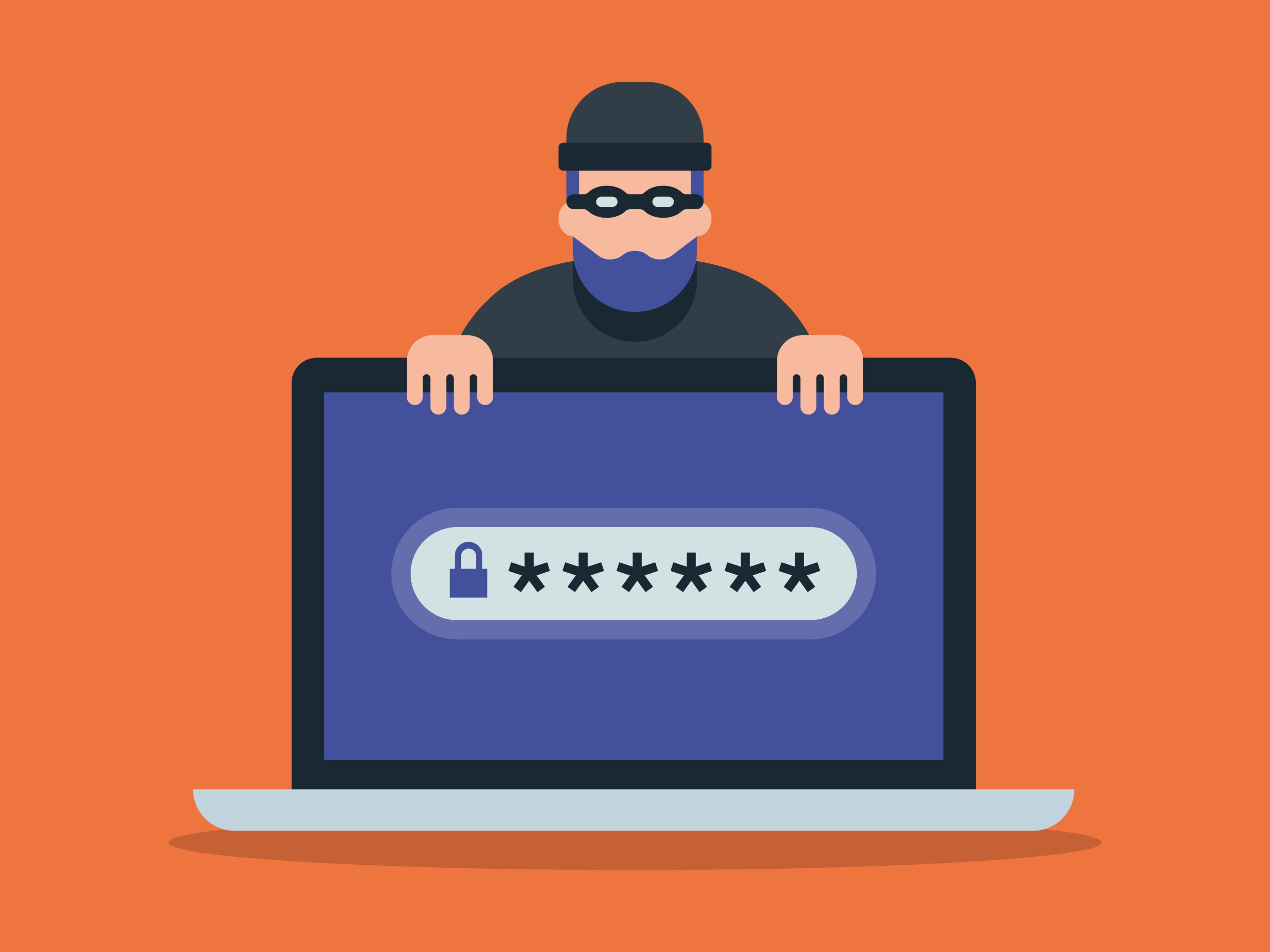 In this episode we talk with Lori Bailey, Chief Insurance Office at Corvus. With over 20 years of experience in cyber liability, Bailey shares her thoughts on the evolution of cyber risk and whether coverage has kept up. We also talk about the lack of historical data for cyber underwriting and how that's being addressed, as well as where the market is headed.