An Eye on Tech-Related Investing
Q&A with Dave Miles, Founding Partner, ManchesterStory.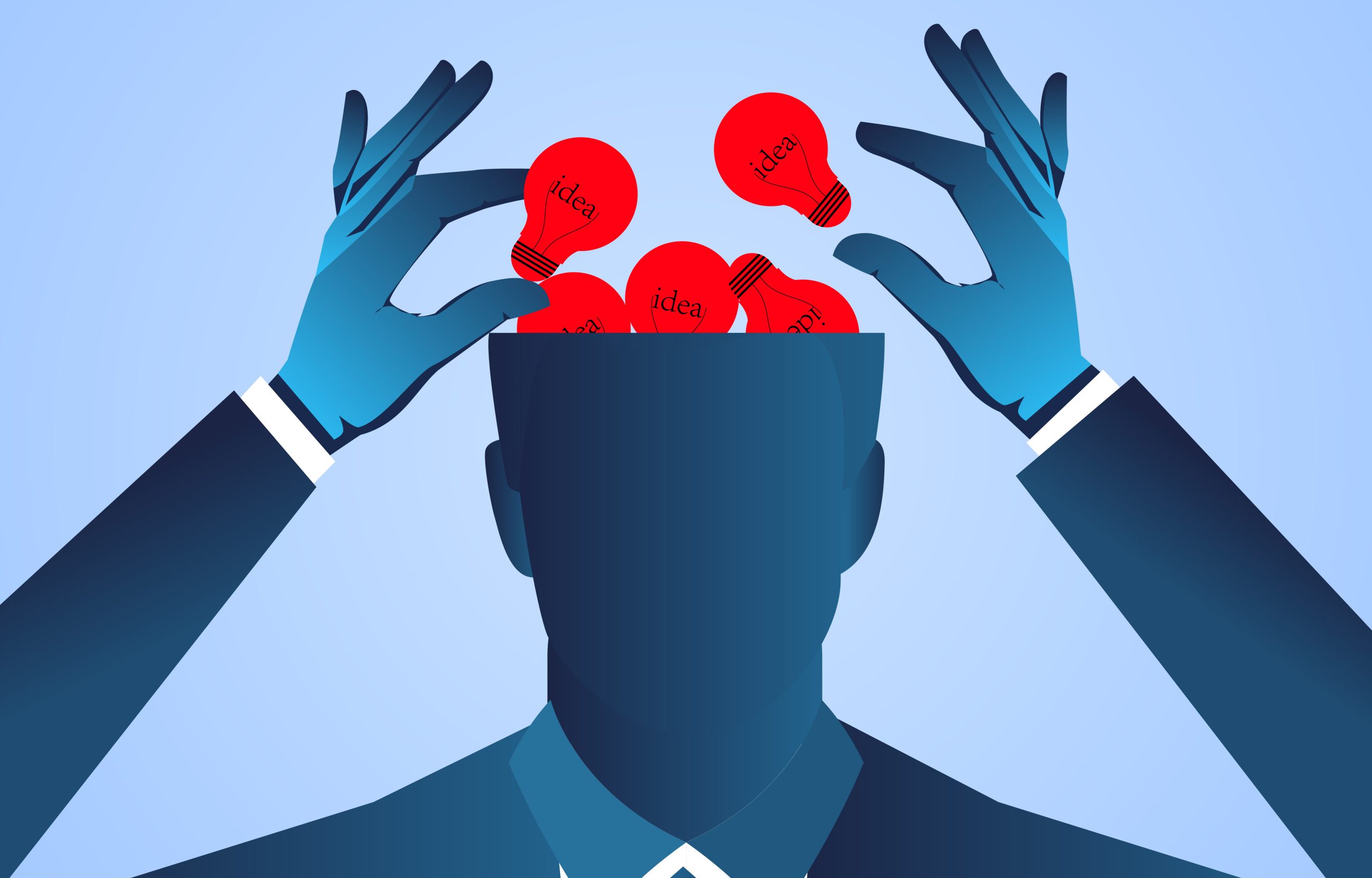 In our latest episode of the Leader's Edge podcast, we speak with Dave Miles founding partner of ManchesterStory, an Iowa-based startup investor in the insurtech, fintech and health tech sectors.
We talk with Miles about access to funding for diverse founders, what funding rounds might look like in the next year or so, and how Des Moines is a major insurance center with opportunities for numerous partnerships, including ManchesterStory's work with BrokerTech Ventures.