Until the Next Uprising…
There's still coverage available for you clients' business abroad.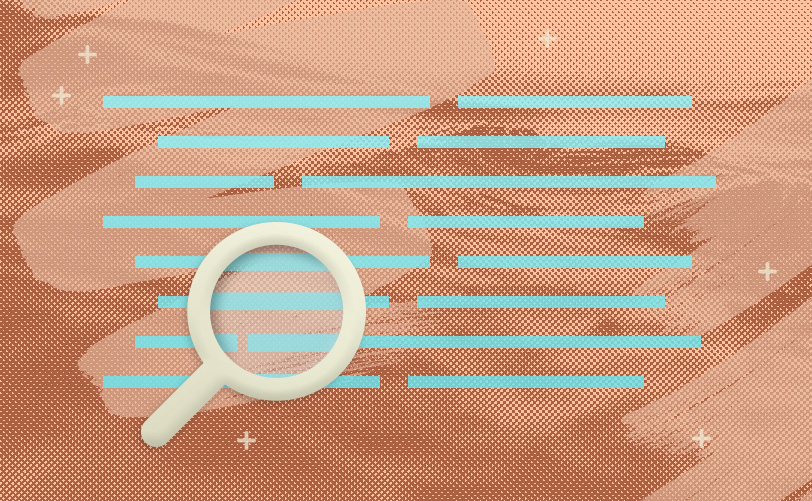 Many companies don't buy political risk insurance (PRI) or buy very little when operating in an area of low political risk, such as Western Europe. But don't be fooled. 
Ingram points to Greece, a peaceful land for decades, where in May 2010, in response to government austerity measures, a nationwide strike shut down schools, hospitals and air traffic, and hundreds of thousands of people took to the streets in protest.
Most major carriers supply rates and other information for global locations. Aon operates a proprietary, up-to-the-moment rating guide, RateTracker, that provides 10-year historic and current transaction costs, including rating and capacity data for more than 110 countries and 500 obligors. The system also assists in projecting possible future risk transfer costs.
Most policies are written for three to five years. Western Europe and the Americas are relatively safe, but if your business target is Libya or Algeria or Tunisia or anywhere else in North Africa or the Arabian Peninsula, you'll pay handsomely for PRI—if it's available at all.
Most policies require clients to inform their carrier if they suspect trouble will erupt. Brokers must stay alert and keep in touch with clients and crisis management personnel at the carrier. It's the carrier's business to have a rough idea when or if terrorists might destroy a client's loading dock.
Most insurers follow cancel and rewrite procedures routinely on PRI a few years before policies expire to stay atop roiling political situations. If this is not done, brokers may run the risk of having their client's policy expire and become non-renewable just as an unstable leader comes into power.
One of the biggest sellers of PRI is the federal government's Overseas Private Investment Corporation. Where private carriers won't insure, OPIC will. OPIC sometimes acts as a reinsurer, says Justin Elswit, manager of political and sovereign risk. It provides coverage in such high-risk countries as Iraq, Afghanistan, Pakistan and the Democratic Republic of Congo. OPIC says it allows U.S. businesses to "take advantage of commercially attractive opportunities in emerging markets, mitigating risk and helping them compete in a global marketplace."
Another longtime supplier of PRI is the Berne Union, which was founded in 1934 by private and state export credit insurers from France, Italy, Spain and the United Kingdom. Today, the Berne Union claims 78 member companies. In 2011, its members collectively insured $1.8 trillion of exports and foreign direct investment—more than 10% of international trade—and they paid claims of $3.9 billion.
So if you have clients who have operations in what could become an unstable political environment, there's still a market that will cover them—until the next uprising.