Pet Unicorns
Lemonade launches coverage for cats and dogs in 33 states.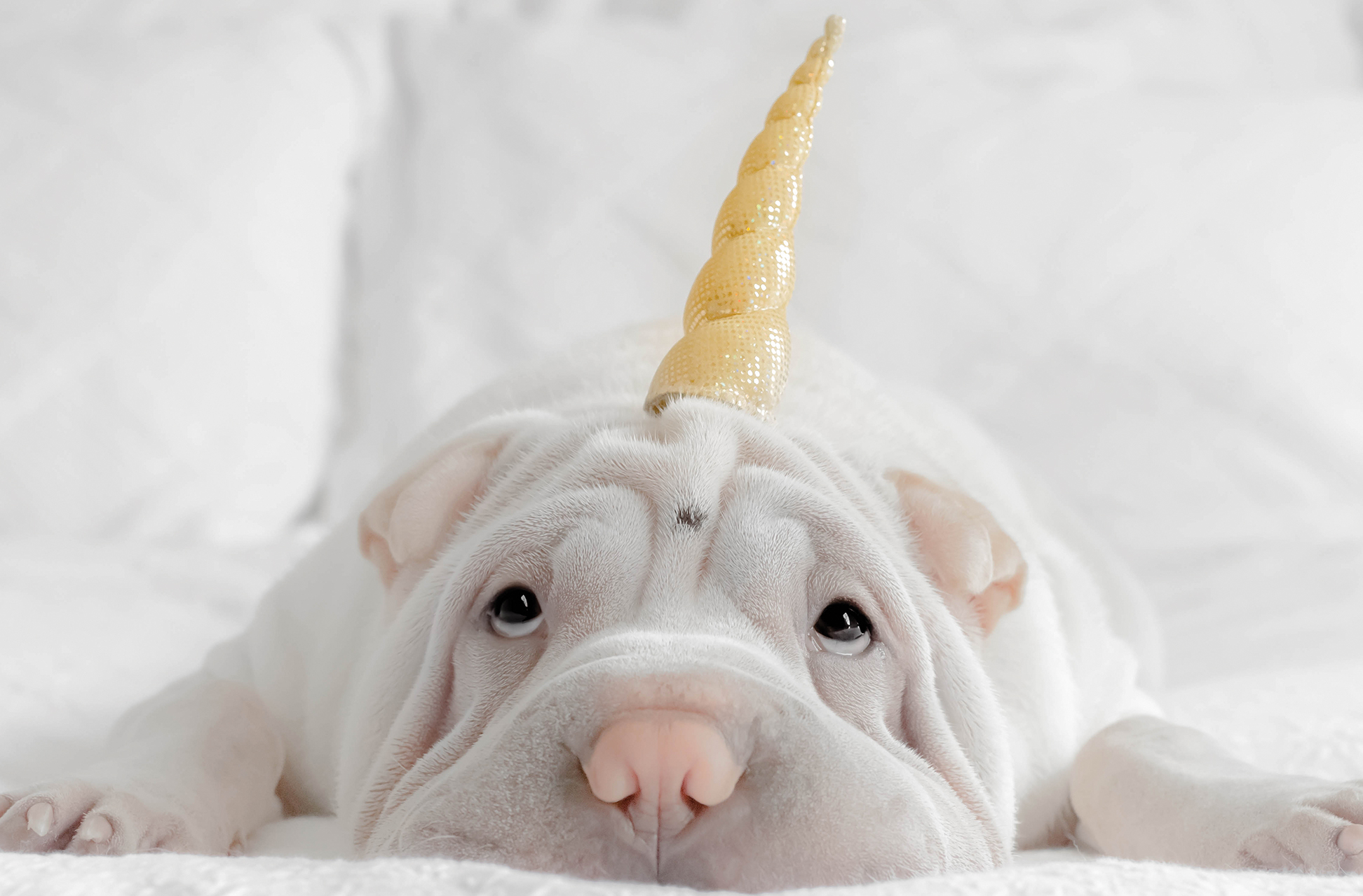 It has been a sweet summer for Lemonade.
The renters and homeowners insurance startup kicked off July by raising $319 million in its initial public offering at $29 per share, valuing the company at $1.6 billion. Lemonade shares more than doubled in the first day of trading to close at $69.41 and were trading around $83 in late July on the New York Stock Exchange. Two weeks after its IPO, Lemonade announced it was moving into the pet insurance market, launching coverage for cats and dogs in 33 states, starting at $12 a month.
That won't cover a hippo, which may be the next jumbo insurtech IPO. Homeowner insurance startup Hippo raised $150 million in a Series E funding round in July, valuing the company at $1.5 billion. Hippo CEO Assaf Wand told Bloomberg that the company was preparing for a potential IPO in 2021. The latest funding round, which brings its total capital raised to $359 million, will be used to accelerate Hippo's expansion across the country. In June, Hippo announced that it had agreed to acquire national property and casualty insurer Spinnaker Insurance, which underwrites Hippo policies in a number of states.