Future-Focused Leadership Lessons
Q&A with Jonathan Zaffino, Group President, Ascot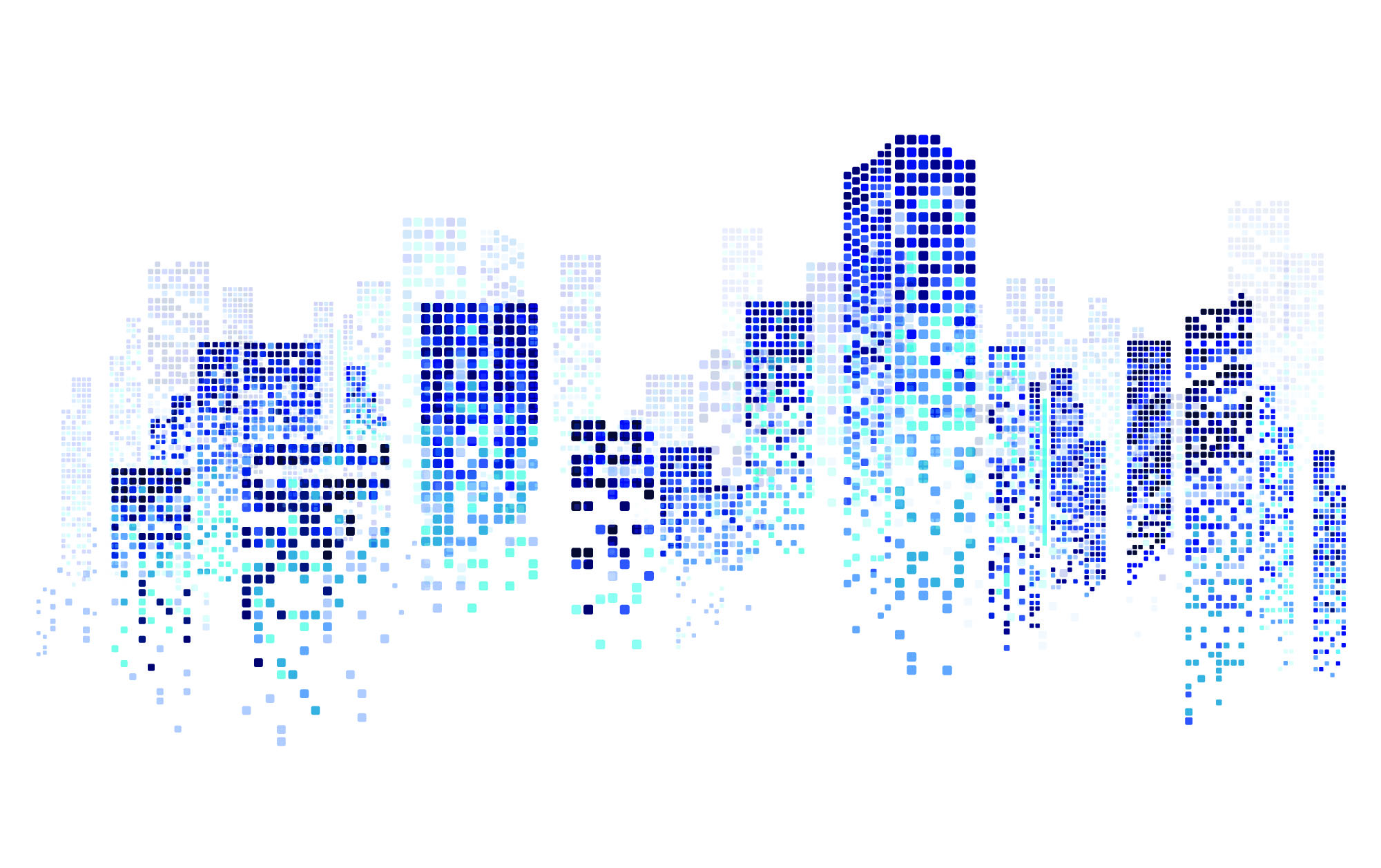 Ascot Group has its eyes on building out what Zaffino describes as a "modern-era" (re)insurer in the U.S. and Bermuda that is "client-centric, risk-centric and tech-centric." Zaffino shares his leadership lessons on large-scale business transformation, organic growth, and sustainable underwriting profit.
Q
You have shared your goal of building a "modern-era" specialty insurer. What are the key attributes of such an organization?
A
Any company operating within our industry needs to have a clear and distinct value proposition that differentiates you as a risk partner. Our value proposition is decidedly client centric. We are fortunate to serve clients in multiple geographies, and our focus is on providing them with sustainable and comprehensive solutions to their risk needs. As someone who has been down this road before, I know that building these unique capabilities is hard—there is no shortcut. It takes time, discipline, patience and an unrelenting focus on operational excellence, while never losing sight of your client.
A modern-era insurer raises the bar and incorporates into its strategy a laser like focus on future trends impacting our industry. A modern-era insurer will challenge the status quo by defining new standards of performance and resiliency, while recognizing clients deserve a consistent and seamless delivery.
Q
What are the benefits and challenges of organically building a specialty insurance organization?
A
When executed properly, the benefits can be enormous. Organic builds support a focused and aligned agenda. They are more controllable by definition, and afford the advantage of attracting diverse talent that is inspired by the company's mission and culture.
That stated, you can't solve all the problems in an organic build with the first stroke of a pen. It's a long slog. There are no shortcuts and the regulatory and infrastructure hurdles are real. An organic build requires investment and patience, which in turn requires support from your ownership, board and executive team as there's no immediate gratification. We're fortunate to have a private ownership structure with a parent who has unique investment capabilities. This allows us to focus on executing our long-term plan, while ensuring profitable growth on pace with near term market opportunities.
Q
What type of receptivity have you received from the brokerage and client community?
A
It really has been excellent, and we are deeply appreciative of the support we receive. Our North America expansion has been viewed favorably across our (re)insurance businesses. We're seen as a strong counterparty, led by an experienced management team with a track record of success, along with a growing range of product solutions, now exceeding 30 specialty products in the U.S. alone. Our brokers truly appreciate these dynamics.
Q
Has broker consolidation across the industry impacted your ability grow?
A
The short answer is no, it has not. We are fortunate to have great relationships with our trading partners but we're also conscious that dislocation breeds new initiatives—and it's equally exciting to work with new upstarts and learn how Ascot may be able to support their broader ambitions. This is a unique time in our industry, and there remains plenty of diversity out there in the brokerage community. While consolidation is real, so is the ingenuity of many new and existing brokers who are finding new ways to serve clients.
Q
You have been involved in large scale business transformations in the past. What are some key lessons you have learned?
A
The facts and circumstances are different in each situation and goals vary by company. That stated, two common themes I have learned over the years that are core to transformation are the importance of effective and broad communication, and secondly, the choreography of efforts. It's essential to rally all key constituents, namely your board and management team around these two key objectives. Another important lesson is that of corporate agility. COVID-19 has made abundantly clear how things can change in an instant, and resiliency is the name of the game in our industry. Building a resilient organization through transformation takes time, discipline and a great team willing to embark on the journey with you.
Q
What distinguishes the companies that emerge from market dislocation as more successful?
A
Enterprise value in our industry is closely correlated with growth in book value over time. Consequently, long-term sustainable underwriting profit over cycles is the objective, however, it's much easier said than done. Underwriting excellence is at the center of this. Ascot has a 20-year record of underwriting profitability, so we are confident in our formula. Throughout all of this, it is critical to remain client centric. We engage our clients regularly and know that in the wake of incredible change, companies that are client-centric will be the decided winners.