Virtual Field Trips for the Armchair Traveler
Entertaining learning experiences for the whole family…online, of course!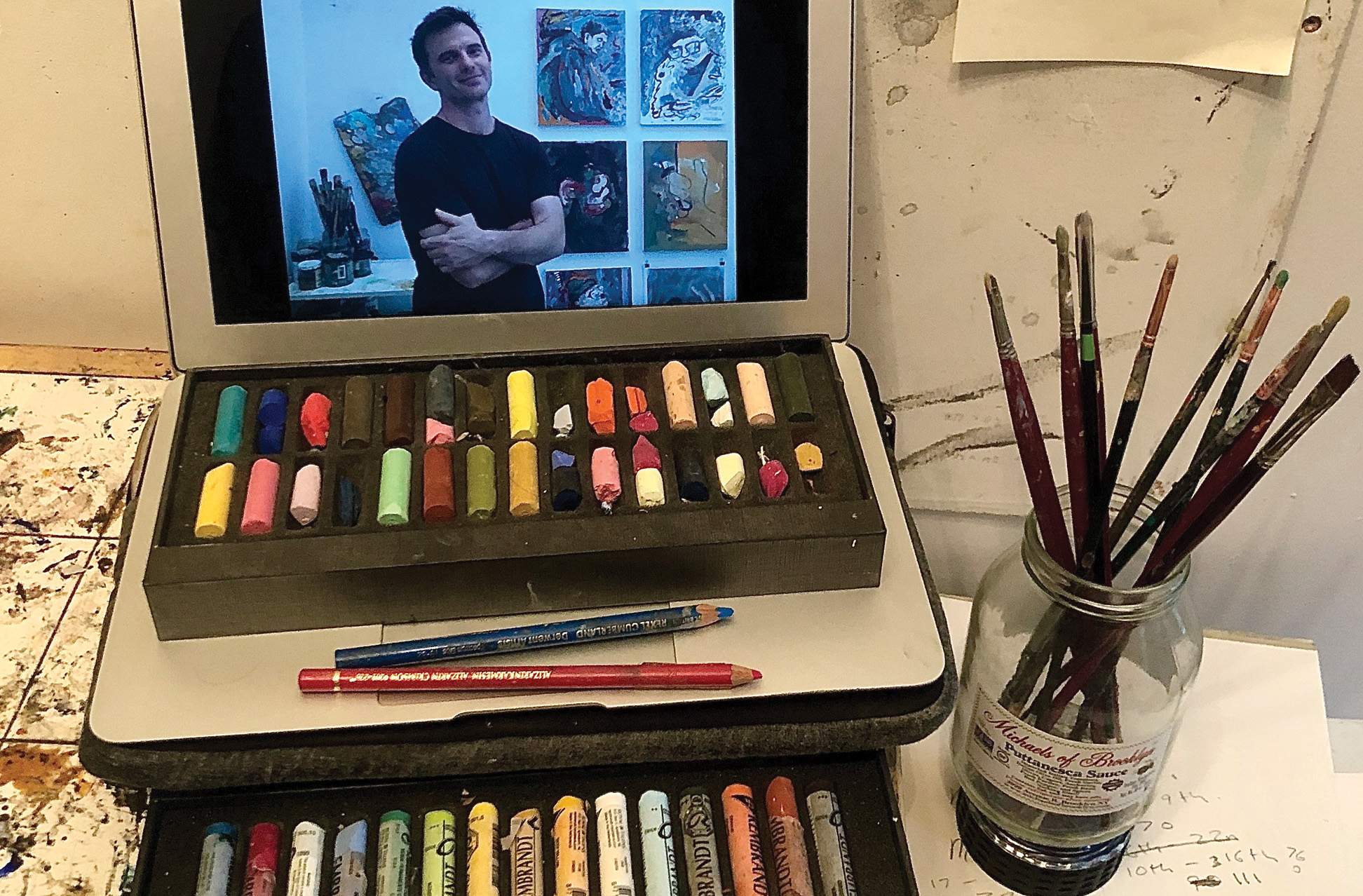 Spring break field trips in real life may be canceled this year, but your kids (and you) can still have an entertaining learning experience from your home away from home with Airbnb's online experiences.
These fun and fascinating virtual field trips start as low as $10 per person if you join other people (10 max). You can also book a private experience for just your group for $150+. Learn more about these and other experiences at airbnb.com/s/experiences/online.
Drawn from Within with a New York Artist This popular interactive hour of drawing with host Ben (above) explores "how creativity works, unraveling what is often thought to be a mysterious process." No skills required; just bring a sketch pad, pen and your imagination.
Family Magic Show and Magic Lesson This experience is hosted by the funny and personable magician David. The show takes around 45 minutes and is followed by a 15-minute magic lesson.
Make Mexican Street Tacos with a Pro Chef Graciela, who hosts a cooking show and is a Mexican chef ambassador for projects around the world, provides a step-by-step class on how to prepare classic street tacos. She shares her recipes for traditional red salsa, taco filling and flour tortillas so you can make them at home.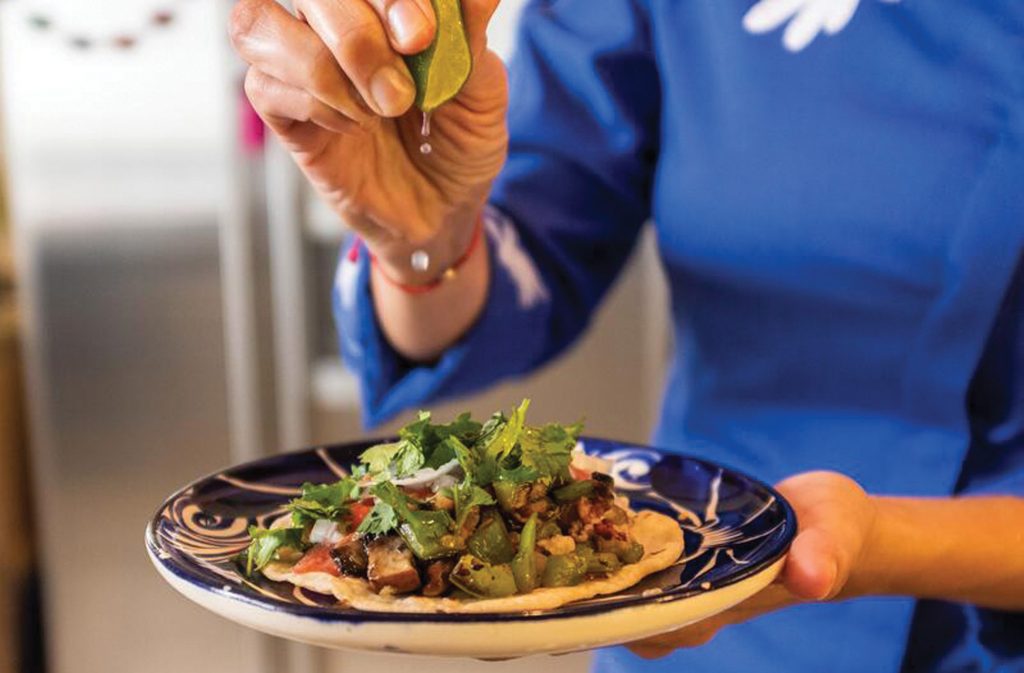 Meet a Real-Life Shark Scientist Join marine biologist and shark guy Justin on this virtual dive into a South African marine reserve. Through photos and videos, he'll take you under the ocean to tag and track large sharks and teach you about their personalities and behaviors. He'll also throw in a fun activity for private kids groups. One hundred percent of what you pay for this experience goes to The RockHopper Fund, which funds the African Shark Conservation Lab.
Uncover Pompeii with an Archaeologist Visit Pompeii's main attractions—the Amphitheater (Roman gladiator stadium), the Thermopolium (Roman snack bar) and the Forum (main square) with archaeologist Roberto. As a licensed guide for Pompeii, he is knowledgeable and passionate about this ancient city, from its beginning to the eruption and discovery.