Up Your Cocktail Game
Indulge in spirits of all kind.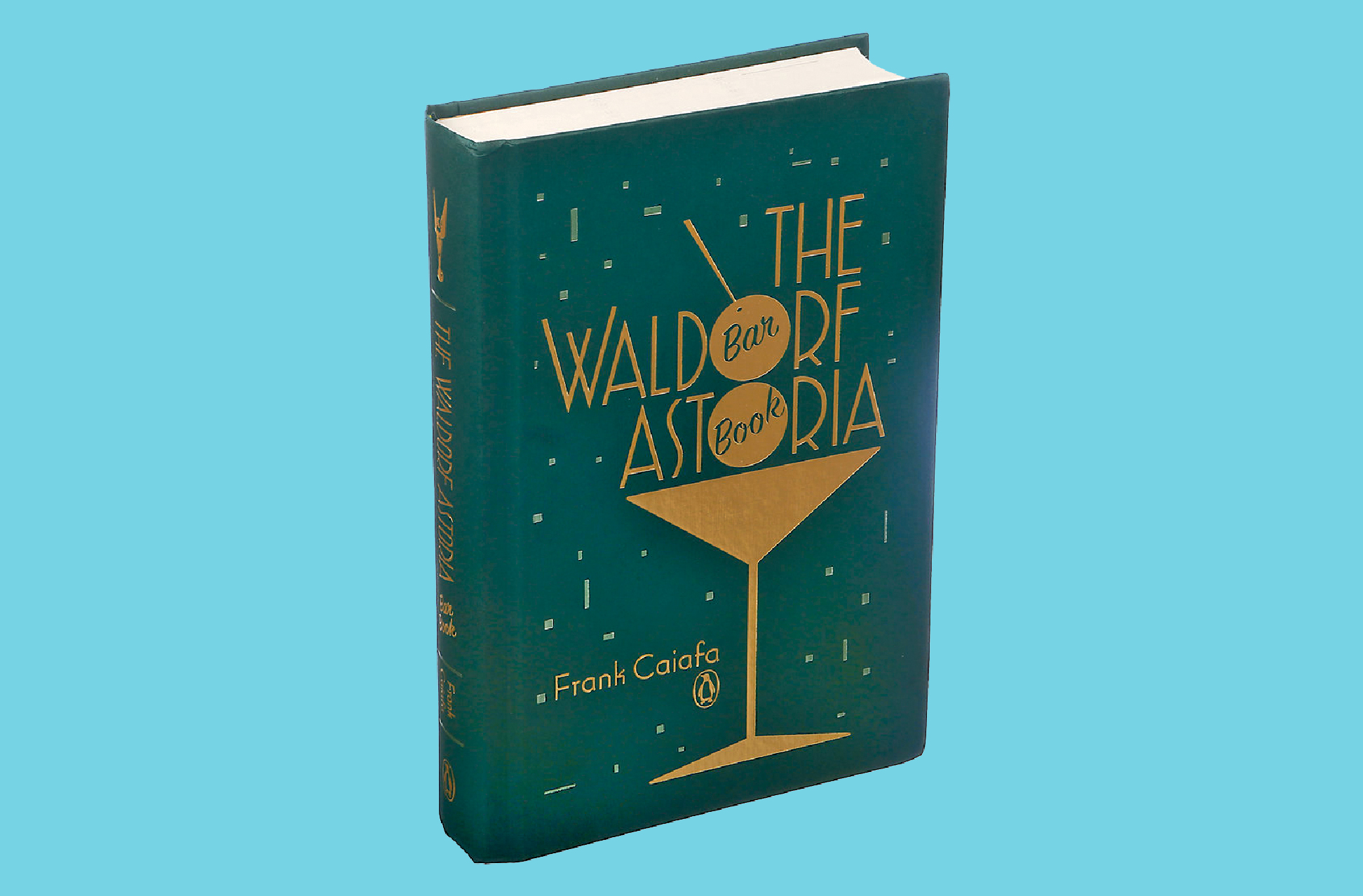 The digital drinks magazine VinePair published its first-ever "50 Best Spirits of the Year" list at the end of 2020, many of which have received numerous industry honors.
Up your cocktail game while sampling a few using recipes from The Waldorf Astoria Bar Book by Frank Caiafa. Caiafa was the bar manager of the legendary Peacock Alley lobby bar at The Waldorf Astoria Hotel from 2005 until it closed for renovations in 2017. He spent two years researching the history of the cocktails and three more testing and updating the recipes in The Old Waldorf-Astoria Bar Book by Albert Stevens Crockett (published in 1934). Caiafa's spirited wisdom is essential for the home cocktail enthusiast and "anyone who wants to make a few classic cocktails and be surprised at the sheer level of variety the recipes offer, both old and new."
Old Fitzgerald Bottled-in-Bond 14-Year-Old Bourbon This limited edition bourbon is the fall release in the latest edition of the decanter series, which honors the history of the brand and the Bottled-in-Bond designation. The classic wheated bourbon balances notes of toasted oak and gentle sweetness and has a long, smooth finish. Priced at $140, you'll pay at least three times that elsewhere if you can find it.
Código 1530 Reposado Tequila Aged for six months in Napa Cabernet French White Oak barrels, this tequila marries the agave-driven flavors of Los Bajos tequila with subtle hints of signature flavors found in whiskeys. $70
Lagavulin Islay 16-Year-Old Single Malt Scotch One of the most robust, peaty Islay malts to be found, this one spends 16 years mainly in refill European oak casks. It's a classic. $112.99
Plantation 3 Stars Rum With scents of brown sugar, honey and coffee bean, this white rum pays homage to the historic rums of the Caribbean—Barbados, Jamaica and Trinidad. It's perfect for daiquiris. $18.99
Sipsmith London Dry Gin Inspired by the citrus gins from the early 1900s and distilled according to traditional techniques, this is a quintessential London dry style gin. $45