Technology on Steroids
Our adventure ups the ante on your summer technology issue.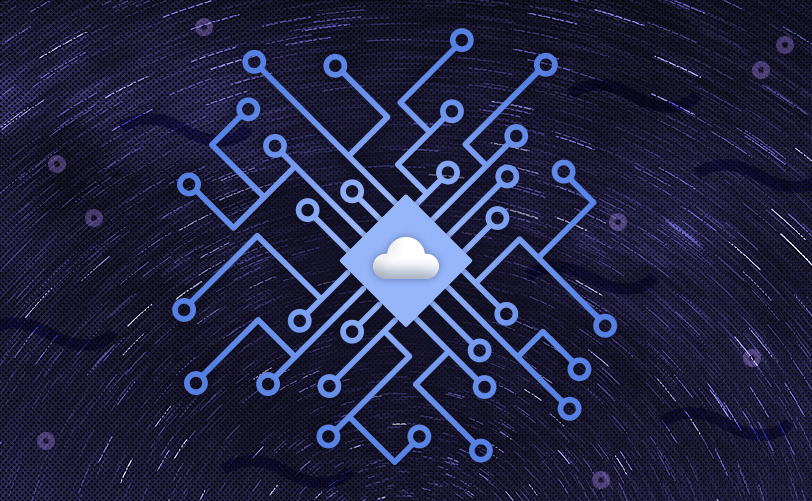 When our creative team was tossing around ideas for this issue, The Council's director of strategic technology, Chris Gagnon, suggested we use our "old-technology" print magazine to better reflect our newer digital world.
We explored options that would use print technology to enhance our third annual summer technology issue. You hold the results in your hands.
In examining possibilities with our Royle Printing representative Steve Szoczei and a custom printer, Artisan 2 in Alexandria, Va., we discovered numerous innovative ideas. We finally settled on the laser-die cut on our cover. (And just wait until you see what we have planned for next year!)
I've been in journalism for more than 30 years and the magazine business for more than 15, and I've never come across a laser cut in a magazine. Simple die cuts, yes, but never a complicated die cut. "Die cut" is actually somewhat of a misnomer. A normal die cut is punched through the page. This one was actually burned through by a laser.
Now a hole is a hole, or in this case, hundreds of holes—and they are visible from both sides of the sheet. And there is always an advertisement on the back of the cover (known in publishing as cover two). This position has been held for some time by our friends at XL Group. So in April we approached them about using the die cut image on the cover as part of their advertising. Fortunately for us, we were working with Martin Hilson of MWH Advertising and XL Group's Sarah German, vice president of communications and marketing–North America. They are one of the most creative teams we work with. They liked the idea so much they bought the spread immediately after the cover. I wasn't surprised. Martin and Sarah are always looking for a creative approach to step out from the media clutter.
Fortunately for us, our other two advertisers, AmWins on our back cover and MarshBerry on the inside back cover, were eager to join in our creative fun and readily agreed to meet an earlier deadline for their advertising so they too could be part of something special (the front and back covers are "sheet fed" together and printed separately from the rest of the magazine).
So we were set. Royle printed the cover in early June and then shipped it from its Madison, Wis., headquarters to California, where the laser cut took place. But shipping had its own bugaboos. We found ourselves at the last minute coating our covers to protect each sheet during shipping. And because of spoilage in the printing process, we sent hundreds of extra copies for laser cutting.
Meanwhile, my boss, senior vice president of marketing Susan Rushford, kept checking in and asking about the extra cost. We went from "ouch" to "boing!" But we agreed to swallow hard and to continue to sell more advertising to cover the cost.
While the cover was being cut in California, we were shipping one of our feature stories in this issue—our first centerfold—to Royle for early printing. Imagine an insurance magazine with a centerfold!
Meanwhile, we were still back at the office editing, designing and creating artwork for this special summer issue. Finally, everything converged in Wisconsin. Royal took the covers, the special feature story and our designed pages containing the remainder of the magazine and put it all together.
We want to thank Chris Gagnon for his inspiration. We also owe a great deal to our creative director, Brad Latham, who over a period of several months coordinated all of the production and figured out all of the specifications to create this issue. It was a herculean task. Of course, it was in addition to his regular duties designing the magazine. Kudos.
From now on, our summer issue becomes a mix of old and new technology—on steroids. We begin this month planning for next year's adventure into innovation and imagination.