Tech Briefing Sept. 2013
Smartphone contracts, bender phones, and more cool apps to download.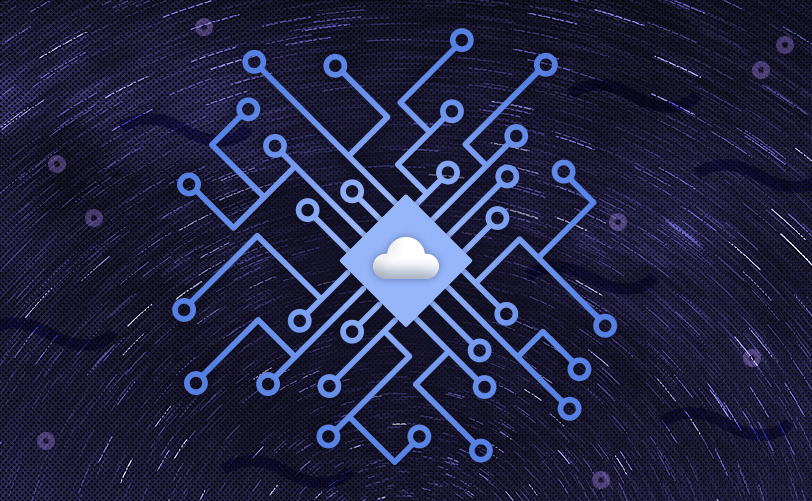 News that the NSA was snooping on everyone's phone records led to very different reactions. Some 56% of Americans said the tracking was acceptable, a Washington Post-Pew poll showed. 
IT professionals, tasked with maintaining privacy, saw it differently. Some 70% of 1,300 IT professionals surveyed called the practice unacceptable, says security training firm KnowBe4. Meanwhile, major technology firms and civil rights groups are demanding greater transparency.
Freedom from Smartphone Contracts?
Americans who want to get out of their two-year smartphone contracts and upgrade earlier have some new options. AT&T, T-Mobile and Verizon Wireless have announced new plans that let you upgrade sooner. The downside? You'll pay more.
Bender Phones?
Instead of a flexible plan, how about a flexible phone? Electronics makers LG and Samsung have been developing flexible displays that could wrap around the edges of the phone. Researchers at Queen's University in Canada have taken it further, showing off a prototype that would curl up when a call or text came in so you could see as well as hear and feel when you had a message.
Cool Apps
Google Now. An excellent personal assistant knows what you need before you do. Until now, only people with enough money could get that. Today, software developers are striving to let everyone with a smartphone enjoy the same service. Think personal assistant meets predictive analytics.
Google Now combs data from your calendar, location and other sources to predict what you will need. It will remind you about appointments, tell you how long it's going to take to drive there and let you know whether to bring an umbrella. It can tell you when the next subway is coming, your flight status and whether the Mets won. It also lets you set voice reminders. Google Now is available for both Android and Apple.
Sherpa. Also for Android, the new Sherpa personal assistant adds voice recognition for a variety of natural language commands. The app handles the gamut of daily tasks for your home, work and social life. As you use it, the app learns about your needs and then tries to anticipate them. The app was still in beta, or test mode, this summer.
Apple users have a variety of apps to choose from, including Cue, Osito and Donna. Cue is a high-powered calendar app that pulls information from your email, contacts and calendar to provide a snapshot of your daily activities ahead of time.
Osito uses predictive, location-based technology to help you through the day. It includes reminders for meetings and multiple options for getting where you're going, including estimates of how long it will take and weather forecasts.
Donna promises to help you get it done. The app will not only tell you about that next meeting, but also what time you'll need to leave and what the weather will be like. Got a conference call? Donna will connect you and dial the conference code too.