Tech Briefing May 2013
Employers are turning to technologies such as "gamification" to get workers more engaged in their health.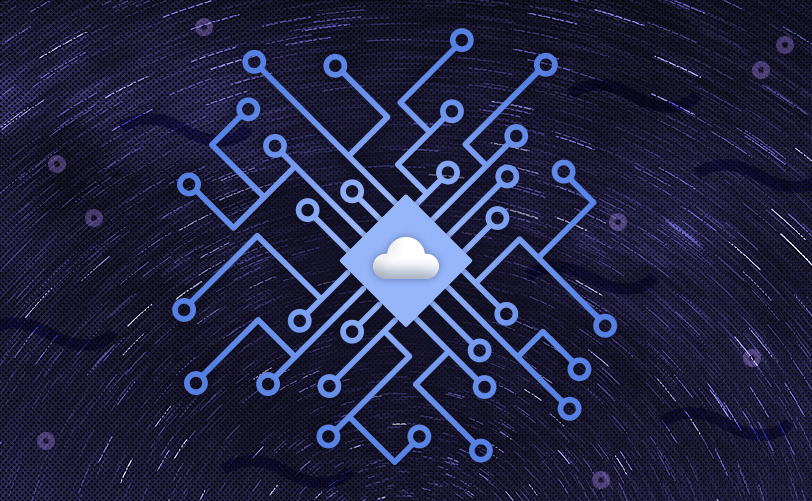 Employee Health Gets Game
Employers are turning to technologies such as "gamification" and social networking to get workers more engaged in their health and to promote positive lifestyle changes, according to a survey by Buck Consultants. Of companies surveyed, 62% report using games, contests or game-like features to promote health engagement; 52% are considering adopting online or mobile games in the next three years; and 50% are using social networking in some fashion.
Help Me Obi-Wan Kenobi!
Viewers of a certain age will undoubtedly remember Princess Leia's plaintive holographic cry, but your smartphones may be getting all "Star Wars" sooner than you think. Researchers from Hewlett-Packard have developed a glasses-free, 3D display to play hologram-like videos from a mobile device screen.
Your job? There may be an app for that.
The Wall Street Journal reports that apps have become so helpful they're starting to replace people in banks, malls and supermarket checkout lines. Claims adjusters may start to feel the heat soon. A mobile app from Allstate's Esurance, for instance, lets drivers send in claims using their mobile phones to provide accident details as well as photos.
Cool Apps
With summer on the horizon, it's time to think about getting in shape to do all those outdoor things you couldn't do in the winter. Whether it's walking, running, biking or yoga, there's an app to help you reach your goals. (All the apps are available for Apple and Android, other systems where noted.)
A martial arts instructor once told me the first half of the solution was to "eat less." So why not start off with an app that helps you total up the calories. MyFitnessPal's Free Calorie Counter (BlackBerry, Windows) will help you keep track of how much you're eating.
For the "exercise more" half of the equation, you might try Couch to 5K ($1.99). The app promises to get you ready for that 5k in nine weeks with three runs a week. If you need a bit more motivation than that, try Zombies, Run! ($3.99, Windows). The app immerses you in a game where you have to survive the virtual zombie apocalypse.
If you've already got your program going, Runkeeper (free) helps you track your runs, walks or bike rides using your phone's GPS. Runtastic (free, Windows, BlackBerry) is another favorite that also lets you map your runs and keep a personal workout diary.
If you're looking for something to keep you lithe and limber, then Pocket Yoga may be the app. Pocket Yoga ($2.99) re-creates the experience of an actual yoga class on your phone and provides different practices and difficulty levels.
Think you've got this fitness thing down pat? What better way to check than with the USMC Combat and Physical Fitness Tests ($1.99, Apple only)?