Tech Briefing Dec. 2013
Hey, Get on to My Cloud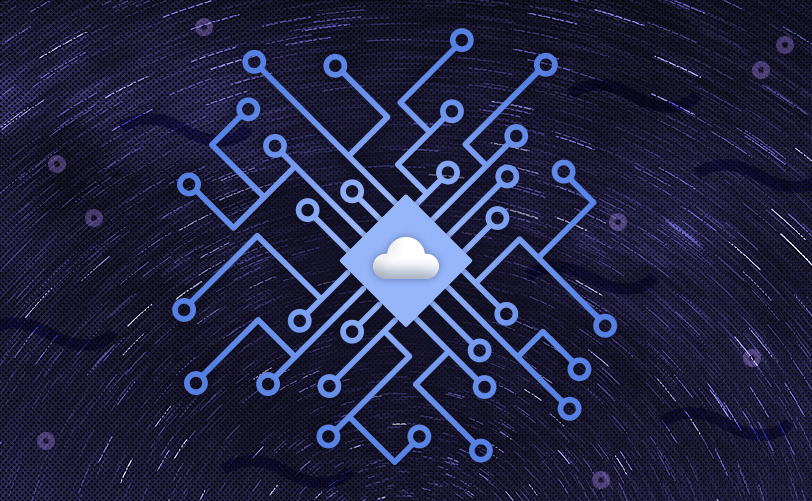 Want your own private cloud? Western Digital's MyCloud personal drive can give it to you. With the two- to four-terabyte (thousand gigabyte) drives, you can save and store your data from any of your devices and access it not just from the home but from anywhere over the Internet. ($149+)
Lost in Translation
Going to Tokyo? You get it that the character for "big" is a stick figure of someone with outstretched arms, but beyond that? Japanese mobile carrier Docomo may have the answer with its "intelligent glasses" prototype devices that translate Japanese characters and help you recognize faces. For now, at least, the design is nowhere near as slick as Google Glass.
I Want My Start Button
You can't live with it. You can't live without it. It's always been that way with Windows. But at least they keep trying. Microsoft has rolled out Windows 8.1, the update to its redesigned operating system that melds tablet touch and standard PC functionality. Among other improvements, the start button is back, although you'll want to right click to get to the menu rather than just jumping to the tile interface. It's free for existing 8.0 customers.
Cool Apps
There's nothing like a bird's-eye view to help a traveler get oriented. If you're looking for 3D maps, some big names and smaller ones offer apps that provide a flyover view of the city or countryside.
Recce provides a sparrow's-eye view of London, but it's a 3D model, not a satellite view. Still, you'll recognize the Gherkin, the Shard, the London Eye and other landmarks. The lorries, trains and ferries are a nice touch. The app covers central London, so if you're headed further north than Hampstead Heath, you'll need to look elsewhere. Recce apps also cover New York and San Francisco. (Apple, Android)
Apple's maps for mobile offer a zoomable, flyover view of major cities that shows you the exact buildings. The map can take a few seconds to load, so you get grids and blobs until the view resolves, but it's worth the wait. Tilt the map by dragging your fingers up the screen. (Apple)
Google Maps for mobile provides 3D models of cities, letting you tilt, rotate and zoom (Android). For the really big picture, get Google Earth, which gives you the whole world, though you won't get street names. (Apple, Android)
Outdoor enthusiasts have a few choices for when they head for the hills. Maps 3D provides 3D topographic views of the countryside for hikers, bikers, skiers and geocachers (Apple, $4). Android users may want to check out BackCountry Navigator to download topo maps for when you get out of cell-phone range. ($10)