Road App
Once you get your reservations and travel plans in place, keeping track of it all and letting your friends and family know where you'll be can be tough.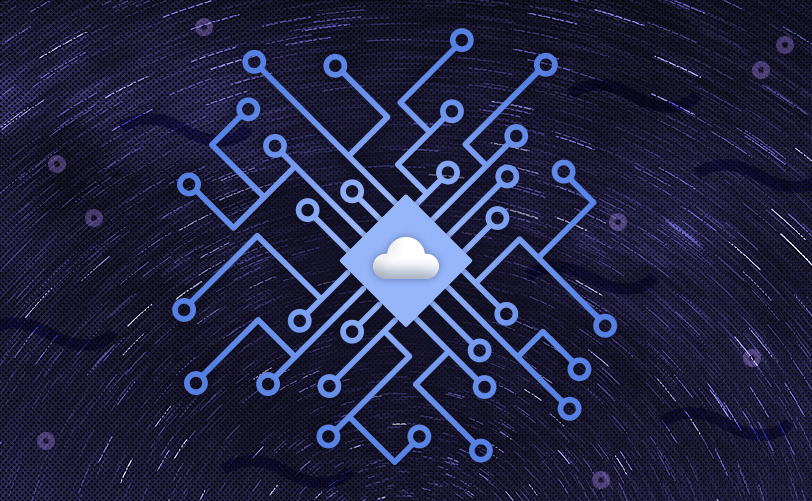 Don't know where to stop, eat or sleep on the road? Let us whet your app-etite.
Whether you're really ready for that summer road trip or simply getting ready for yet another business trip, there's some help as close as your smartphone. There are nearly as many travel apps as destinations, but you can slim it down to the dozen or so you'll need when you're driving on the interstate, booking a flight, trying to catch a cab or simply looking for a good place to eat or sleep.
All of the apps listed below are available for Apple and Android phones and are free, except where noted. Those available for Windows and BlackBerry are also noted.
The number one app for road trips is finding a clean restroom. Have2P detects your location, lists nearby restrooms and links to maps. The app includes tips from other users, such as whether a restroom is for patrons only.
When the tank is getting low, you can locate a service station and compare prices with GasBuddy (BlackBerry, Windows). GasBuddy locates nearby stations and displays their current prices.
If you like to roam the radio dial while driving, you can settle arguments about who really sang "Take the Money and Run" in seconds with Shazam. Point the phone toward the radio and Shazam will listen to it and identify the title and performer. You'll want to have the passenger do this, naturally.
For East Coast drivers, the I-95 Exit Guide (99 cents) provides information on rest areas, attractions, construction, weather and gas prices from Maine to Florida.
After a long day at Disney World or an extra-innings baseball game, Find My Car may come in handy. Instead of roaming acres of asphalt, let the phone guide you to your car. Set your car's position in the app before you get out (if you're parked on the street, you can also enter the meter time). Then, when you're done, you won't have to circle the entire mall or stadium to find your car.
Left your car at home? If you want to book a taxi or car service in a big city, TaxiMagic is directly integrated with taxi dispatch systems so you can call a cab, track its arrival, charge the ride to your credit card and get an e-receipt for your expenses.
When it comes to planning out travel, there are a number of sites with apps, but you might consider Kayak, which searches hundreds of travel sites to come up with flights, hotels and auto rentals (available for just about every kind of smartphone).
If you want to know a little bit more about the places you're considering staying, for instance if the owner of that Scottish B&B is just a wee bit cranky, check out TripAdvisor, the app version of the website that provides customer reviews and information about lodging, restaurants and attractions (Windows). If you're in a pinch and are just looking for a hotel, Hotels near me uses your phone's GPS to find hotels nearby and allows you to book rooms (BlackBerry).
Once you get your reservations and travel plans in place, keeping track of it all and letting your friends and family know where you'll be can be tough. TripIt does it for you. When you get an email confirmation for your travel plans, simply forward it to TripIt, and it will build an itinerary for you. Premium versions are available with more features (BlackBerry, Windows).
If you want to keep track of your flights, as well as arrivals and departures for your visitors, try FlightTrack ($4.99). The app, available for most phones, provides information on most airlines and airports, gate information, flight progress maps, weather information and flight delays.
Once you've gotten where you're going, you may want to know more about your surroundings. The Wikitude augmented reality app helps you explore. Hold up your phone's camera and Wikitude will layer information on top of the picture. You can even type in requests like "Thai restaurant" or "Sushi," and the app will let you know what's around you (BlackBerry, Windows). Wikitude also offers a variety of country-specific augmented reality navigation apps from about $10.
If you're feeling a little homesick or just want to check in without ringing up a sky-high phone bill, use Skype to make phone and video calls to other Skype users as well as phone calls to others around the world (BlackbBerry, Windows). Non-Skype calls will incur charges, although much lower than international rates.
And once you've got the travel apps you need, happy trails.