Renée Zellweger
Murder for insurance became this woman's way of real life.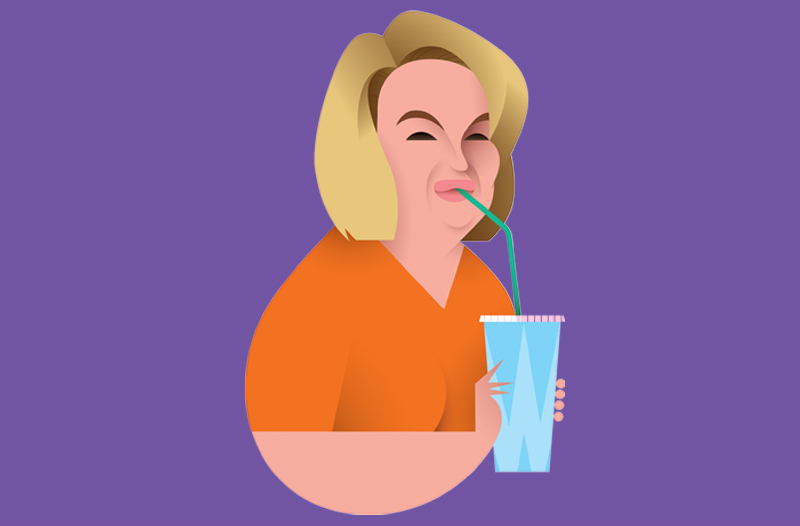 It takes a spectacular story to get the tiny Texan Renée Zellweger into a fat suit, and the tale of Pam Hupp, State Farm clerk and convicted murderer, is just that.
In her first network television series, The Thing About Pam, the Oscar-winning actress passes up the glamor that marked her roles in Chicago and Judy to play a dumpy, friendly Missouri woman with a seriously dark side.
Zellweger is known as an actress who'll scrap for a role. In 2001, she played the lead in Bridget Jones' Diary by packing on 20 pounds. For the Judy Garland film in 2019, she starved herself below 100, which made her cranky. Little wonder she chose the fat suit this time. Zellweger told "Entertainment Tonight" that she wanted the character to seem "like someone we recognize and know."
The six-part NBC series told the tale of Hupp, who was twice fired for forging signatures at insurance jobs in Florida. After fleeing home to Missouri, she joined State Farm and befriended co-worker Betsy Faria. Nine years later, Faria was dying of cancer and feared that her husband or daughters would fritter away her $150,000 life insurance policy. Hupp stepped in as beneficiary. Five days later, Faria was found stabbed 55 times with a steak knife, and the girls never saw the money.
In 2013, Hupp's mother died in a three-story fall, her body chemistry riddled with Ambien. Pam Hupp was her beneficiary as well. But it wasn't until she staged an opportunity to shoot and kill a pretend intruder in her home in 2016 that authorities began to suspect Pam Hupp of all three crimes. She was sentenced to life in prison and has been there since 2019.