Read Now, Travel Later
Assuage your ennui and find inspiration for future trips reading these classic travel books.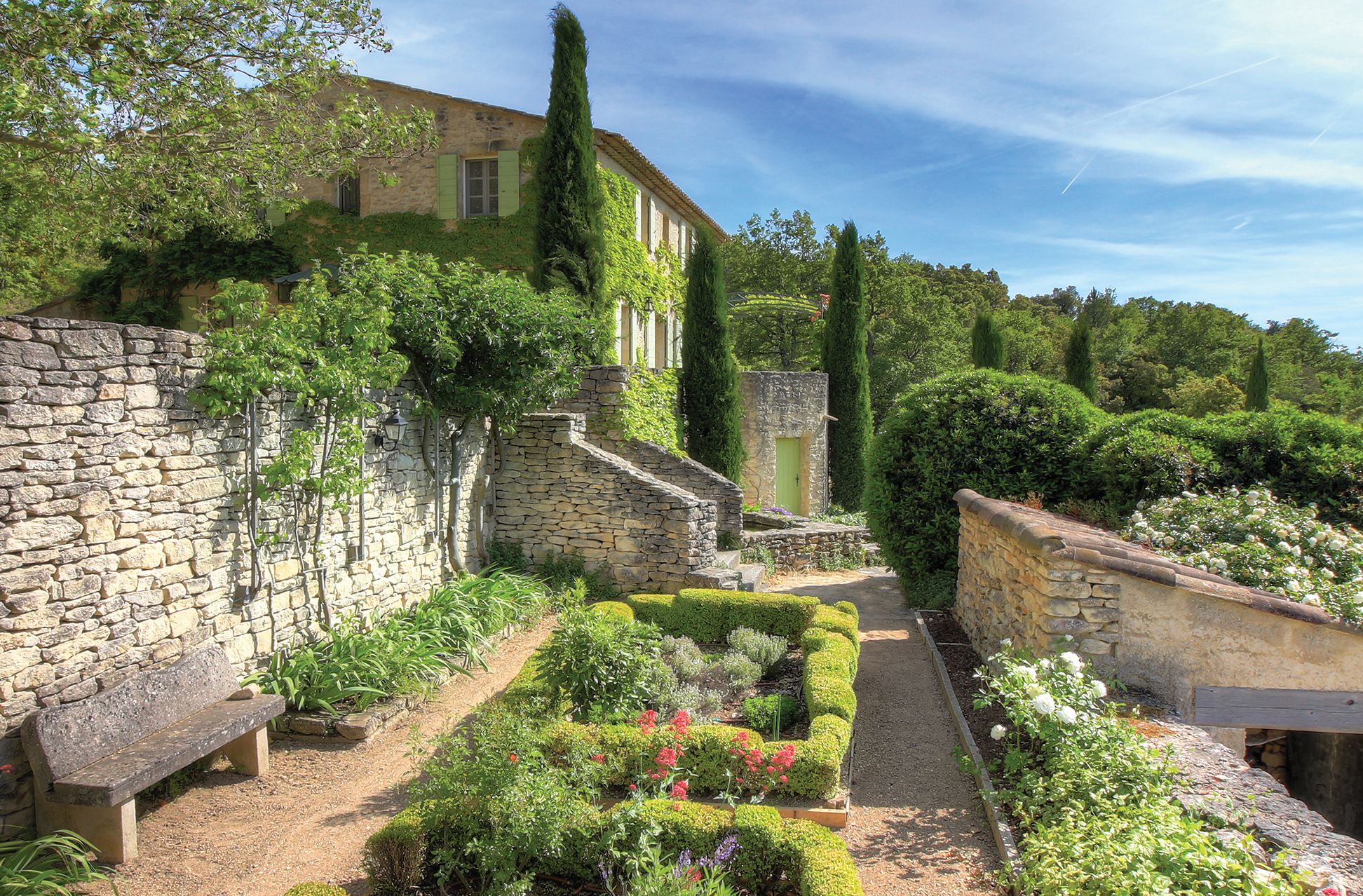 With COVID-19, traveling, especially abroad, may be off the table for a while. Fear not, you can still find inspiration for future trips reading these classic travel books.
Shop digitally by ordering them at bookshop.org, an online bookseller that financially supports independent bookstores, which need all the help they can get right now.
Read In a Sunburned Country >> This travelogue by Bill Brysonis a funny and engaging way to learn about Australia's geography, culture, wildlife, history and people as Bryson recounts his adventures in this "preposterously outsized country."
Travel to Ballie Lodges in Australia >> These three remote retreats—Capella Lodge on Lord Howe Island, Longitude 131° at Uluru-Kata Tjuta, and Silky Oaks Lodge in tropical North Queensland (reopening in 2021)—are ideally situated for exploring the coast, desert and rainforest Down Under.
Read A Year in Provence >> Englishman Peter Mayle's charming book chronicles his encounters with locals and their provincial customs as the seasons change during the year he spent renovating a stone farmhouse in one of France's loveliest regions.
Rent your own home in Provence >> Abercrombie & Kent Villas has a robust portfolio of classic farmhouses and villas that are ideally situated for exploring historic villages and enjoying lingering wine-filled lunches à la Peter Mayle.
Read Into Thin Air >> Journalist and mountaineer Jon Krakauer's page-turner is a gripping account of his experience climbing Mt. Everest when a deadly storm blew in. It is truly a testament to the human spirit.
Trek to base camp in Nepal >> From the foot of the Khumbu Glacier, you will get an unobstructed view of Mt. Everest's windblown summit, which after reading this book is probably close enough. No technical climbing is required to reach base camp, but you should go with a pro because the terrain is uneven, rocky and steep. Mountain Madness, a highly experienced mountaineering company, offers guided trekking and rock-climbing adventures for all levels of experience.
Read West With the Night >> Aviatrix Beryl Markham's memoir about her life of adventure is beautifully written. In it she shares stories about growing up in Kenya in the early 20th century, scouting elephants from a plane, working as a racehorse trainer, and becoming the first person to fly nonstop from Europe to America.
Explore East Africa by air >> As Markham so eloquently describes, seeing East Africa from above is magic. On The Hemingway Wing Safari, by Micato Safaris, five flights over two weeks will transport you to legendary game parks, classic lodges and tented camps.