Q&A with David Pagoumian, CEO, Napco
Always Keep it About the Customer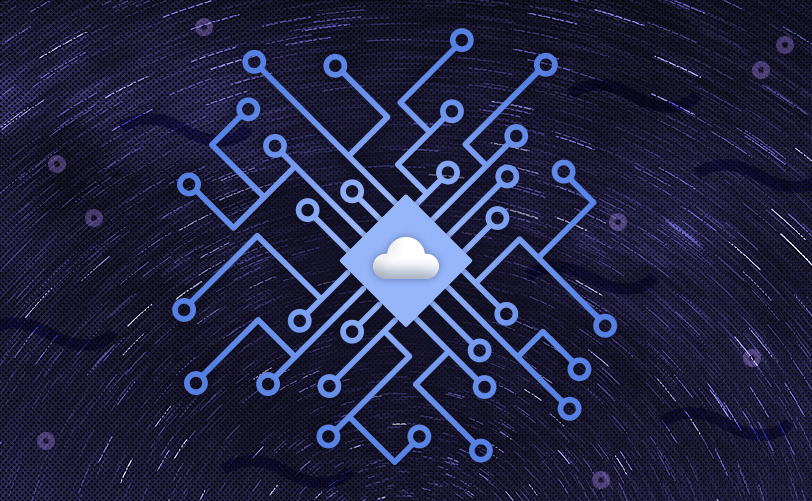 Q
When it comes to technology, what do you look for?
A
It's important to embrace the right technology and avoid technology bandwagons. When you look at technology, it always has to have the customer in mind. What do we want to do with technology that can make things easier for our customers? For instance, we're a property-only shop. The thing with commercial property is that depending on where it's situated, whether it's Florida or Tennessee, the exposures are different. The added exposure is hurricane in Florida versus, say flood in Tennessee. Understanding that and embracing the right technology can help the customer by enabling them to visualize the risk. Clients can use that data to help them prepare for a hurricane.
Q
Does technology make a real difference to customers?
A
Yes, absolutely. We've used some pretty cool technology to enable us to calculate surplus lines taxes. We've built some simple technology to develop submissions and proposals. We're constantly being recognized as an organization that produces quality submissions and proposals in an easy-to-read fashion. We design it for that person who doesn't want to understand insurance too much, but can still get a good executive feel for it. We use benchmarking technology that can help us make quick decisions on whether something is a good opportunity. We're able to give pretty swift feedback to the customer on whether their program is competitive.
Q
How can technology help a broker differentiate itself?
A
For us it's all about the customer and the speed of getting things done. Technology can really help out with that.