Hope Aldrich, President and CEO Eastern Insurance Group
We're not beholden to stockholders. We're beholden to our customers, our community and our employees.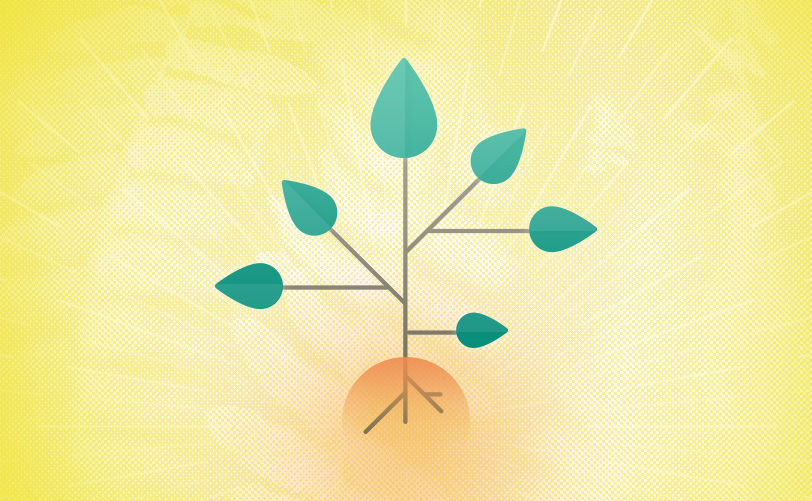 Q
You're involved in lots of volunteer work. Where do you find the time?
A
You have to set priorities, and you make the time. My first priority is to do well at our company, for our customers and our employees.
Q
Is community service work a big part of your company's culture?
A
Our company gives 10% of our profit to a charitable foundation every year. I don't know of any other company that does that. We also encourage our staff to become active in charitable endeavors.
Q
Does your company's focus on community service help you in recruiting?
A
I think it does. We've been recognized as one of the top places to work in Massachusetts. I think that all helps with the perception of a company that gives back to the community.
Q
Last summer you were honored by Banker and Tradesman as one of the 11 inaugural "Women of FIRE." Was that based on your charity work?
A
The award was primarily based on the business achievements of women in their field. They also recognized winners who were active in giving back to their community. In 2009, we developed a work-training program through Training Inc., part of the Greater Boston YMCA. They train individuals, primarily minorities, to go into white-collar jobs. That has been quite exciting in that you are training people to work, getting them jobs and providing a more diverse workforce for the insurance industry—a win, win, win.
Q
There's a scarcity of women in executive positions across the industry. How did you get to where you are?
A
I believe it is hard work and perseverance. I do believe that your most important key to success is surrounding yourself with great people. I have had the good fortune to have terrific people working with me. I held the sales and management positions on the way up, and the results were always there.
Q
Have you made it a point to try to recruit women?
A
Some terrific men are top leaders in our organization. I have recruited women in all my positions, and I am proud to say that there are some talented senior managers and up-and-coming women in our firm. We have 290 employees with a majority of them being talented women. There are still far more men in top positions in the insurance industry. In fact, when reviewing the top 50 brokers in the country, of which we are 40th, there is not another broker that has a woman as their chief executive. I am always looking for the best person for the job, male or female, but I'm certainly pleased to see more women excelling in an insurance career.
Q
If you have any time for recreation, what do you like to do?
A
I do love my sports, and my favorite sport is golf. I have found that golf has also been a great asset in business. It is a great way to spend time with important clients or carriers. I think it is a particularly good thing for women in business to learn.
Q
If you could change the industry, what would you do?
A
I think recruiting is a challenge, particularly at the agency level. We need to do a better job in bringing in new talent. This was one of the rationales for working hard in developing a training program for minorities that has also served us in bringing groups to our insurance community who might otherwise never have considered insurance.
Q
Last question: What gives you your leader's edge in this industry?
A
I think the collaborative teamwork that we foster in this firm brings the best to our customers. Because we are a mutual company, we can take a longer view of our objectives, and that affords us the opportunity to invest in people and systems and things that make the business effective. We're not beholden to stockholders. We're beholden to our customers, our community and our employees.
THE ALDRICH FILE
AGE: "Never ask a lady."
HOMETOWN: Wellesley, Mass.
FAMILY: Husband, Vytas Simas (married 16 years); two sons, Alexander, 29, and Jonathan, 27, and a daughter, Amanda, 26
LAST BOOK READ: The Help, by Kathryn Stockett
WHEELS: Mercedes-Benz E-class