Personal Lines – David McGurn Jr.
She told me to be nice to people as you work your way up the ladder because they will be the people who will help you be successful once you get there.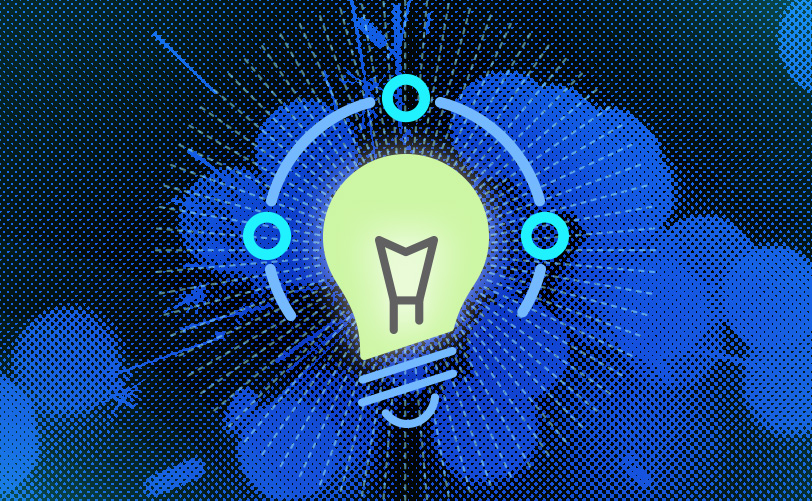 Corporate Vice President, Arthur J. Gallagher
A
I grew up Fitchburg, Massachusetts, about 20 miles north of Worcester and 45 miles west of Boston. A very blue-collar, industrial town. I played a lot of sports—baseball, football, basketball. I watched my dad, who was a blue-collar worker, work two jobs. He worked the night shift as a welder at General Electric, and he worked as a bartender at my aunt's bar. His work ethic was incredible. Everything was done for the family.
Where do you live now?
In Schaumburg, a suburb of Chicago. The population's almost 80,000. Most of the population is white-collar workers who commute to the city or other suburban offices.
What's your favorite travel destination?
Probably because of going over there so often, London became my favorite spot. I like the historic buildings and the architecture and the quaintness of the neighborhoods and pubs.
Do you have a favorite author?
I like to do light reading, so my favorite author is James Patterson. Don't ask me what's the last book I read of his because I've read so many of them. I just like mysteries.
What about your favorite sports teams?
I am a Red Sox fan. And I am also a Patriots fan. I have not fully adopted the Chicago sports teams.
Your neighbors are OK with that?
They just don't talk to me. No, they're fine with that. I just have to learn to keep a low profile around Cubs fans.
Who was your most influential business mentor?
I would probably say John P. Gallagher. John is Pat's dad. I worked with him very closely in the last 10 or 15 years of his life. I would say he was the consummate business insurance salesperson. He'd walk into a roomful of strangers, and everybody in the room would call him a friend before he walked out.
What biz leader—in any industry—do you most admire?
Steve Jobs. I admire him purely for his entrepreneurial spirit.
What's the best advice you ever got?
The lady who lived next door to me, who was working in an office in my hometown, she told me when I moved to Chicago to be nice to people as you work your way up the ladder because they will be the people who will help you be successful once you get there.
What's the best advice you ever gave?
We bring in about 140 interns each summer at Gallagher. I've always told them, as they start their two-month rotation process, to do two things: First and foremost, listen because you learn more from osmosis than from anything else. Second thing is ask questions.
What's the most interesting thing in your office?
A baseball signed by Johnny Bench. A dinner plate signed by Mike Ditka. I have many little husky dogs because I'm an avid UConn basketball fan.
How would people describe your personality or management style?
I would hope they would say he's a solid family man with a hard work ethic. He expects a lot but is extremely fair. Just don't ask my wife that question.
What have you learned that you could pass on to others?
As far as being an agent or broker, this is the best industry in the world. It's the only place that you can make more money by making more calls, and you have a chance to sell more to your client every 12 months.
If you could change the industry, what would you do?
With my crystal ball, I would try to stabilize the ups and downs of the industry.
You're the new chairman of The Council's board. What do you hope to accomplish in that role?
The insurance industry has gone through so much controversy in last seven years or so. I hope in the next 12 months we could have more fun servicing our clients and selling more new clients. I hope the external pressures are behind us and we can concentrate on clients.
Last question: What gives you your leader's edge in this industry?
I guess it's my ability to interact with people. I'm able to find out what their wants, needs and desires are and then find a way to provide a solution to their problems.
Age: 57
Hometown: Schaumburg, Ill.
Wife: Sue (married 33 years)
Kids: Shawn, 29; Lauren, 26; Kelsey, 22
Wheels: Lexus 460
Last family vacation: We spend almost every weekend in the summer in Wisconsin. Whenever we can get a long weekend, we're in Fort Myers Beach, Fla.