Bruce Schlesinger, Chicago Insurance Executive
While I am self-taught and not formally trained, I find being in the kitchen a bit of a sanctuary.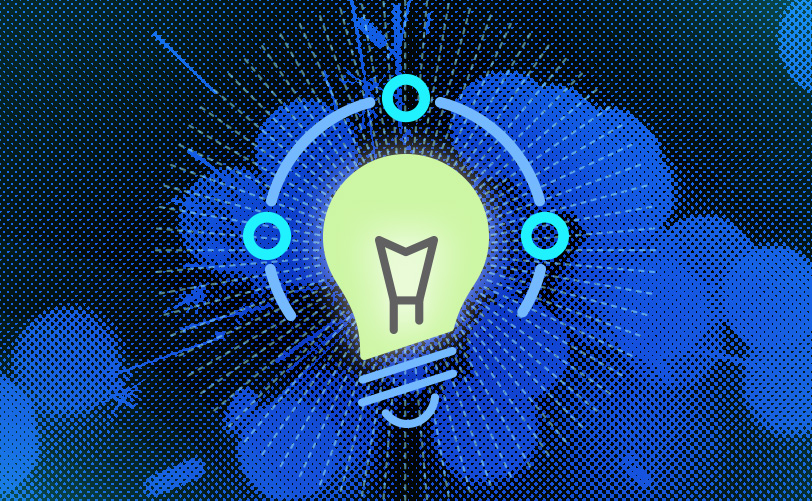 Q
You like cooking, cycling, hiking and traveling. How does a guy as busy as you have so many hobbies?
A
I don't do them all at once.
You're a foodie. From where did you get your interest in cooking?
It just sort of evolved over the years. I started cooking when I was in college. While I am self-taught and not formally trained, I find being in the kitchen a bit of a sanctuary. My daughters, who both recently started to cook, wish I would do more cycling and less cooking.
Tell me about your kitchen. Does size really matter?
Not always. The wife of a close friend is a professional photo scout for various magazines—Cooking Light turned us down. We have a commercial range in the kitchen, about 20 years old. It's a 60-inch freestanding range like you would find in a restaurant. Not that we entertain 60 people all the time, but if we're cooking dinner and there's 60 people here, it's not a problem.
The kitchen utensil you can't live without?
A Shun Ken Onion 8-inch Chef Knife.
And your favorite appliance?
Synesso Hydra espresso machine.
What are your signature dishes?
Here are three: Hand-stuffed Maytag blue cheese garlicky green olives, accompanied by chilled vodka; de-boned whole chicken, might be grilled, sautéed or smoked; and pecan wood-smoked, lemon pepper-crusted Atlantic salmon with Greek yogurt dill sauce.
OK, I'm getting hungry. What about something to wash all that down? Can you suggest some wines?
Villa Creek Mas de Maha, Zaca Mesa Z Three, Flowers Perennial and anything from Pahlmeyer.
I know you're seriously into BBQ.
My most recent culinary activities relate to barbecue. While not ready to go on the competition circuit, we own a smaller competition smoker. Best of all, while my wife initially thought I was crazy—it is not small—she quickly changed her tune, and now, to my great pleasure, she considers it to be "our" smoker.
What is a competition smoker?
In the world of barbecue, smokers range in size from backyard residential up to very large commercial smokers. As you scale up from the backyard smoker, the next size up is a competition smoker. I can put 40 slabs of ribs or 100 pounds of meat in the smoker. It gets a great workout at Thanksgiving.
Alright, your favorite BBQ dishes?
I don't have a favorite dish. For me, it's more a matter of putting smiles on faces. In terms of stuff that goes in the smoker—might be a side of salmon, a pork loin or shoulder, brisket or chicken. While tofu does not work in the smoker, a cocoa chili rub on ribs with a fig glaze is killer.
I have to save time for some insurance questions. If you could change the industry, what would you do?
Improve the public's understanding of our role as the broker and advisor/consultant—independent of the products and services we sell and deliver. This delineation is clearly something we all can envision and would like to see.
What have you learned that you could pass on to others?
The importance of always taking the high road and being candid with respect to capabilities.
Last question: What gives you your leader's edge in this industry?
The ability to think quickly and to operate on a highly consultative basis. While being in a position of authority may designate "lead," merely being an authority does not translate to influencing others to trust, self-initiate, think ahead or be accountable—these are all important. Whether with teammates or clients, I think about providing direction, inspiring a shared vision and enabling others with the desire to succeed.
THE SCHLESINGER FILE
AGE: 55
HOMETOWN: Originally from Chicago, now lives in Riverwoods, Ill., about 30 miles north of the city. "It's a small, 'woodsy' community, just east of the Des Plaines River."
FAMILY: Wife, Rhonda, a nationally certified massage therapist and yoga instructor (married since 1983); daughters Megan, 26, and Hilary, 23; our vizslas: Cee Jay and Bella Rose
LAST BOOK READ: Understanding Vietnam, by Neil L. Jamieson
WHEELS: "One of the very last BMW 535ix sport wagons to be produced, of course with a 6-speed manual and stealth-tuned to 400 horse."