Mom Tech
Sure Mom loves roses, but she really craves a 4G phone.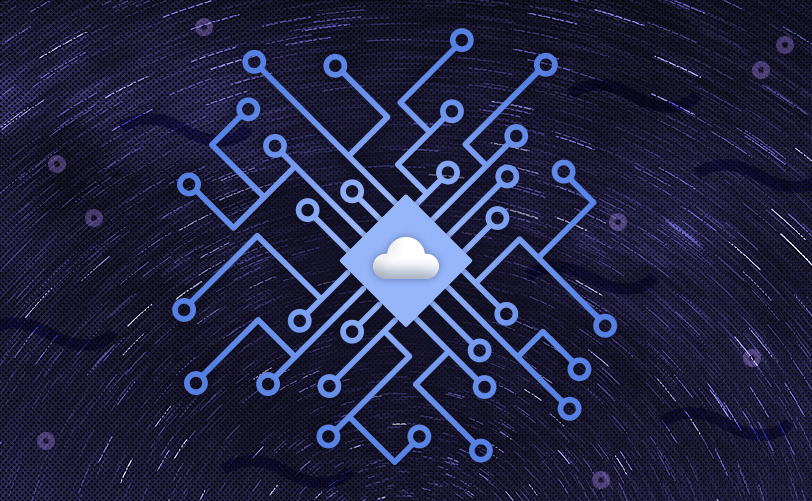 Whether she's your mom or the mother of your children, you might want to expand your ideas for Mother's Day gifts this year. A shiny new gadget might be just the thing to go with the flowers, card and candy. Maybe something to help her keep connected with friends and family?
First of all, is she still using that old flip phone? Seriously? An upgrade is in order. Don't say you're waiting for the iPhone 5, just go to the wireless store—tonight will do—and pick a nice smartphone, you know the kind that does everything but clean up after dinner. You can do that.
If she's a bit of a technophobe, don't worry, once she figures out all the stuff she can do with the phone, including beating you at word games, she'll be hooked. And if she's never liked those little number keys on cell phones, she'll love the large numbers on today's touch screens as well as voice dialing options.
While the iPhone 5 isn't expected until this summer, the iPhone 4S (from $199 with contract) is worth a look. It includes a voice assistant to help with a wide range of tasks, takes pictures and video, and features access to about a gazillion applications for any interest, from Angry Birds to cooking and triathlon training.
While the iPhone gets the headlines, Android phones are racking up the sales, particularly those slim-line models with the big screens, such as Samsung's Galaxy and Motorola's Droid. The Galaxy Nexus ($299) offers built-in photo-editing tools with the latest Android operating system, "Ice Cream Sandwich." The Droid Razr Maxx ($299) is super svelte at 0.28 inch thick and boasts a Kevlar backing for protection.
Speaking of protection, once she has a smartphone, she may want to dress it up with a cover that provides peace of mind and a bit of style. Covers range from soft gel skin styles (from about $5) in a host of patterns and colors to hard plastic cases (around $30) and folding leather covers ($60) that make a smartphone look like a little poetry book. If you're worried about dropping the phone, you might want to go for a more robust case such as the OtterBox Defender and Commuter models (from $20).
If she already has a smartphone, consider a tablet. With those gorgeous screens, they're great for showing off family photos and video, as well as for taking pictures and video, watching movies, reading books, and playing games with the kids. You can even do a little work on the road, check email and make video calls.
Along with the iPad (from $499), there is a growing list of Android-based competitors, such as the Sony Tablet S, Samsung Galaxy Tab and Asus Eee Pad Transformer (all from about $399). If she doesn't like virtual keyboards, you might consider a stand-alone wireless Bluetooth keyboard or a keyboard case (from about $60) or Logitech's aluminum keyboard case ($99) for the Galaxy Tab.
If she doesn't go anywhere without a book, you might consider a Wi-Fi enabled e-reader, such as Amazon's Kindle ($79) or the Nook ($99) from Barnes and Noble.
If a new car with built-in GPS is out of the budget, you can still spring for a stand-alone device. New models from TomTom and Garmin (from $350) provide a lot more than just maps, including live traffic updates, trip routes, nearby restaurants and hotels, cheap gas stations and access to Internet search functions and hands-free calling with a Bluetooth connection to that smartphone.
For trips and "staycations," you might consider a digital camera with a zoom lens for great family shots, such as Sony's Cybershot, Canon's PowerShot or Panasonic's Lumix. The cameras run from around $100 to hundreds more depending on the features.
And if what she has in mind is a quiet evening watching movies at home, don't overlook Internet TV boxes for on-demand streaming of her favorite movies, such as the Netgear NeoTV ($50), Roku's players (from $50) or Apple TV ($99). Make sure the box offers the services you want, whether it be Netflix, Hulu or Vudu.
For more active fun, consider a game console such as the Nintendo Wii ($150) that can also stream movies. For really active Moms, you might consider watches that track walks and runs and connect to heart rate monitors for serious training (from $50). Popular brands include Polar, Mio and Timex.
And when the training is done, make sure to have that nice candlelit dinner ready.