Mike Christian's Boston
The unique combination of colleges, a vibrant economy, and arts, music and history make Boston one of the greatest cities in America.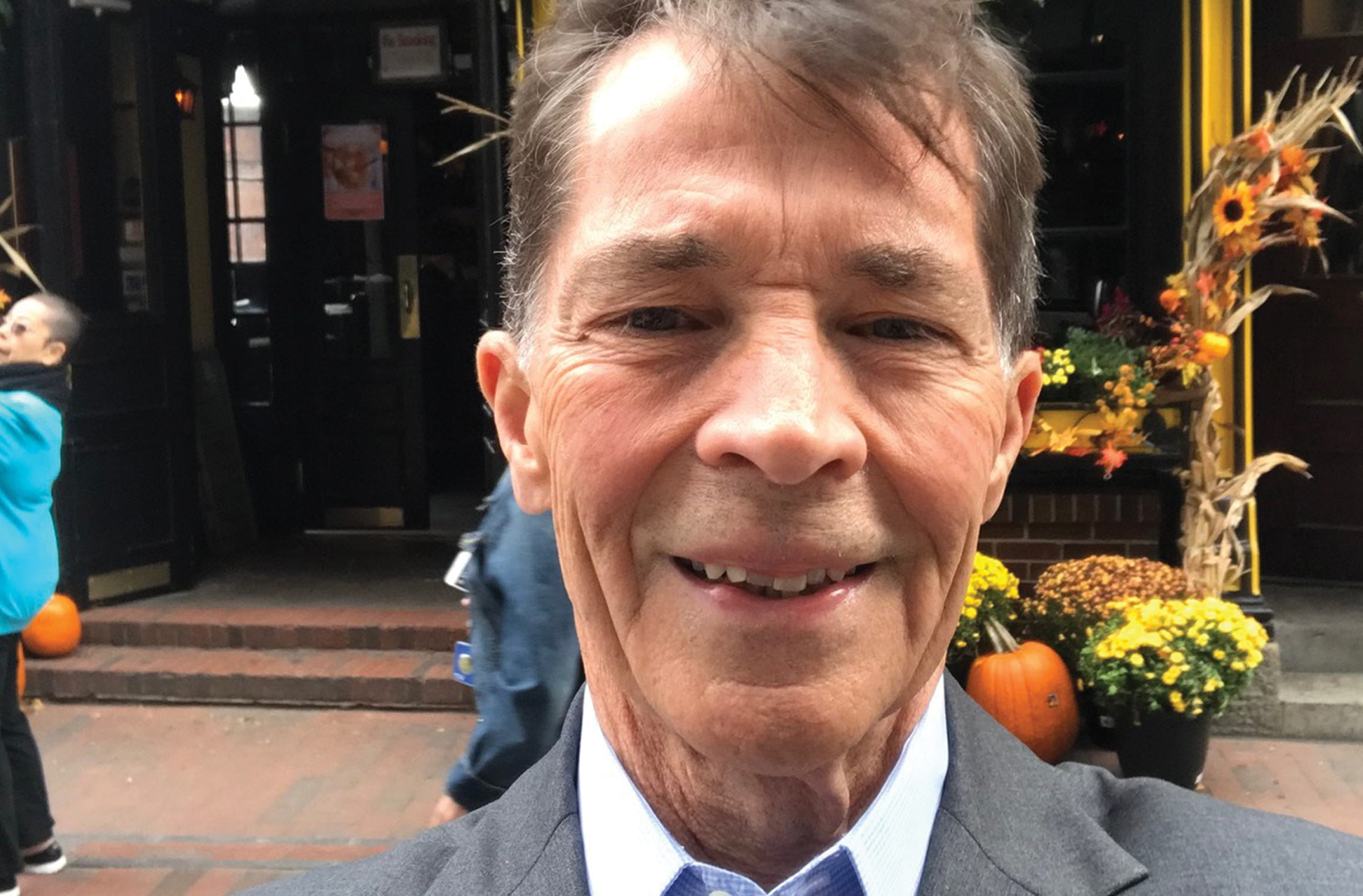 Mike Christian, executive chairman of Risk Strategies Company, shares his love of all things Beantown.
What's to love >> Boston has energy. The unique combination of colleges, a vibrant economy, and arts, music and history make it one of the great cities. The growing Seaport District has been transformed into an amalgamation of business, restaurants, upscale housing and retail. Not new, but for a first-time visitor, The Freedom Trail is a must experience for lovers of American history.
Foodie alert >> The new Time Out Boston Market in the Fenway neighborhood is a modern food hall featuring a crazy array of standout chefs and leading restaurants. From burgers to fried chicken to Mexican and Italian, the market is a fun gathering place for terrific food and drink.
Favorite restaurant >> One of my favorites is Dalí Restaurant and Tapas Bar in Somerville, just north of Boston. The restaurant specializes in traditional Spanish tapas and small plates. The sangria is amazing, and the vibe is loud and lively. Good fun and unique food.
Pub culture >> My favorite places to go in Boston with clients or friends are the older, traditional pubs like McGreevy's, near Fenway Park with its great legacy of sports and music. The Black Rose, near Faneuil Hall, is also a classic Boston pub, particularly crazy on St. Patrick's Day. Emmet's Irish Pub & Restaurant, on Beacon Hill, is another authentic Irish hangout, serving the best pint of Guinness in town.
Stay >> I like the Boston Harbor Hotel. Located on Boston Harbor, this luxury hotel is central to most of the city's sites and has great rooms, views and food.
The Charles >> Definitely experience the Charles River by kayak or canoe, which you can rent from Paddle Boston.
Must do >> After all these years of living in the Boston area, my favorite thing to do is to catch a game at Fenway Park on a warm summer evening. There is no greater Boston experience than watching the Boston Red Sox at the oldest field in the majors, where Ruth, Williams, Foxx and other legends of the game once played. The energy, competition and ghosts of baseball's past are palpable.
Local scoop >> Boston Common is the oldest public park in America, and Harvard University was the first college in North America. A less interesting and more modern fact: Boston is among the worst cities in the country for traffic. Ugh.