Microsoft Does Windows
Microsoft finds its mojo with Windows 8.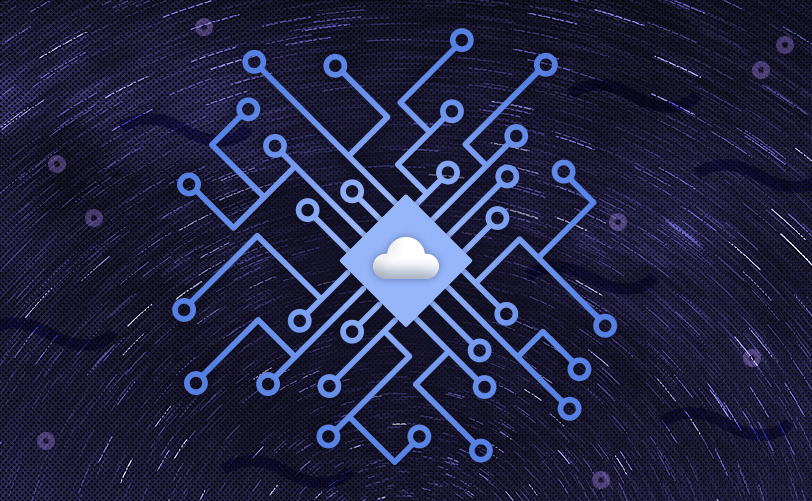 Buzz isn't a word that's often associated with microsoft. Still, the software giant has managed to generate some. What's even more unusual is that it's for a Windows upgrade.
Sure, the software giant has had its share of woes with Windows updates over the years, such as the clunky ME and the tepidly received Vista, but the latest iteration of its flagship software looks to be both a welcome and substantial change. User interest is high—more than 1 million copies of the consumer review, or Beta test, version were downloaded the first day it was released in March.
With Windows 8, Microsoft has made a significant departure from Windows 7 and its predecessors. In fact, Microsoft said it made more than 100,000 changes to the software in the months leading up to the release of the consumer test version in March. Microsoft's biggest revamp of its operating systems since Windows 95 brings a smartphone feel to your tablet, laptop and desktop computers. The new Windows, due out later this year, is built for the hands-on computing style of smartphones and tablets with extensive touch capabilities. But it also plays well with a mouse and keyboard.
The changes aren't just tactile, but also visual. Windows 8 expands on the "tile" icon experience used by Windows phones and puts it on the bigger screens. The software also lets us manage the various facets of our technological lives—from email to social media to search, Web browsing and applications—in one easy place on our computer screens.
While the software looks tailor-made for tablets, where Microsoft would dearly love to carve out a niche between Apple's iPad and devices powered by Google's Android system, the Windows 8 experience looks good on the larger screens too.
For users, the changes start, naturally enough, with the start screen. Instead of the old Windows desktop, the start screen features large icons, or "tiles," for your favorite programs and utilities, such as email, Web browser, calendar, news, weather, social media, photos and video. The tiles consolidate similar applications so, for instance, you can see all your different email in one place or access your varying contacts. The tiles update in real time and allow you to launch applications or switch tasks. If you're a fan of the old Windows desktop, don't worry—there's a tile for that. One thing missing? That little start button in the lower left-hand corner.
If you're using your fingers, a swipe on the right side of the screen brings up widgets called "charms," which include start, search and share. The search charm allows you to search within applications, on the computer, or on the Web. The charms also enable you to share content via social media and to start various programs. It's also the way to shut the computer down or log off. That last one might take a little getting used to for long-time Windows users. A swipe from the left brings up previously used applications and from the bottom or top reveals application commands. These functions can all be controlled via mouse as well, whether from the corners or by hovering over something.
The software is also built for the cloud so that you can access all your documents, photos and applications from any device via Microsoft's "SkyDrive" remote storage. That means that, when you put your content on Microsoft's cloud and sign on to a Windows 8 PC, all your settings, documents and applications are there no matter where you are and what device you're using. And for travelers, Windows 8 also includes built-in support for 3G and 4G wireless.
Along with the new operating system, Microsoft has updated its Internet Explorer Web browser. IE 10 dedicates the full screen to the Internet page you're on, while the tabs and navigation controls only appear when you want them.
From the browser to the desktop, all of Windows 8 is designed to be fast and fluid with super quick response times to touch and mouse. And speaking of fast, Windows 8 should boot up in seconds. For those who used to wait and wait for older Windows systems to boot, that's not just evolutionary. In addition to faster response and boot times, Windows 8 goes easy on power.
Finally, Microsoft is opening a Windows Store for apps and has free apps for customers who download the preview version.
For years, Microsoft has been viewed as a follower in technology, but Windows 8 looks like an effort to lead from the front.