Insurance Touches Us All
A quirky career is book-ended with one solid feature: insurance.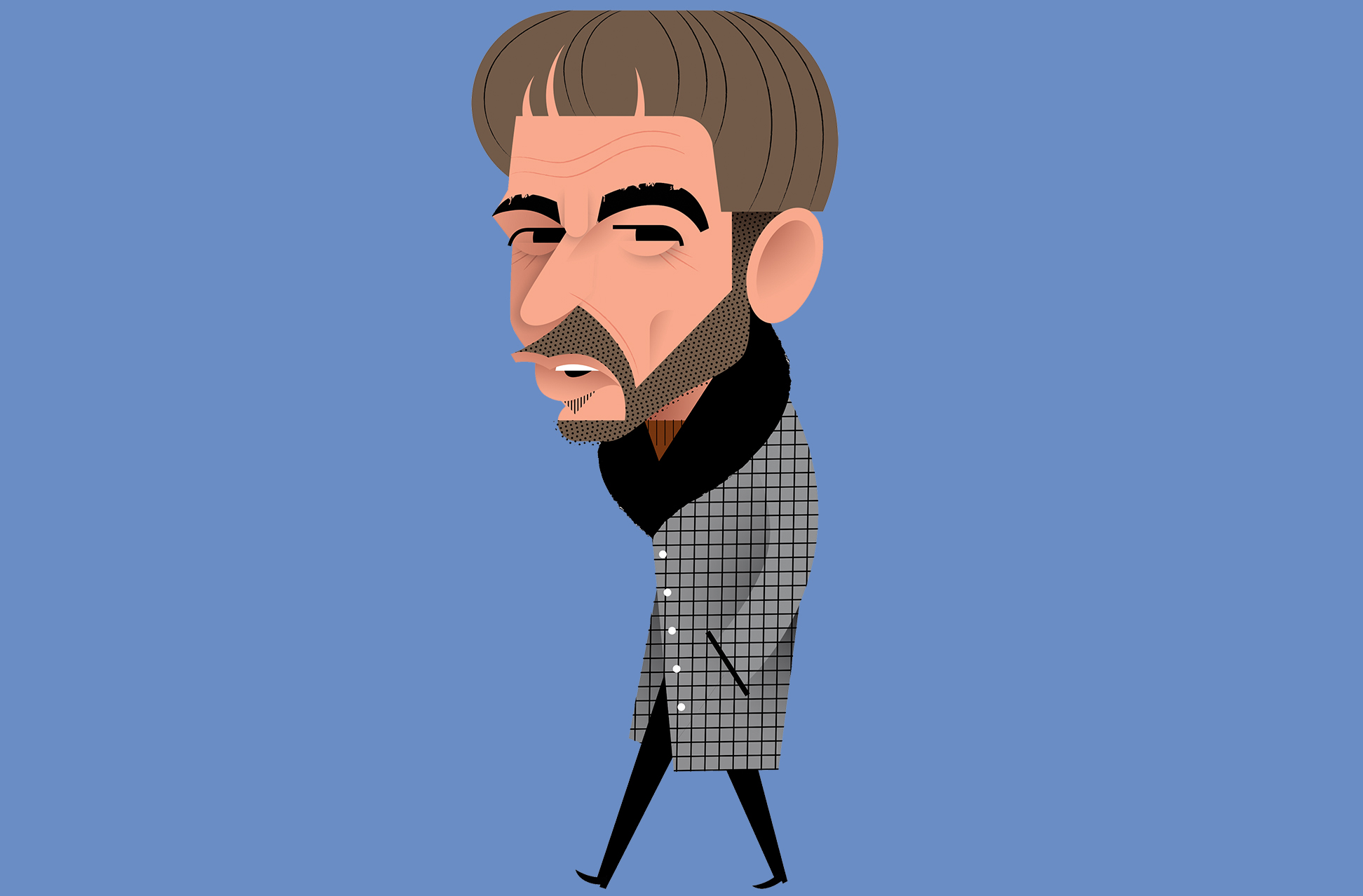 Stuck at home? Catch up with some classic insurance-themed television, say, season one of the much-lauded series "Fargo," in which a loser of an insurance salesman sells his soul to the devil.
The nerdy Nygaard, a very unsuccessful Minnesotan, is a doormat to his avaricious wife, overachieving brother, and even his high school nemesis. But an accidental meeting with wandering hitman Lorne Malvo, played by Billy Bob Thornton, begins Nygaard's slide into deception, violence and murder. As his shadow side emerges, Nygaard slowly turns into the sexiest insurance salesman in the state, not to mention the Salesman of the Year.
The stunning twists of plot, as well as its tight direction and black humor, won "Fargo" both an Emmy and a Golden Globe for outstanding miniseries in 2014 and a Best Actor Globe for Billy Bob Thornton. His creepy performance has become a cult classic. Thornton is great at creepy, as evidenced by his breakout film Sling Blade (1996)which he wrote, directed and starred in. He has played a host of other degenerates, including Bad Santa.
Born to a psychic and a school teacher in an Arkansas cabin without heat or running water, Thornton was a whiz bang baseball player and nearly made it on to the Kansas City Royals. On the way to fame, he dropped out of college and worked laying asphalt, telemarketing, wind farming, and managing fast-food joints. He has fathered five children by six wives, including Angelina Jolie, pre-Pitt. They were rumored to be wearing vials of each other's blood on necklaces (creepy!), but it turns out they were just drops of blood in small lockets (phew!).
Ironically, Thornton, 65, is winding up his career in the same vein as he began it: insurance. As he told Creative Screenwriting in 2015, "I had five lines on a cable movie [The Man Who Broke 1,000 Chains], and I was feeling bad about myself. … I only had the job because the casting director was helping me out so I could get insurance."