In High Spirits, San Francisco Style
Looking for the world's best cocktail menu? Look no further than San Francisco.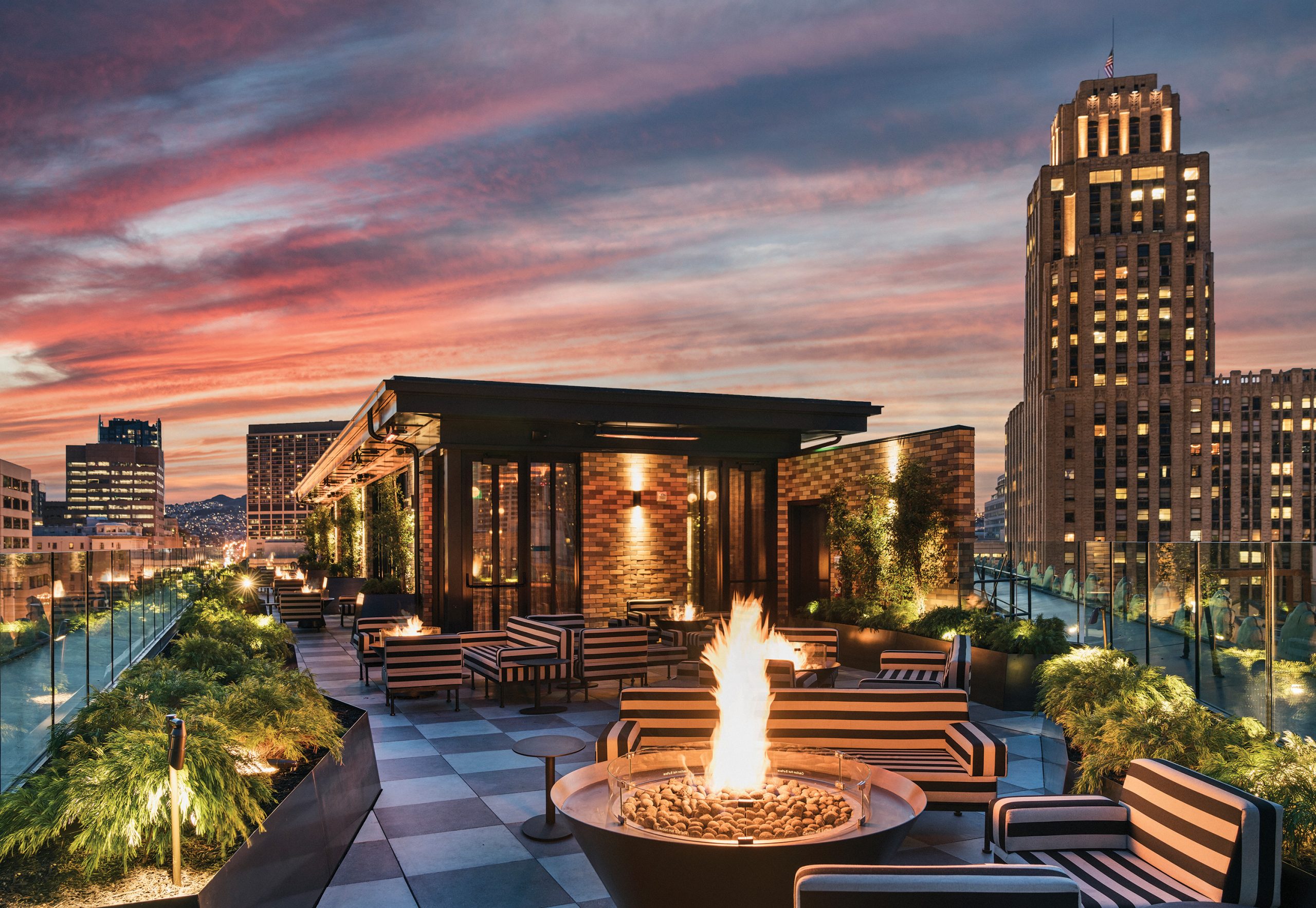 San Francisco is in high spirits these days thanks to Josh Harris and Morgan Schick, the bartenders behind BVHospitality.
The dream team dreamed up two of San Francisco's most popular cocktail bars: Trick Dog and the new Bon Voyage. Trick Dog has received the coveted Tales of the Cocktail Spirited Award for World's Best Cocktail Menu. The dynamic duo recently applied their mixology magic to Proper Hotel's rooftop bar, Charmaine's, and restaurant, Villon.