Geography of a Market
Visit The Cheese Grater and The Walkie-Talkie.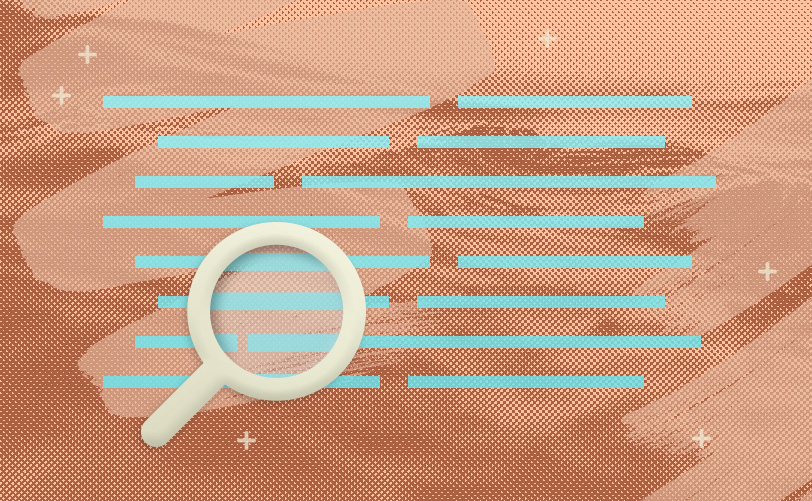 London's insurance market is concentrated in a mile-square patch of real estate known as The City. Its boundaries are those of 12th-century London, presided over still by the Lord Mayor and his coterie of aldermen and the livery companies. Little has changed, geographically speaking, since Edward Lloyd opened his coffee house in the shadow of the Tower of London. 
It is noted in a surviving fragment of an underwriters' 1655 risk book that in that year insurance policies were underwritten at addresses including Bartholomew Lane, Crutched Friars, Mark Lane, St. Helens, and Threadneedle Street, all within an easy walk and all of which today remain home to underwriting and brokerage firms. Many reside in the modern-gothic International Underwriting Center, a building so odd that it was featured as Cruella De Vil's palace in Disney's "101 Dalmatians." Present-day Lloyd's sits roughly at the center of the ancient financial district demarcated by these streets.
The London Market hasn't moved, but the real estate around Lloyd's has been transformed of late by new skyscrapers with colorful nicknames. The Cheese Grater, The Gherkin, and The Walkie-Talkie, to name but three, are modernizing the accommodations of the London Market. Respectively, the buildings are or will be home to Aon and Amlin; Swiss Re; and Markel, Kiln, RSA, Tokio Marine, CNA Financial, Allied World and Liberty Mutual.
The Willis Building, across narrow, pedestrianized Lime Street from Lloyd's front entrance, has managed to escape the pop-name craze but is another prime example of the London Market's new digs. Marsh was the first to upgrade: Tower Place, its spacious, glass-and-aluminum U.K. home, opened in 2002, in almost exactly the same spot as Edward Lloyd's first coffee house.
Yet while its buildings are looking modish and stretching skyward, the market retains much of its traditional trappings. Members of Lloyd's key service staff are still referred to as waiters and continue to dress in uniforms reminiscent of the 18th century. For everyone else, all but black suits are tacitly forbidden, and shoes must be black too. Little containers of shoe polish are replenished each morning in all Lloyd's restrooms. Thus uniformed, brokers traverse narrow lanes to cross between jumbled buildings and are often burdened with piles of paper files sometimes more than a foot thick. Those headed to Lloyd's are likely destined to queue patiently in the Room, awaiting their chosen underwriter to receive a quick yea or nay on the risk at hand.
The coffee houses of old have been replaced by the upscale, take-out sandwicheries that have sprung up everywhere on the London Market's ground level, but many old and satisfyingly expensive restaurants remain, where business and pleasure often meet. Trendy bars and traditional pubs are jammed when the formal workday ends, though business sometimes continues in these more jovial environments, just as in 1653, when the London merchant John Paige brought underwriters around to settle a claim, having "given the insurers upon the Swan a dinner at tavern, where I found them inclining to reason."
Often those men and women who compete by day socialize after hours, invigorating the camaraderie that is just as important to London's culture and its enduring success, as all the rest combined.