Four New Museums to Visit Virtually Now
These museums span the world and subjects from contemporary art to ancient civilizations.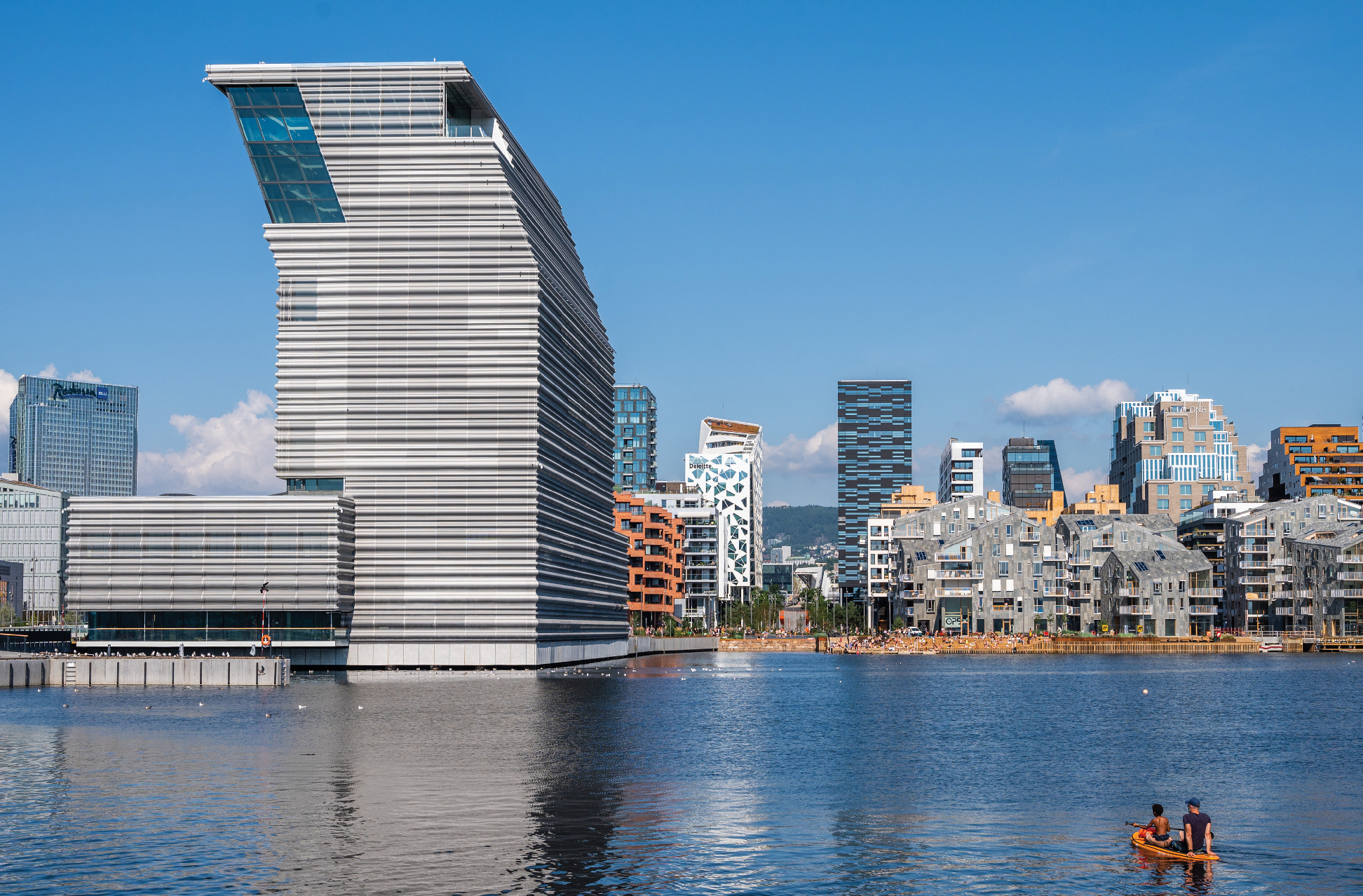 It is an exciting time for art and culture lovers. After years, even decades in development, some of the most anticipated museums have recently opened or will be opening their doors to the public in 2021.
Travel may be tabled for the moment, but you can enjoy all these museums have to offer from the comfort of your home.
MUNCH Museum, Oslo, Norway MUNCH is home to the world's largest collection of works by Norwegian artist Edvard Munch, a pioneer of modern art and the creator of the iconic painting The Scream. The museum will open in a spectacular new contemporary building on Oslo's waterfront this spring.
National Museum of African American Music, Nashville, Tennessee NMAAM opened in downtown Nashville this year on Martin Luther King Jr. Day. The museum is dedicated to preserving and celebrating more than 50 music genres and styles that were created, influenced or inspired by African Americans, including spirituals, blues, jazz, gospel, R&B, and hip hop. There are more than 1,500 artifacts, objects, memorabilia and clothing in seven galleries, each of which is designed to share a different narrative and a unique perspective on African American music and history.
Philadelphia Museum of Art, Philadelphia, Pennsylvania On May 7, 2021, the Philadelphia Museum of Art will unveil its new Robert L. McNeil, Jr. Galleries, dedicated to American art from 1650 to 1850. Visitors will reach the galleries, which comprise 10,000 square feet, through a corridor that has views to the city skyline through windows with original Tiffany iron grilles that have been blocked for decades. Another range of galleries, equal in size, will display modern and contemporary art. Together, they represent the largest expansion of gallery space in the main building since it opened in 1928.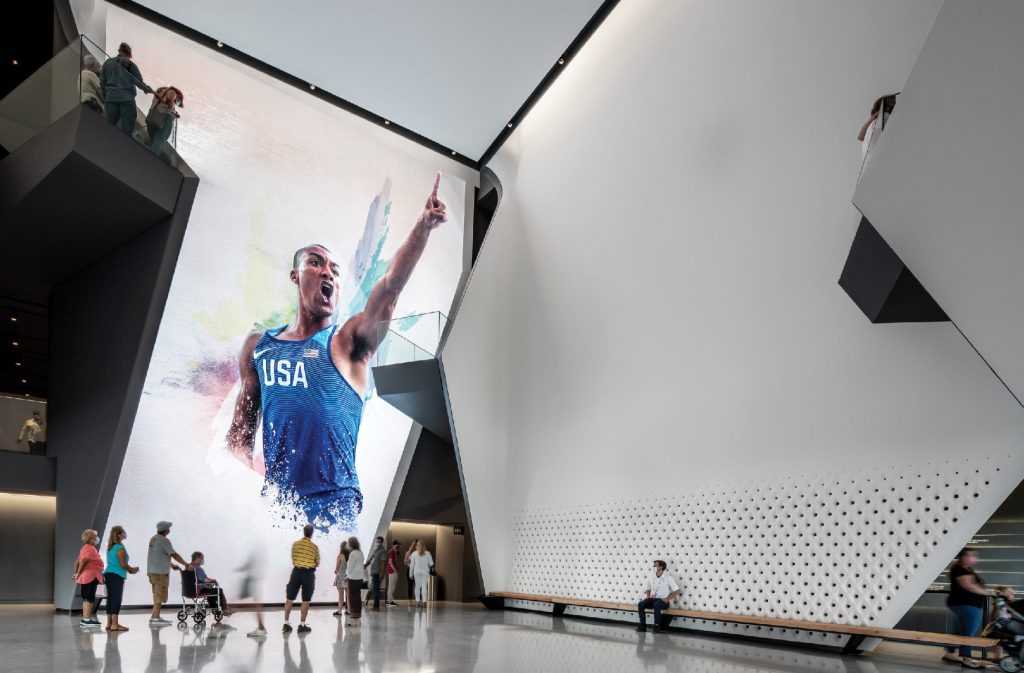 United States Olympic and Paralympic Museum, Colorado Springs, Colorado USOPM officially opened its doors to the public last July. Twelve galleries, each with its own focus—Athlete Training, Summer Games and Hall of Fame—tell the inspiring stories of Olympians and Paralympians, past and present, through cutting-edge technology. The USOPM is one of the most accessible and interactive museums in the world.