Forest Whitaker
The insurance man was not as appealing to Hollywood as Idi Amin.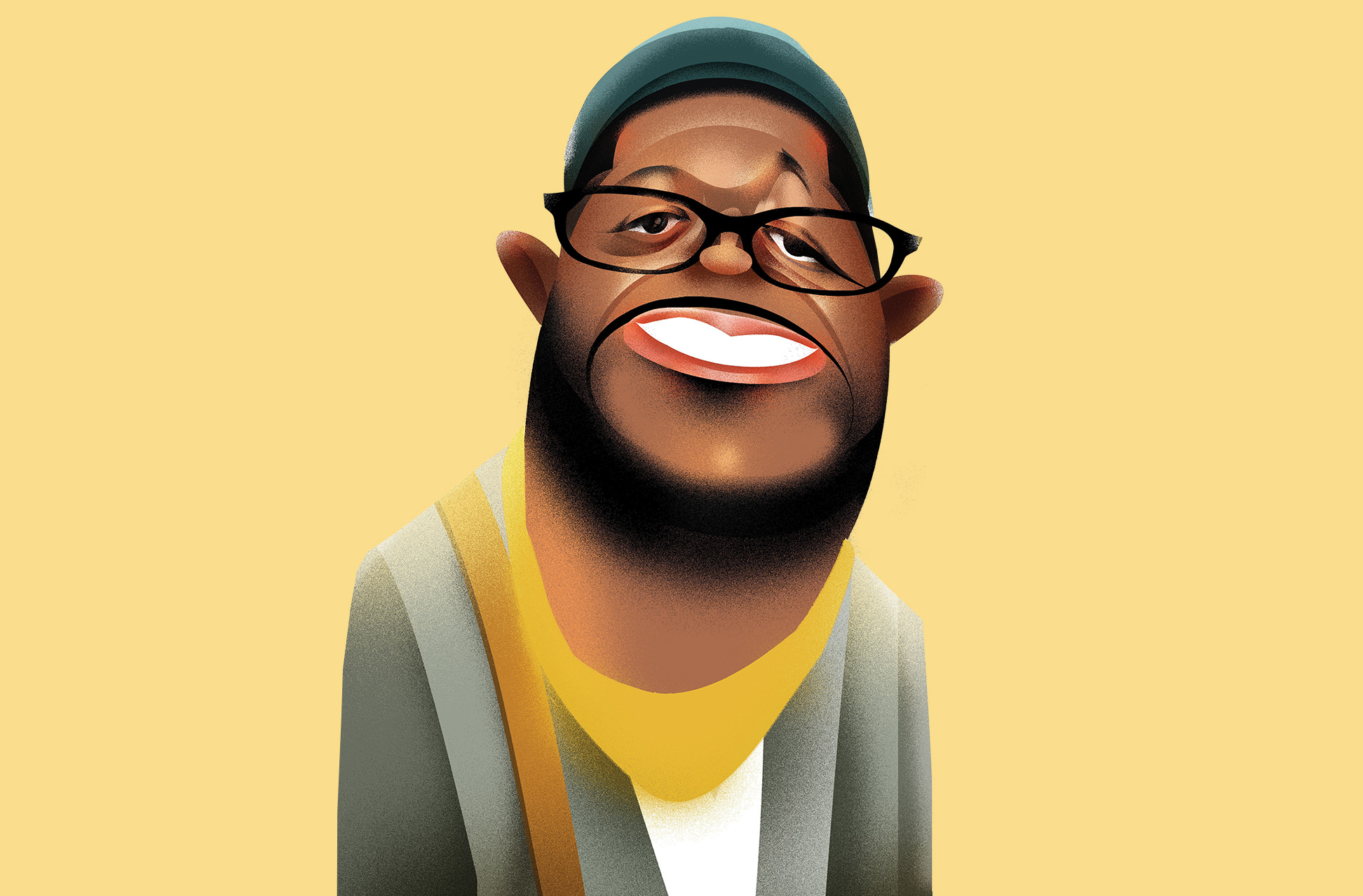 To portray Idi Amin in The Last King of Scotland, actor Forest Whitaker gained 50 pounds, learned to play the accordion, read books about the tyrant, watched newsreels, interviewed Amin's friends and learned to speak Swahili in the dictator's East African accent.
The method paid off: in the 2007 awards season, he picked up the Best Actor Oscar, Golden Globe, SAG, BAFTA, and more.
His role as an insurance investigator in the movie A Little Trip to Heaven was not as difficult to research. Whitaker's father, back in Texas, was an insurance salesman. When the movie came out in 2005, it didn't make a splash. "Don't they call you guys claims adjusters?" sneers the film's bad guy, showing an alarming insight into the industry for an ex-con. This time, the con man is trying to swindle a million dollars out of the insurance company by pretending to be dead. (It's complicated.) Whitaker plays Abe Holt, all schlumpy in a stained trench coat, delivering his lines with the backwoods flat innocence that Frances McDormand used in Fargo.
In true insurance adjuster spirit, Abe ends up feeling sorry for the con man's family and tries to help out his sister (begrudging co-conspirator) and son, whom the sister is raising. (Whitaker is good at this: gruff exterior with a sweet side.) When Abe dies in a car crash with the con man at the wheel, it's too late for him to discover this wasn't the family's first con.
A Little Bit of Heaven, filmed in Iceland posing as Minnesota, won four Scandinavian awards for its Icelandic director, Baltasar Kormákur, but went unrewarded in Hollywood. Whitaker has plenty to fall back on. A former college football player, he's also trained as an operatic tenor, directed the movie Waiting to Exhale, and is currently producing the young adult, prize-winning novel Hello, Universe for Netflix. If it seems a lot for one man, maybe he's two. His younger brother, actor Kenn Whitaker, looks exactly like him, right down to the drooping left eyelid.